Orlando Suite Hotels Near Disney
Do you want to stay on or near Disney World when you take your trip to the Orlando Florida area? If so, there are many diverse Orlando Suite Hotels Near Disney to pick from. Everyone has their own favorite park in Disney World, which park do you like the best? Whatever your answer, there is a Disney Resort situated in the perfect location for you to enjoy and also be close to your favorite rides and attractions. It is a great feature to stay close to where all the action is and it can make for a more enjoyable trip too.
Suites near Disney World in Orlando Florida
Most of the resorts around Disney World are, of course you guessed it, Disney Resort Properties. Staying in a Disney Resort is an exciting experience. You get all of the added special attention and you get to be close to the different Theme Parks. It's a win-win! You just feel special when you stay in one of these mind-blowing Disney Resorts. Disney goes big with everything and the Hotel Suites in Orlando near the Disney Properties are no exception.
Resorts near the different Disney Theme Parks
It is nice to know where all of the Disney Suite Hotels in Orlando reside but if you are looking for a little more breakdown by the different Disney Theme parks, take a look at all of the Resorts that are closest to each one.
These links will get you as close to each of the Disney Parks as you can possibly get.
Disney World but not a Disney Property
If you want to be close to all of the action in Disney World but you are not that interested in staying at one of the many Disney Themed Resorts, you still have a number of different options to choose from.
Huge Lagoon Swimming Pool & Water Slides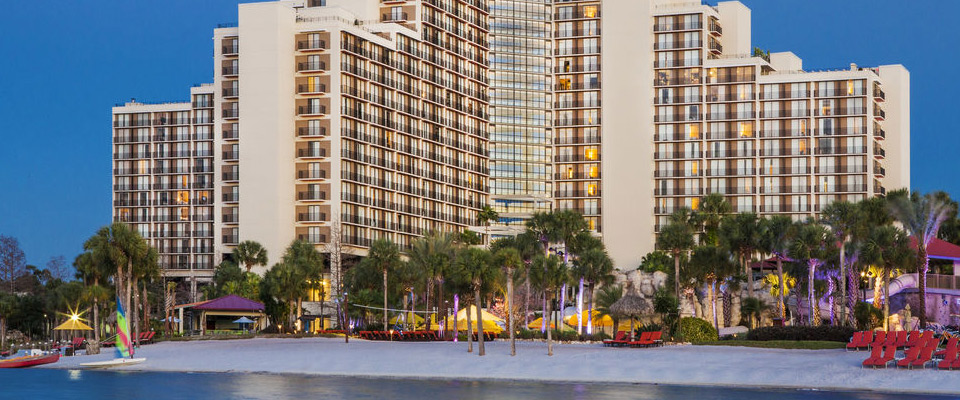 One of the 4 Star Hotels in Orlando Fl, it is impossible to go wrong with the Grand Cypress Hyatt. The kids will have a blast with the monstrous Lagoon Swimming pool with 2 large waterslides and there is even a large lake with a white sandy beach with water craft to take out during the day.
5 Star Luxury with Cabanas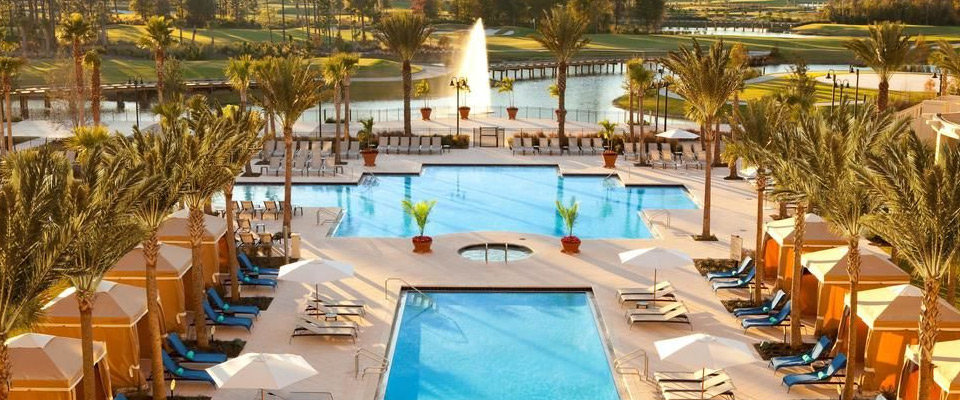 The Waldorf Astoria is a one of a kind 5 Star Hotel in Orlando offering luxury that you will not find anywhere else. With many elegant rooms and suites, a beautiful swimming pool and pampering cabanas, if you are looking to be taken care of better than you ever have, the Waldorf Astoria is a great place to stay.
All Suite Hotels near Disney Parks