The Spa at Reunion Resort Address
7720 Excitement Drive
Reunion, Florida 34747
Direct Number: 407-662-4772
Spa Hours of Operation:
Regular Hours
Sunday – Saturday – 10am to 6pm
* Hours are subject to change without notice

A day at the Reunion Resort Spa could be just what you need to revitalize and rejuvenate your body health and wellness. You know as well as I do that it is not very often that the necessary pampering is done to make sure that you are taken care of. We are always pulled in every direction to soccer games and football practice, gymnastics events and the list goes on and on. It is unquestionable that this trip is designed to bring the family together and make some great memories but there is nothing wrong with taking a few hours to yourself to make a special moment in time. In fact, it might be the most beneficial thing you can do for not only you but your family as well.
Inside, Outside and even Private Suite
Knowing that Reunion Resort Spa is located at a 5 Star property it means that the best of the best are here to take care of your every need and pampering desire. If you want to get out of your vacation home or villa for your treatment, you can head off to the Spa where you will be treated with the most fantastic escape you have ever indulged in. Making you feel like all of the attention is on you is there priority.
Relax in knowing that you are in the hands of professionals as they prepare you for any of the available treatments you are interested in. If you have never been to a spa before and you are really not sure what you like, give the spa a call and they will help you to determine what will be best for you based on what you are wanting.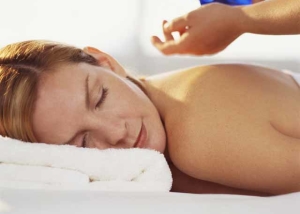 Aromatherapy
A shiatsu
Deep Tissue
Prenatal
Reflexology
Shirodhara
Swedish
Warm Stone
or a combination to create your own
Anti-Aging
European
Gentleman's European
Gentleman's Anti-Aging
Pre-Teen and Teen Facial Available
Signature
Sensitive Skin Platomer
Treatment for wrinkles, puffiness and much more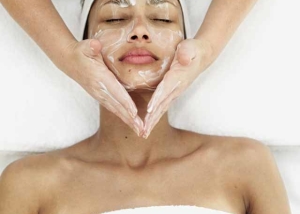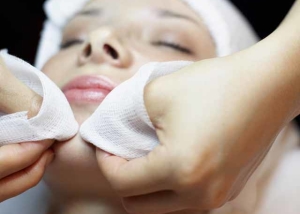 Back
Bikini
Chest
Face
Half or Full Arm
Half or Full Leg
Eyebrows
Lips and Chin
Add in multiples if needed
Customize the Experience
If you are looking for something a little different or more invigorating, there are many techniques that can be used to heighten the experience to your needs. Comfort and Healing is at the top of the list of every therapist that works at the Reunion Spa. On top of this, there are many different therapies designed for specific reason like, after a long day on the golf course, or a couples massage to share with that special someone. Whatever you need, just ask and see if the Reunion Resort Spa can build a package just for you.
Important Information
Find out additional information before you book by visiting the Spa and Wellness Center at Reunion Resort.
RESERVATIONS
Reunion Resort