The Spa at Four Seasons Disney World Address
10100 Dream Tree Blvd
Orlando, Florida 32836
Direct Number: 407-313-7777
Spa Hours of Operation:
Regular Hours
Sunday – Saturday
8am to 9pm
* Hours are subject to change without notice
Spend a relaxing day or at least a few hours being pampered in the luxury of the Four Seasons Orlando Spa in Disney World. Enter a world designed to make you feel special. The Spa at the Orlando Four Seasons staff is well trained to take care of any Spa services they offer. You will leave feeling much better than you have in a very long time. The Four Seasons Spa Orlando is surrounded by the beautiful backdrop of a Tropical Florida environment. With 13,000 Square Feet and multiple treatment rooms, make sure you do something for yourself on this trip and schedule a visit now.
Inside, Outside and Couples
Not only do you get to choose the type of treatment you get but you also have a few options on where you receive them. There are a total of 18 inside treatment rooms including 4 suites specifically designed for couples. Having a Four Seasons Orlando Spa Treatment on your own can be invigorating but taking this time out with your partner can bring you closer together.
Salon Treatments for all
You might be looking for some time away from the kids but if you want them to have a little spoiling of their own, set up a time for them at the Four Seasons Orlando Spa Salon. Of course, you can get Salon services as well but there are special treatments just for your kids as well.
Everyone at the Four Seasons Spa in Orlando Fl is well trained and professional in all of the services they provide. So sit back and relax while they help you relieve your stress by any of the proven Spa Treatments that they offer.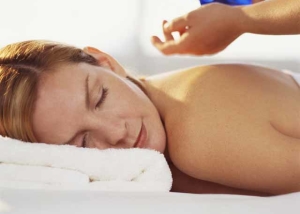 Intentional Aromatherapy
Deep Tissue
Reflexology
Pressure Point
Swedish
Warm Stone
Maternity
Couples
GENEO 3-in-1 Facial
Rejuvenating Oxygen
Citrus A'Peel
Fire and Ice
Active Enzyme
Age Defiance
Intensive Brightening
Active Men
Forever Young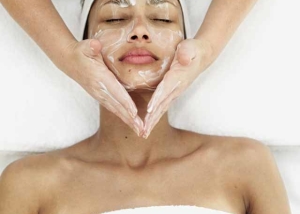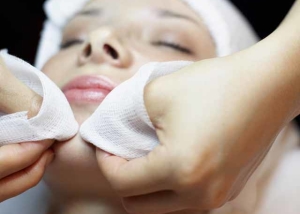 Brows
Back
Bikini
Lips and Chin
Chest
Face
Half or Full Arm
Half or Full Leg
Brazilian
Add in multiples if needed
Customization
If you have been to a Spa before, you know that getting multiple services is the way to go. This is where customization of your Spa Package at the Four Seasons in Orlando is so important. If you an not sure what would be best, talk to one of the Spa Staff to see what they recommend.
Important Information
Find out additional information before you book by visiting the Spa Services at Four Seasons Orlando.
Please note the information and fees provided can change without notice, however, was accurate when published. To confirm all details you will need to check directly with the properties in question before completing your vacation planning.
RESERVATIONS
Four Seasons Disney World