Quick Jump to Shuttle Service Locations
Does The Grove Resort in Orlando have Shuttle Service to Disney World?
Yes it does!
The Grove Resort in Orlando is located a few miles West of Disney World, which you can easily see on the Google Map of the Resort. Since the Grove Resort is located in Winter Garden, Fl., you might wonder if they will take you to the Disney Parks. The Orlando Grove Resort does provide Complimentary Shuttle to the Disney Ticket and Transportation Center which is the Central Hub to everything Disney. More information is provided below on how to get around once you get there.
Shuttle to The Disney Ticket and Transportation Center

The Disney Transportation Hub is all you need. In fact, this is the drop-off point for anyone wanting to visit the Magic Kingdom. One park down, three more to go. All Disney Transportation is provided at this central hub whether it be a water taxi, monorail or even the bus, anywhere you want to go that is related to Disney World can be acquired from here.
Typical Shuttle Times for Disney Theme Parks:
Important Notice:

Shuttle service can change throughout the year based on how busy the parks are. Be sure to check with the Front Desk for the latest scheduled bus stops for the time you will be visiting.

Arrival Time: Be early so you don't miss your bus
Scheduling: There are only a few buses each day so be sure to book early to get your desired departure and arrival times
No Food or Drink
---
Does The Grove Resort Orlando have a Shuttle to Universal Orlando?

No
Unfortunately, Universal Orlando is about a 30 minute drive. At this time, the Grove Orlando does not offer transporation to these parks.
---
Does The Grove Resort offer a Shuttle to SeaWorld?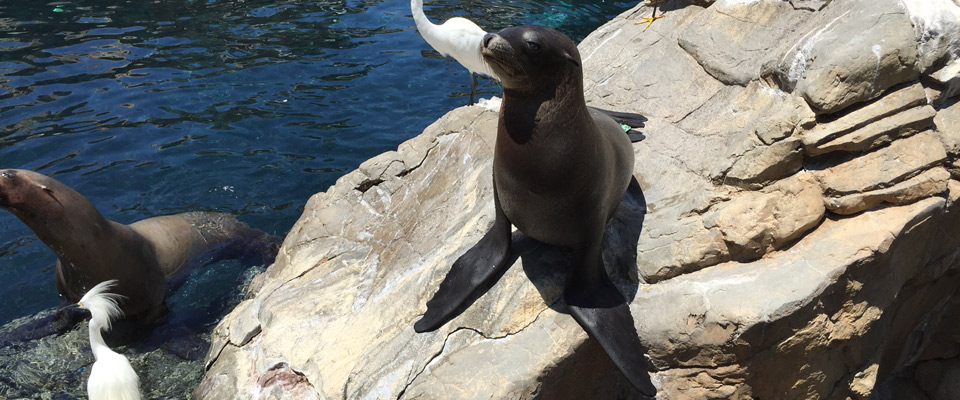 No
There is not a shuttle that will take you from the Grove Resort to SeaWorld.
---
Does The Grove Resort offer Shuttle Service to Orlando International Airport?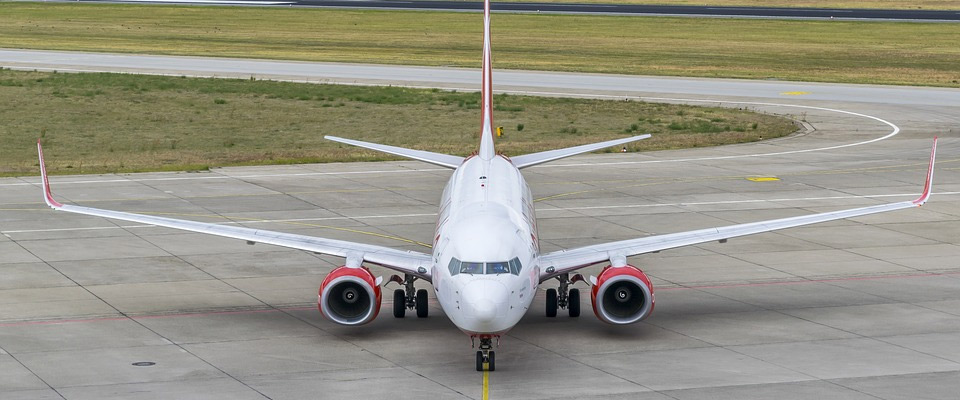 Yes but it is not Free
The Grove Resort can have transportation scheduled to pick you up from the Airport but there is an additional fee to have this done.
Frequently Asked Questions: The Grove Resort Orlando Shuttle Service
How long does it take to ride the Shuttle to Disney World?
Time can vary with the traffic but on average, it takes about 20 minutes to get to the central hub.
---
Does the Shuttle go to Disney Springs?
As mentioned before, the shuttle only drops off at the Disney Ticket and Transportation center. From here, you can easily take a Disney Bus to Disney Springs.
---
Is the Disney Transportation difficult to use?
Disney Transportation is fantastic. There is no better way to get around the parks and to Disney Springs.
RESERVATIONS
The Grove Resort