Dockside Inn and Suites Transportation
What are my Transportation options when I stay at the Dockside Inn and Suites? TOne of the main reasons to Book your stay at the Dockside Inn and Suites is the Transporation. This Universal Orlando Value Resort gets you tied into the Universal Transporation system and provides shuttle service to all of the main Universal Attractions.
Quick Jump to Shuttle Service Locations
Does the Dockside Inn and Suites provide transportation to Universal Studios, Islands of Adventure, City Walk and Volcano Bay?

Yes it does!
Continuous Shuttle Service, during park hours, is provided when you stay at the Universal's Endless Summer Resort, Dockside Inn and Suites. While there are multiple Shuttle services provided by Universal Resort, the only one connecting to the Dockside Inn and Suites is the Shuttle Bus service.
It is easy to hop on the bus, which will pick you up in front of the lobby at the Dockside Inn, and head over to the parks. Buses start arriving 1 hour before park opening and will return you to the Dockside Inn and Suites as late as 2 am. Shuttle buses typically arrive every 15 minutes.
Universal Shuttle Buses will drop you off at the City Walk drop-off spot. From here it is a fairly easy walk to get to the entrance of Islands of Adventure of Universal Studios.
Shuttle Buses also provide access to the Volcano Bay Water Park.
Can I walk to the Parks?
Yes, you can but you might want to stick to the Universal Shuttle Bus transportation instead. If you really do want to walk, just head out of the front of the Dockside Inn and Suites and take a right down Universal Blvd. At this point, you will have about a 1.2-mile trek across the Universal Blvd Bridge to make your say to City Walk.
Can I use the Water Taxi if I stay at the Dockside Inn and Suites?
You most certainly can use the water taxi system however, the water taxi does not connect to the Endless Summer Dockside Resort. You will have to take a bus to the Universal Orlando Theme Parks and then board one of the water taxi's to venture to some of the other Premier Universal Resorts. Taking a trip to the other Universal Orlando Premier Resorts can make for a fun adventure and it allows you to see some of the more upscale options provided by Universal Orlando.
---
Is it possible to get a shuttle to Disney World from the Dockside Inn?
It is possible to get transportation setup by using the Universal Orlando Vacation Planning Center. Universal will help you get to Disney but there is an additional cost.
Getting to the Disney Ticket and Transportation Center is not difficult but it is about 20 – 25 minutes south of of Universal Orlando. Other options might include contacting Mears Transportation System or Uber is a better option.
---
How about SeaWorld, does Dockside Inn and Suites have a shuttle to take you there?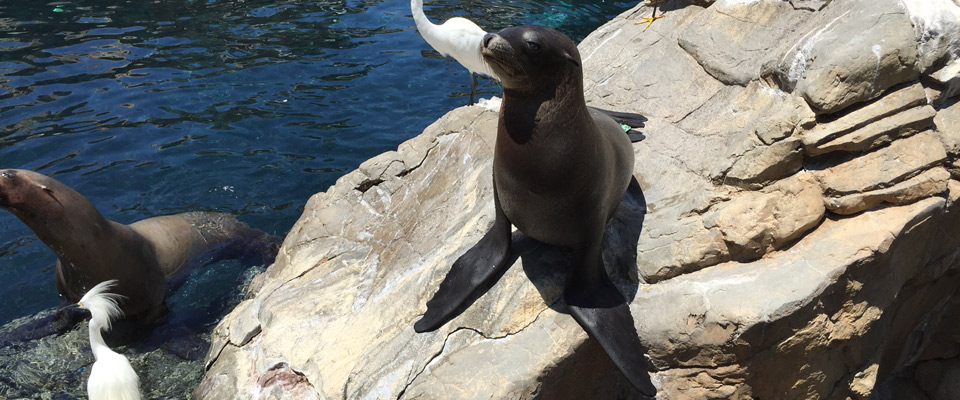 No they do notSeaWorld is a great option when you visit Orlando. Since transportation to SeaWorld is not provided by Universal, it might be best to contact Mears Transportation System or call an Uber.
---
Is there a shuttle to get you from the MCO Airport to Dockside Inn and Suites?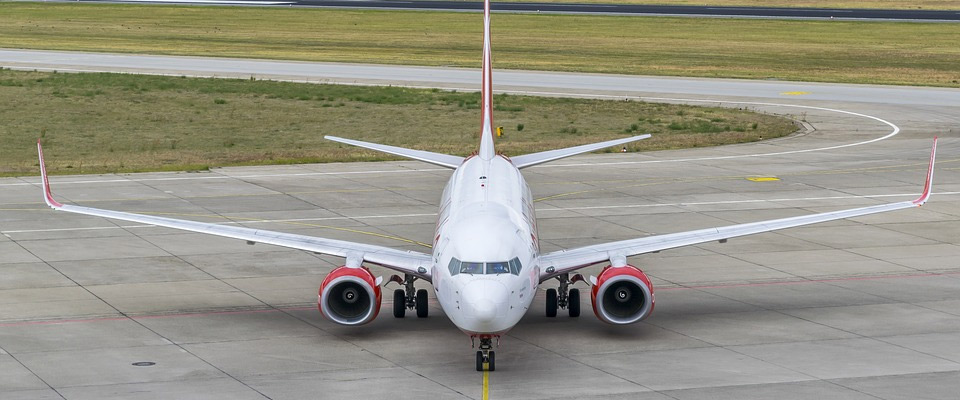 There are multiple ways to get from the Orlando Internional Airport to the Dockside Inn and Suites but none of them are free.
Here are a list of Dockside Inn and Suites Airport Shuttle options:
Call the Dockside Inn and Suites Concierge. The concierge at Universal Orlando will be happy to help you arrange transportation from the Orlando Airport. Universal Orlando uses Destination MCO to book your transportation from the MCO airport. It does cost extra but is a good service to consider.
Getting a Taxi is another option and is always waiting and available at the MCO airport. Setting up in advance can also be done by contacting the Mears Transportation System.
Of course, many guests would not consider using anything other than an Uber to get them to the Dockside Inn and Suites.
---
What about transportation to the Amway Center?
No
Getting to the Amway Center is best provided by using Mears Transportation System or Uber.
RESERVATIONS
Dockside Inn and Suites