Shuttle Service at the Gaylord Palms Resort
The Gaylord Palms Orlando Shuttle offers complimentary transportation to many Disney World locations in the Orlando Fl area. This is included as part of the Resort Fee making this an available option for all who stay at the Gaylord Palms Resort. Shuttle Service is an option for Disney World and Disney Springs for free. If you need to get to Universal Orlando or SeaWorld, this can be arranged at the concierge desk for an additional fee.
The Gaylord Palms Transportation options
Does the Gaylord Palms have Shuttle Service to Disney World Parks?

Yes, it does! Included with your daily Resort Fee is complimentary transportation to and from Disney World and Disney Springs. When you check in at the Gaylord Palms Resort, get your Shuttle Ticket for your transportation to the Disney Theme Parks. The Gaylord offers transportation to the Disney Parks: Animal Kingdom, Magic Kingdom, Epcot, Hollywood Studios, and even Disney Springs.
Check with the concierge for the latest times and schedule your daily shuttle to Disney for each day you wish to go. Times and Shuttle Offers may change throughout the year, so be sure to check this information when you are booking your stay at the Gaylord Palms.
Is there shuttle service to Universal Orlando and Islands of Adventure?

Not for Free, but the Concierge service at the Gaylord Palms will be happy to help you arrange other transportation options. The cost varies, depending on the type of service you choose. While Mears offers many different options to get you to your destination, you also have the option of setting up an Uber or a Lyft. Check all of your options and prices to see which one is the better option for your situation.
Does Gaylord Orlando provide transportation to SeaWorld?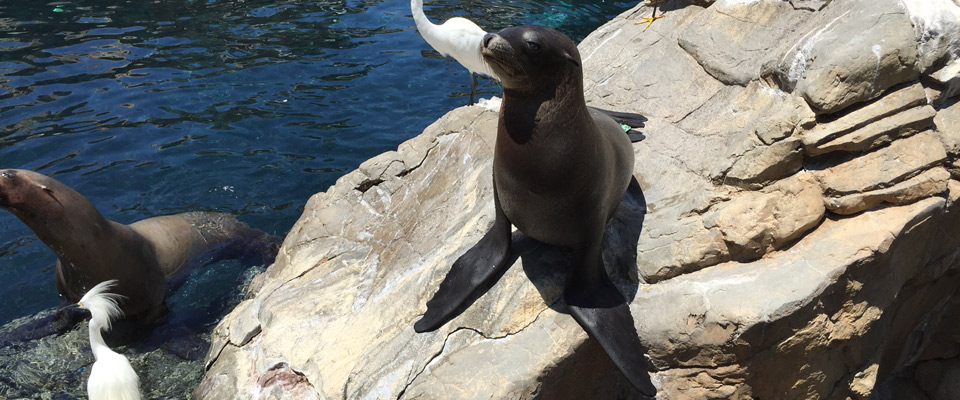 Like the transportation to Universal, shuttle service is not included to SeaWorld but can be booked by using Mears Transportation, Uber, or Lyft.
RESERVATIONS
The Gaylord Palms Resort