Having on-site dining is a wonderful experience, especially when you have had a full day at the pool. The last thing you want to do is spend a lot of time getting ready and trying to find just the right place to eat. Not a problem at the Hard Rock Hotel, there are 3 main dining locations at Universal Orlando's Hard Rock Hotel and if you are wanting to do something extra fun with the children, take them to the Emack & Bolio Ice Cream Parlor. They are going to love spending time at this part of the resort. If you can't find just what you are looking for on the property, climb aboard a water taxi to City Walk and enjoy one of the many dining pleasures that they have.
Restaurants at the Hard Rock Hotel in Orlando
The Kitchen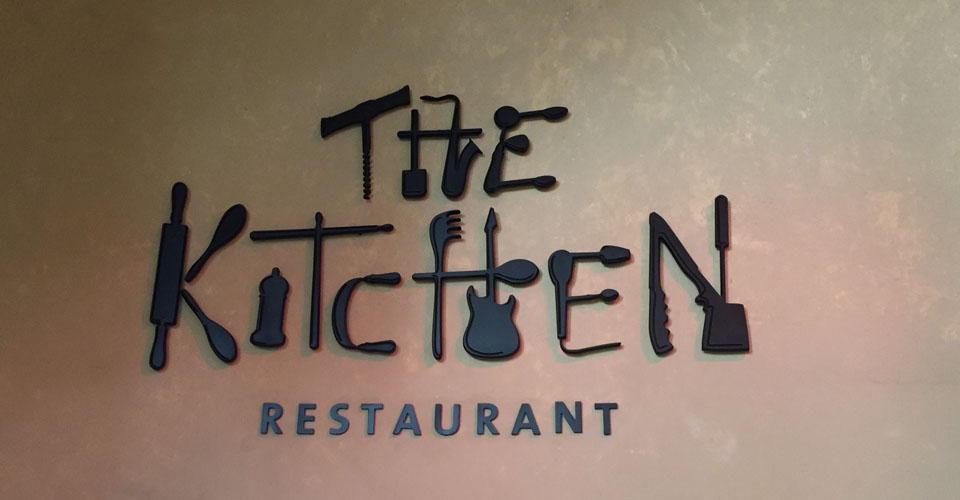 American Cuisine with a touch of Rock n' Roll attitude is what you will get when you enter The Kitchen. This restaurant is designed to give you a nice casual dining experience as if you were at home, got hungry and decided to go make yourself something to eat. Well of course, you don't have to make your own food here, it is very well prepared and tasty so give it a try during your stay.
Open Daily for Breakfast, Lunch and Dinner
Daily Breakfast Buffet - Come Hungry
Casual
Reservations are Recommended: 407-503-3463
Parking Validation is available
The Palm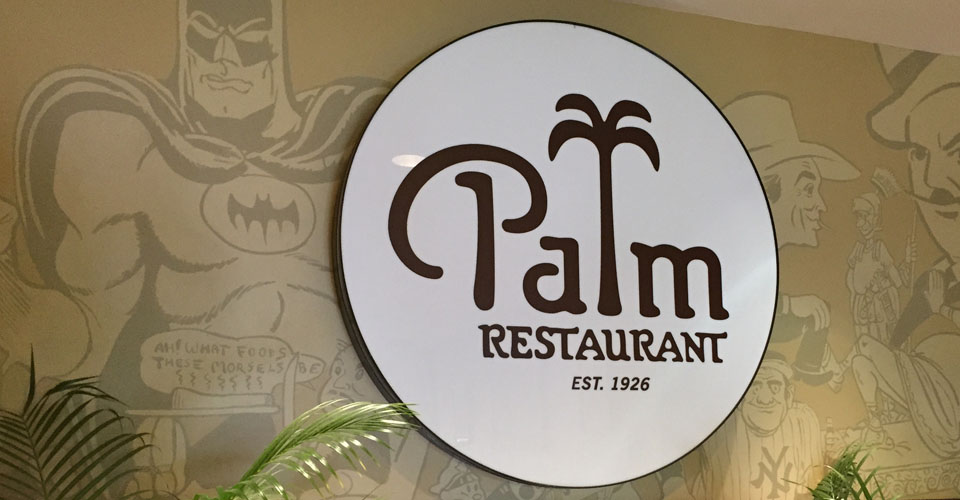 Come join in on a wonderful dining experience where a New York Steakhouse flare has been brought to the Hard Rock for a great time at The Palm. You will notice as you enter that this is such a fascinating place from the layout and design to all of the celebrity caricatures placed on the walls. You will find some of the best Steak and Seafood at the restaurant as well as a number of Italian dishes.
Open Daily for Dinner
Business Casual or Smart Casual (No Swimwear)
Reservations are Recommended: 407-503-3463
Emack and Bolio Marketplace with Starbucks
The kids are going to love going to this wonderful Boston Style market where they can get some of the best Ice Cream and Frozen Yogurts. The adults will not have a problem dropping by to get their daily "fix" from Starbucks. Who can make it without coffee anyway. Having Ice Cream for the Kids and Coffee for the Adults makes this place a Win-Win for everyone.
Frequently Asked Questions: Hard Rock Hotel Universal Orlando Dining
Is the Hard Rock Cafe part of the Hard Rock Hotel?
The Hard Rock Cafe is located in between Universal Studios and Islands of Adventure entrances. You will walk right in front of the Hard Rock Cafe when you walk between the two. The Cafe is not part of the Hard Rock Hotel and it will take about 5-10 minutes to walk to the Cafe from the Hotel.
---
Can you dine at the Restaurants at the Hard Rock Hotel if you are not a guest?
Yes. Anyone can dine at the different restaurants at the Hard Rock Hotel. If you are staying at any of the other Universal properties, a free shuttle is available to drive you to the Hard Rock Hotel entrance.
---
Is room service available?
Yes! Room service is available from breakfast to dinner.
RESERVATIONS
Orlando Hard Rock Hotel