Quick Jump to Shuttle Service Locations
Does the ChampionsGate Omni Orlando Resort have Shuttle Service to Disney World Parks?
Yes!
To be honest, the Omni Resort at ChampionsGate is considered a Walt Disney World Good Neighbor and provides transportation every day to and from Disney's Magic Kingdom and Epcot. The Omni ChampionsGate provides this service as part of the nightly Resort Fee charged to all of their guests.
Shuttle to the Disney Ticket and Transportation Center

Be sure you understand that the transportation from the Omni Orlando Resort ChampionsGate will take you back and forth to the Disney Transportation and Ticket Center Hub and not directly to each of the Disney Parks. This is also where you would go if you were going to Disney's Magic Kingdom anyway so if you look at it this way, the Omni does take you directly to one of the parks.
This is an acceptable option for most guests because once you are on the Disney Transportation line, whether it be the Monorail, Boats or Buses, you are taking one of the most streamlined transports on the globe. Truthfully, it is probably better to use the Disney Transportation than anything a hotel could provide anyway.
Additional Shuttle Information for Disney Theme Parks:
Important Notice:

Get the most up to date schedule when you check in at the Front Desk of the Omni ChampionsGate Hotel.

Arrival Time: It is best to book your Shuttle to Disney World at least 24 hours prior to departure. Seating is limited so get this done as soon as you check-in.
Scheduling: The Omni Orlando Resort at ChampionsGate provides about 8 trips daily to the Disney Transporation and Ticket Center and 4 to 5 pickups to go back to the resort. These times might change throughout the year so get the latest scheduled when you arrive.
No Food or Drink
How long does it take to the Disney Ticket and Transportation Center from the ChampionsGate Omni?
The Omni Orlando is about 12 miles from the gate so it will take around 15 – 20 minutes to get to the Transportation and Ticket Center which is right across from the Disney Magic Kingdom.
Does the Shuttle go to Disney Springs?
Not Directly but you can take the Disney Transportation from the Ticket an Transportation Center to Disney Springs.
How difficult is the Disney Transportation?
As mentioned above, Disney does a phenomenal job with their Shuttle service to the Parks, Disney Springs and all of their Resorts. This is one of the Primary reasons guests will pay the extra and stay at one of the Disney Resorts. Once you are in the Disney System, you can get anywhere Disney related without paying anything extra.
---
Does the Omni Orlando at ChampionsGate offer Shuttle to Universal Orlando?

Not for free
If you need transportation to Universal Orlando Theme Parks or City Walk you can get this worked out at the Concierge Desk. There will be additional fees applied.
---
Does Omni Orlando ChampionsGate have Shuttle Service to SeaWorld?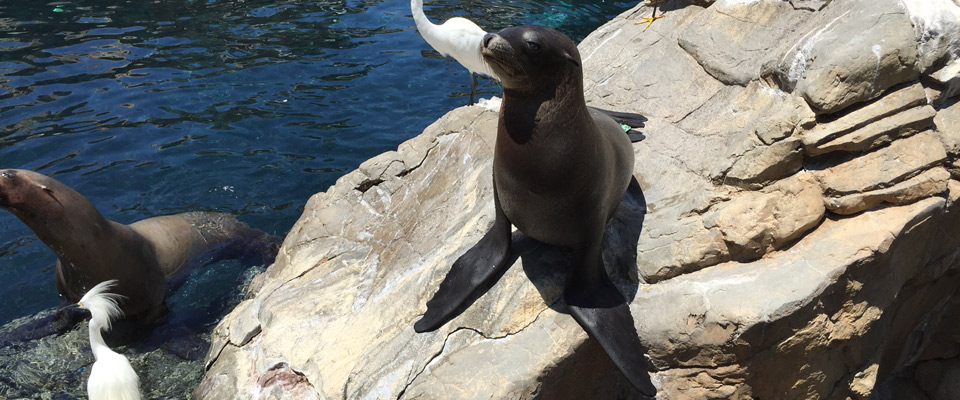 No
But, you can work with the Concierge Desk and they can arrange Transportation for an additional fee.
---
Does Omni ChampionsGate offer Shuttle Service to Orlando International Airport?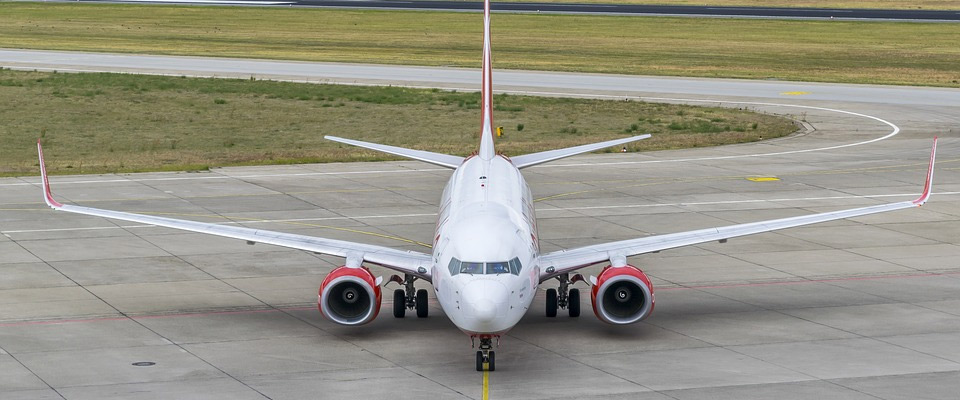 Not Really
Although, you can arrange Shuttle service with the SuperShuttle, either round trip or one way but there will be a per person fee when using this service. You can also schedule a Taxi or Town car which might be cheaper in the long run if you have more than 3 guests traveling.
RESERVATIONS
Omni Orlando Resort ChampionsGate