The Sapphire Falls Resort Dining options offer the style and flare of the Caribbean. Whether you are looking for a sit-down meal at the Amatista Cookhouse or just a quick bite to take on the go from the New Dutch Trading Co., variety is the key, and the Restaurants at the Sapphire Falls Resort in Universal Orlando will meet the bill.
Restaurants at the Sapphire Falls Resort
Amatista Cookhouse

You really need to eat at the Amitista Cookhouse at least once during your stay at the Sapphire Falls Resort. It is unique in that the chef's prepare the Caribbean delicacies from an open exhibition kitchen. Watching them prepare the food is quite incredible and the flavors are worth a taste. The Amatista Cookhouse has indoor and outdoor seating and serves Breakfast, Lunch and Dinner.
Drhum Club Kantine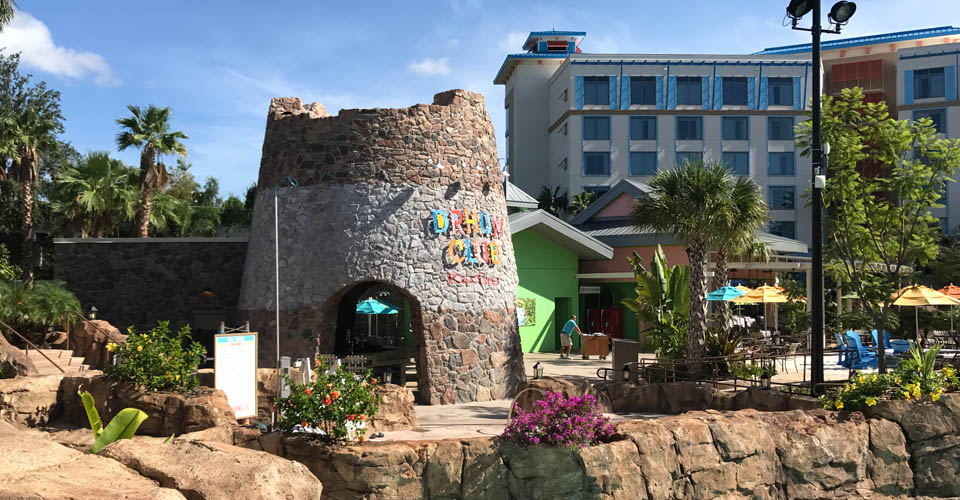 Situated by the large Pool area, the Drhum Club Kantine serves up the perfect combination of your favorite tropical drink as well as fresh seafood, burgers, nachos, and much more on their menu. Relax around the fire pit while sipping on a drink prepared especially for you.
New Dutch Trading Co.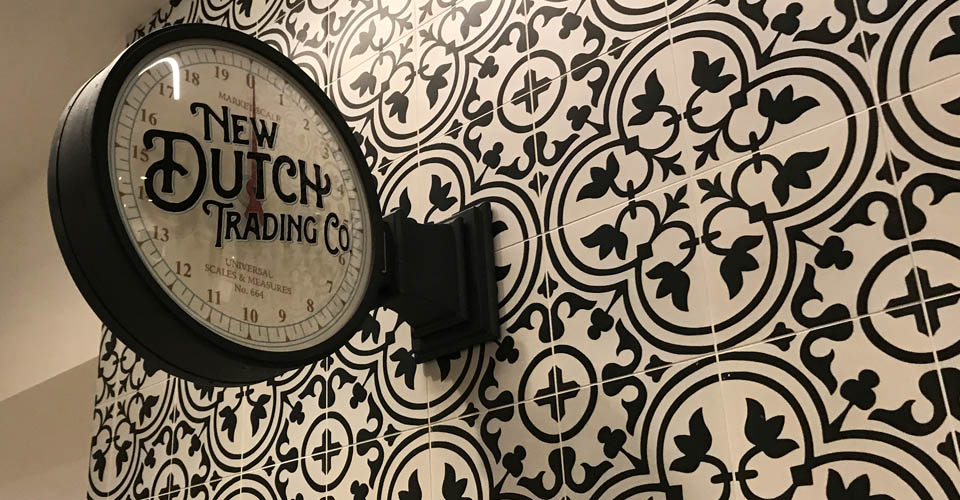 If you are in a hurry or just don't want to take the time to sit down and dine, the New Dutch Trading Co. is the spot for you. With Grab-and-go options, this is a quick location to get those on-the-go meals, drinks and even baked items on your way to your daily adventures at Universal Studios.
Strong Water Tavern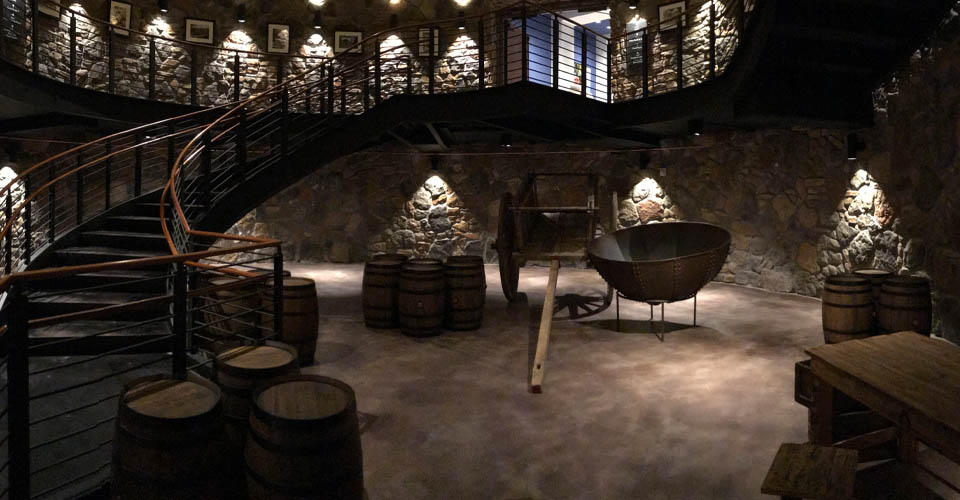 When visiting the Caribbean, you have to have a taste of the Rums of the land, right? Well, the Strong Water Tavern has a wall full of Rums and they also serve Lunch and Dinner. Take some time to wind down at the end of your day at this Tavern.
Each of the Sapphire Falls Resort Dining Options in Universal Orlando has something unique to offer. Be sure to try them all and find your favorite spot to enjoy the Caribbean experience. fully
RESERVATIONS
Sapphire Falls Resort