Shuttle Service at the Westgate Town Center Resort in Orlando
It is good to understand how the Westgate Town Center Shuttle Schedule works when visiting the Orlando area. The main thing to know is that the Westgate Town Center in Kissimmee does offer a complimentary Shuttle Service to get you to Disney World, Universal Orlando, and even SeaWorld. There is not a free shuttle to get you to and from the airport.
The Westgate Town Center Transportation options
Is there a shuttle from the Westgate Town Center Disney World?

YES! The Westgate Town Center Resort in Orlando does have shuttle service to the Disney World Parks. You MUST schedule this with the VIP desk ahead of time to get a reserved seat for this service. There are two to three departures in the morning and two to three pickups at the parks in the evening. This shuttle does not run continuously throughout the day.
Is there a shuttle to take you to Universal?

YES there is a shuttle to Universal Orlando Theme Parks! Schedule your transportation in advance with the VIP desk in the main check-in building. A good tip is to go ahead and get this done for all days you will require transportation to the parks at the time you check-in to your room. You might as well get all of this done at the same time so you don't have to worry about it later.
What if I want to get to SeaWorld?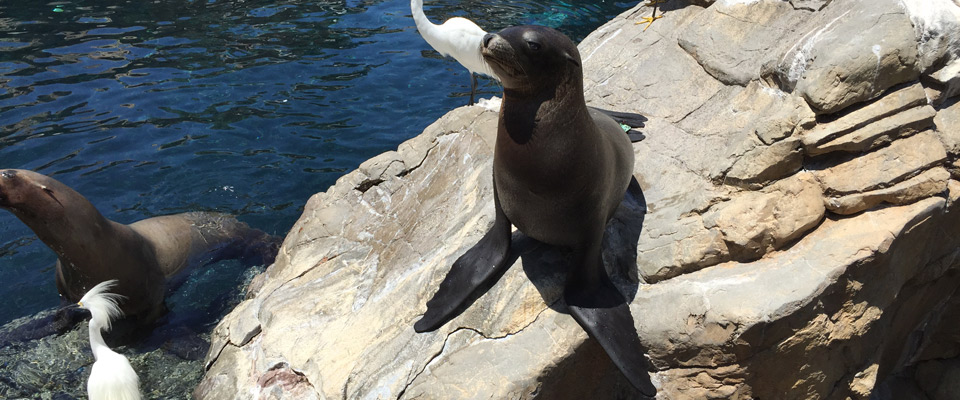 Good News! The Westgate Resort in Town Center has complimentary shuttle to get you to SeaWorld.
RESERVATIONS
Westgate Town Center Resort