Quick Jump to Shuttle Service Locations
Does the Wyndham Bonnet Creek Resort have a Shuttle to Disney World?
Yes, but there is an additional fee
Most of the Resorts that offer Transportation to Disney World only take you to the Disney Transportation and Ticket Center (the central Disney Hub), not so with the Wyndham Bonnet Creek Resort Shuttle Service. In fact, they offer shuttle service to each of the four parks, Magic Kingdom, Epcot, Animal Kingdom, and Hollywood Studios. The Shuttle from the Bonnet Creek Resort Wyndham has many Departure and Return times as well.
How much is the Shuttle to Disney Parks

There is a fee per person, per day for the transportation to the different parks. Be sure to check with the front desk for the latest pricing and book early to be sure there is ample availability. If you are traveling with a large group, it might be less expensive to schedule an Uber pickup or rent a car.
Additional Shuttle Information for Disney Theme Parks:
Important Notice:

Be sure to check with the Guest Services at the Front Desk of Wyndham Bonnet Creek Resort Orlando to get the most up to date Shuttle Schedule. Also, the shuttle pickup times are the same for all parks. The Shuttle makes a loop around the parks to drop you off at any of the 4 Disney Park locations.

Arrival Time: Get to the shuttle stop early to be ready for pickup
Scheduling: Get your dates and times scheduled as soon as possible to guarantee a pickup and delivery time.
No Food or Drink
Does the Shuttle go to Disney Springs?
Yes
The Shuttle from the Bonnet Creek Wynham goes to Disney Springs.
---
Does Bonnet Creek Wyndham Resort offer Shuttle Service to Universal Orlando?

No
The Wyndham Bonnet Creek shuttle does not go to Universal Studios, Islands of Adventure or City Walk.
---
Does Shuttle offer Service to SeaWorld?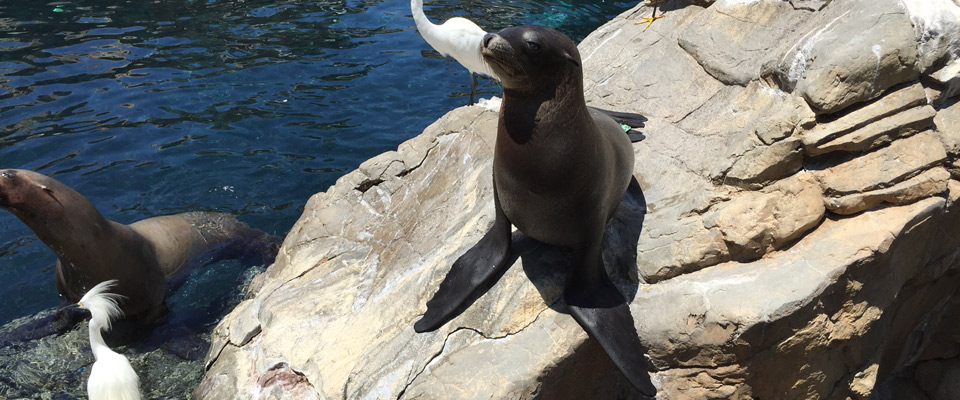 No
The Wyndham Bonnet Creek does not offer transportation to SeaWorld or Aquatica.
---
Is there Shuttle Service to Orlando International Airport?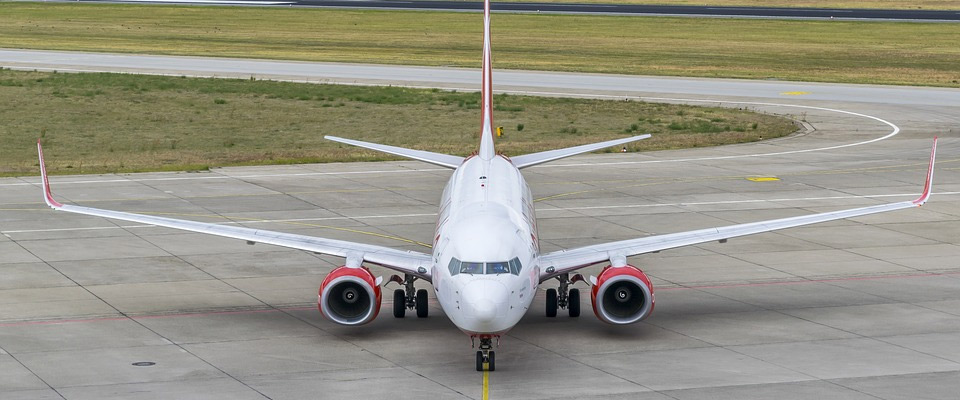 No
The Wyndham at Bonnet Creek does not have a Shuttle to the Orlando International Airport. You can schedule transportation with Mears Transportation or with an Uber driver for a fee.
RESERVATIONS
Wyndham Resort Orlando Bonnet Creek