Things to Do at the The Grove Resort
Each guests will have access to all of The Grove Resort Orlando Amenities. From the many onsite Heated Pools to the beauty and tranquility of Lake Austin, it is nice to get away from the crowds and take in some quality time with your family.
Amenities at the Orlando Grove Resort
3 Outdoor Pools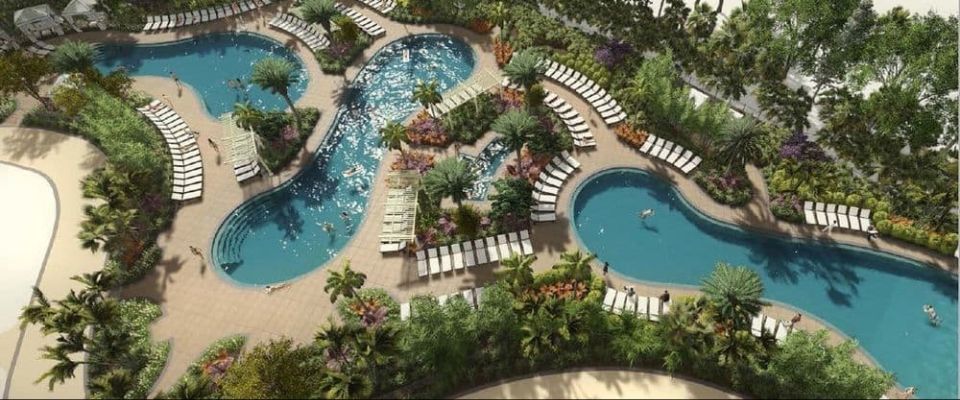 The Pools feel more like a lagoon and are a perfect place to relax and take in some of that warm, Florida sunshine. Located beside Lake Austin, the views are spectacular while you are sitting by the pool.
---
Lake Austin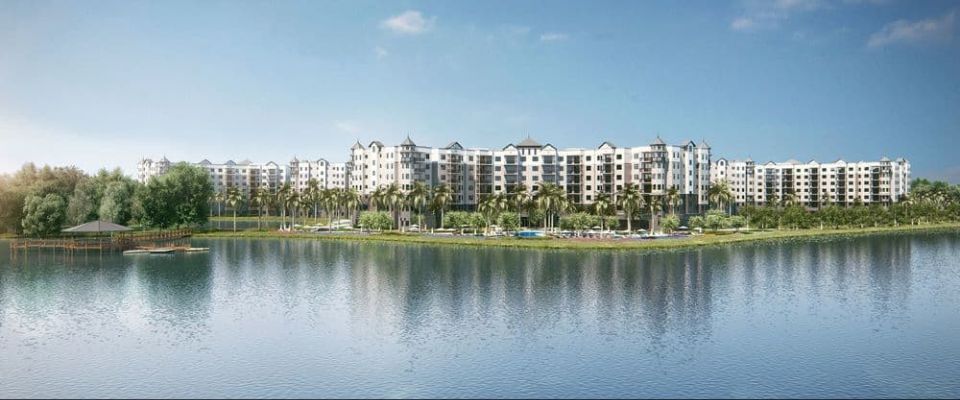 Water Sports and Fishing are a few things you can do on Lake Austin. This 18 Acre lake can be seen from the entire backside of the Resort and offers many pleasures to take in with your family while you visit.
---
Arcade
Sometimes you might have a rainy day or just an hour of showers rolling through Orlando, this is the time to go over to the Arcade and have some indoor fun.
---
Escape Spa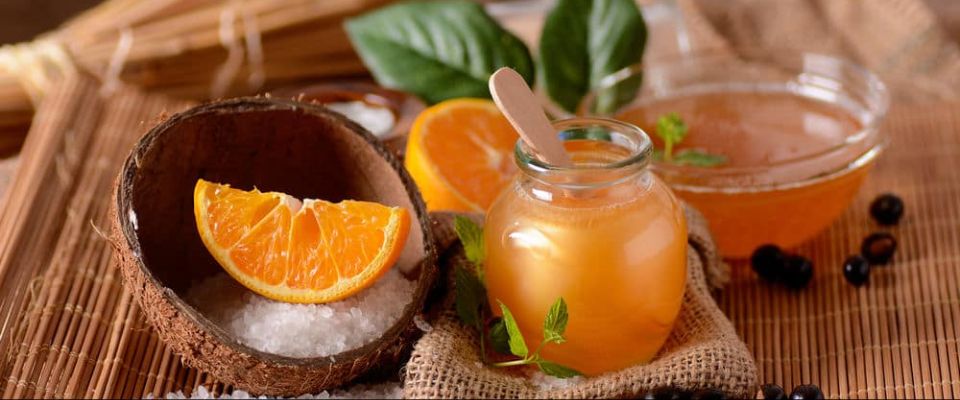 The Escape Spa at The Grove Resort in Orlando is a full service spa offering an intimate experience with personalized service. All of the treatments are pure organic products.
---
Fitness Center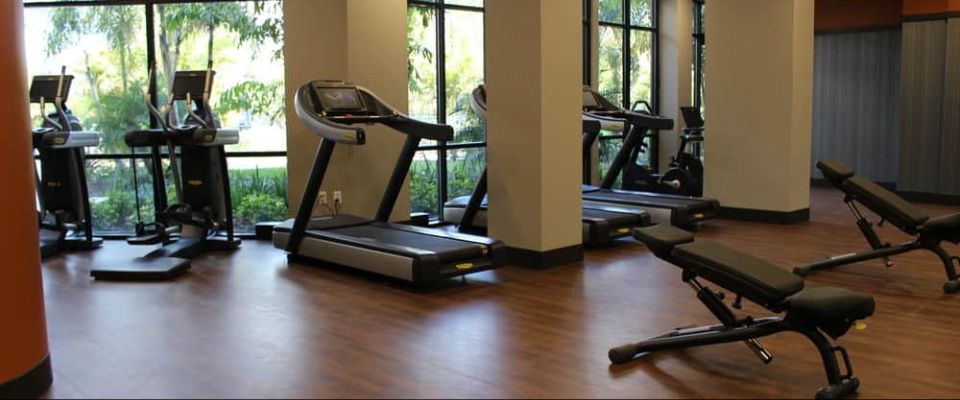 Don't leave your workout behind just because you are away from home. Proceed to the Fitness Center and get your daily workout done.