Enjoyment by the Water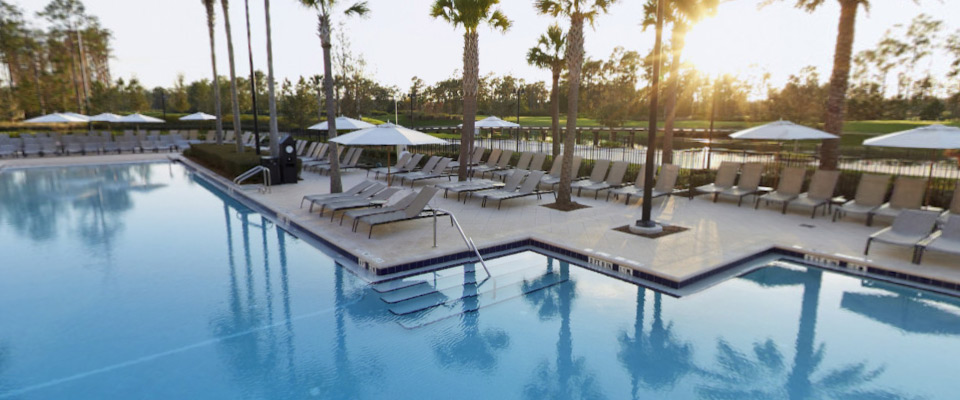 Enjoy a swim or just sitting by one of the two Swimming Pools at the Waldorf Astoria or head over to the Hilton Orlando next door and enjoy the Water Slide and Lazy River. The Waldorf Astoria Orlando offers a Zero-Entry Lagoon Style pool with a very elegant and inviting setting for guests to lounge around during the day but also having easy access for the little ones to get in and out of the pool with ease. A whirlpool separates the two pools and motions for you to join in for a nice relaxing soak in the heat of the bubbling waters. Multiple Cabanas are located by the pool and offer an added level of spoiling for the day. If you are looking for additional Water Park style Features, head on over to the Hilton Orlando Bonnet Creek Pool on the other side of the resort. At the Hilton Orlando at Bonnet Creek you will have access to an additional large Lagoon Style Pool having Zero Entry access as well as a lap pool for great exercise. The excitement for the kids starts when they see the amazing Water Slide that winds its way down to the main pool before it drops you off in the water. Take the whole family because the pool at this locations winds along a path and works like a Lazy River where you can float along and have a relaxing afternoon of enjoyment.
---
Bike or Surrey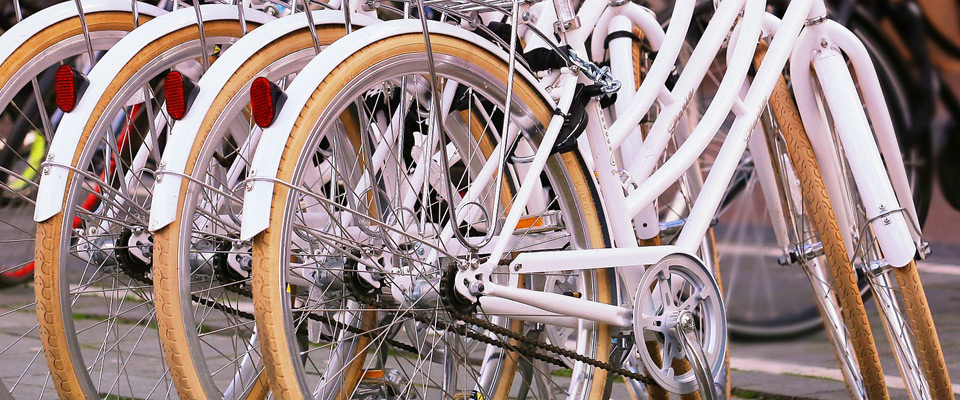 Take some additional time with the family and check out the layout of your vacation property by renting a Bike or a Surrey. This will give you a unique perspective of the property around you and will also get you acquainted with the locations of the different resort features.
---
Tennis Courts
There are not any Tennis Courts at the Waldorf Astoria Orlando at Bonnet Creek.
---
Basketball
There is not a Basketball Court.
---
Spa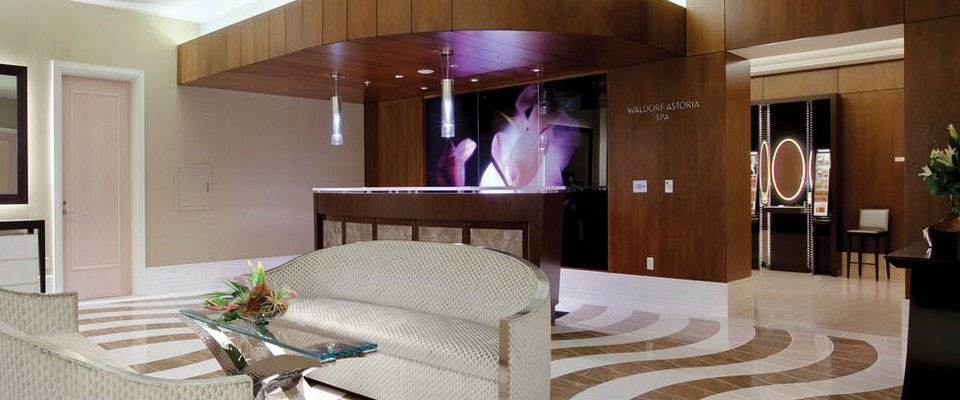 If you are looking for some time to yourself, you really should book some time at the Waldorf Astoria Spa complex. This large 24,000 Square Foot facility is designed to offer you delights that you can only find in a top rated Spa. Treat yourself to a soothing massage or maybe a facial and some aromatherapy. For a small additional fee, this area also gives you access to a Steam Room and Jacuzzi for the day. Come away feeling refreshed and ready to take on all of the excitement of the trip at hand. What a great way to start out your vacation.
---
Fitness Center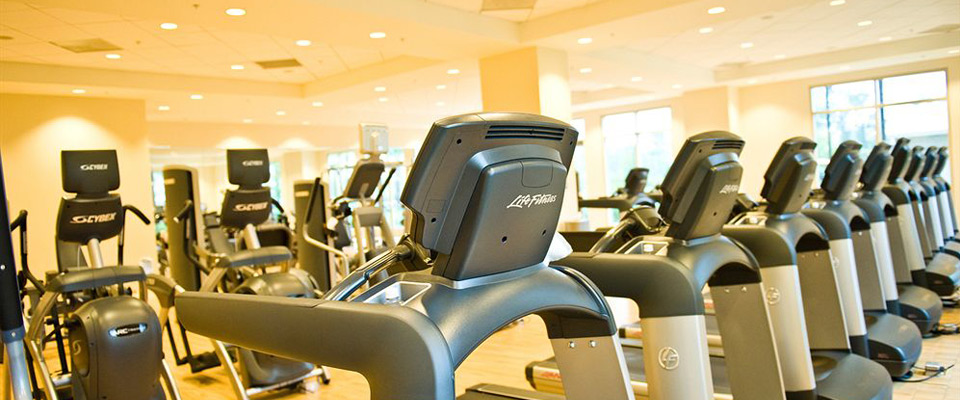 Don't get out of your daily routine workout just because you are on vacation. Join in at the 24 hour fitness center at the Waldorf Astoria with a 4,000 square foot space full of fitness machines, free weights and amazing views through the picture windows to the resort. Yoga classes are also held on the weekend for an additional fee.