Recreation at the Waldorf Astoria in Orlando
What makes the Recreation so wonderful at the Orlando Waldorf Astoria is the access to its sister property, the Hilton Orlando in Bonnet Creek. Not only do you get to enjoy the fun of the pools at the Waldorf, the amazing Hilton Orlando Bonnet Creek Lazy River and Water Slide are also part of your playground. Be sure to rent a bike and ride around the property and book a tee time and enjoy a round of golf while you are visiting. There are so many fun things to do at the Orlando Waldorf Astoria.
Fun things to do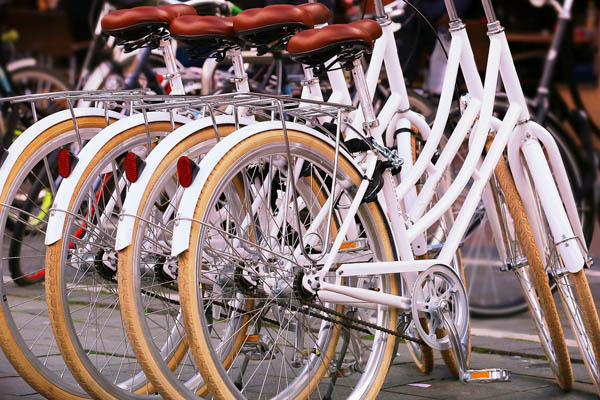 Bike or Surrey Rental
Renting a Bike or a Surrey is not only fun, it allows you that special time with your family, making memories. So get out there, rent a bike and laugh and play while taking a look at the Waldorf Astoria's beauty.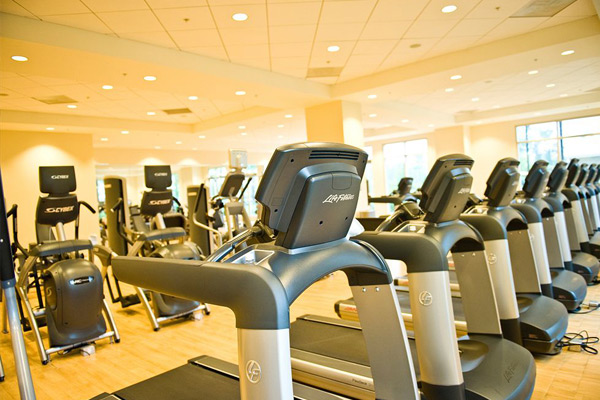 Fitness Center
Just because you are away from home doesn't mean that you should break away from your daily workout. The Waldorf Astoria has a 24-hour fitness center, with 4,000 square feet of space full of fitness machines, and free weights. Yoga classes are also held on the weekend for an additional fee.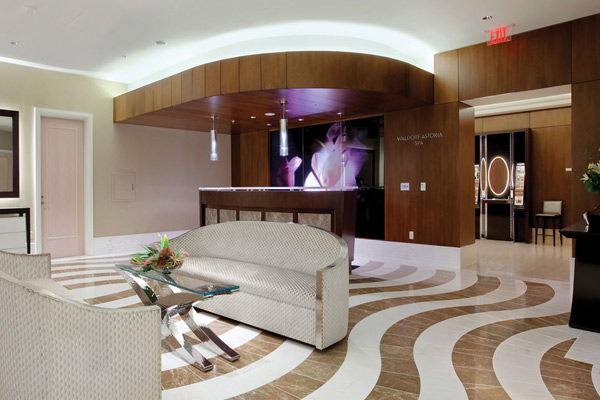 Spa
Pamaper yourself with a time at the Waldorf Astoria Spa. The Waldorf Astoria has a huge 24,000 Square Foot Spa are designed to offer you relaxation and comfort. Book a soothing massage or a facial and some aromatherapy. Take in the Steam Room and Jacuzzi for the day. Come away feeling refreshed and ready to take on all of the excitement of the trip at hand. What a great way to start out your vacation.
RESERVATIONS
Waldorf Astoria