Additional Fun and Features at the Bahama Bay Resort
All of the Guests are able to benefit from the additional Bahama Bay Resort Orlando Amenities. The kids always love the Pool and the Kids Splash park but there is so much more to do than just play in the water. Like, a day at the white sandy beach or grab your fishing pole and head off to the long pier stretching out into the lake. There is also a Tennis and Basketball court to get some additional exercise and have friendly family matches.
Amenities at the Orlando Bahama Bay Resort
4 Outdoor Pools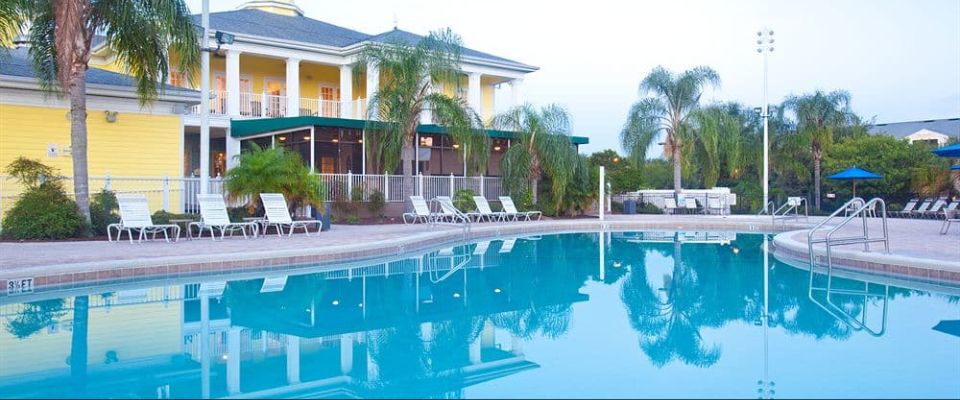 Each of the Condo areas have their own private, smaller Bahama Bay Resort Pool but for the most fun, join your family and friends at the Clubhouse where the Family pool is. Plenty of seating and a large hot tub await along with a Kids Splash Park.
---
Tennis Courts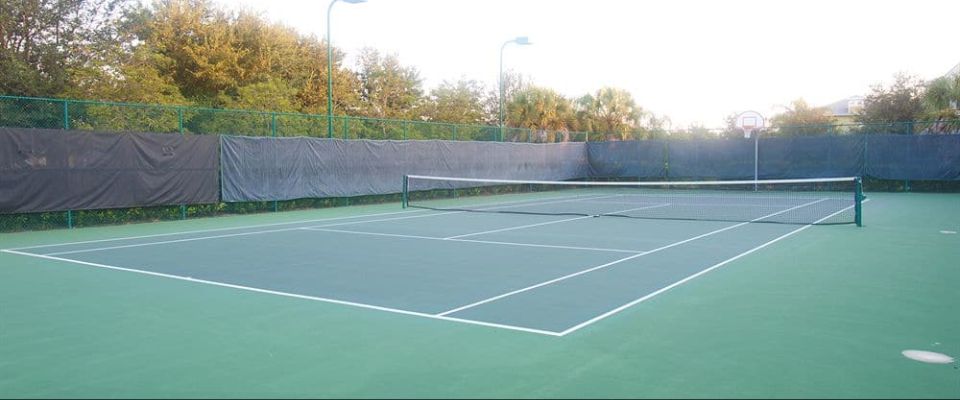 A single Tennis Court is located across from the Clubhouse parking lot. If you walk past the kids splash park and take a right, it will take you to the Tennis Court. Tennis Rackets and Balls can be picked up at the Clubhouse. There are no additional fees to play on the Court
---
Basketball
A Basketball Court is on the grounds ready for that famous pickup game. Grab a ball from the Clubouse and head on over.
---
Kids Playground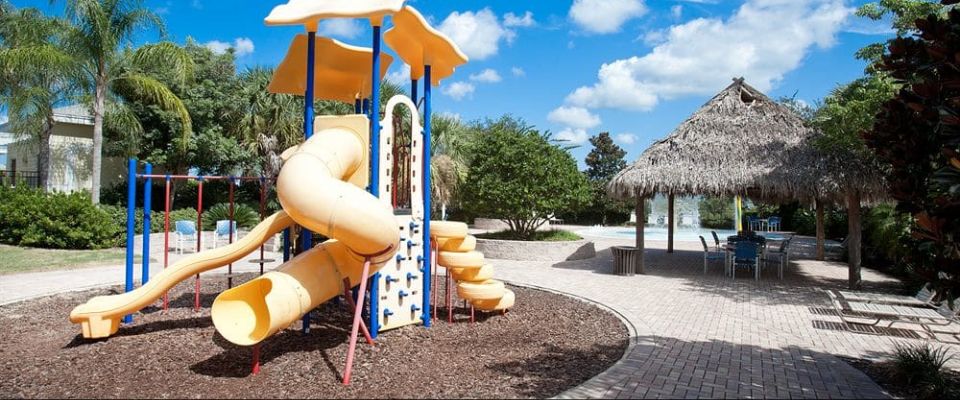 Smaller children will want to hang out at the Kids Playground where they can slide and climb.
---
Sand Volleyball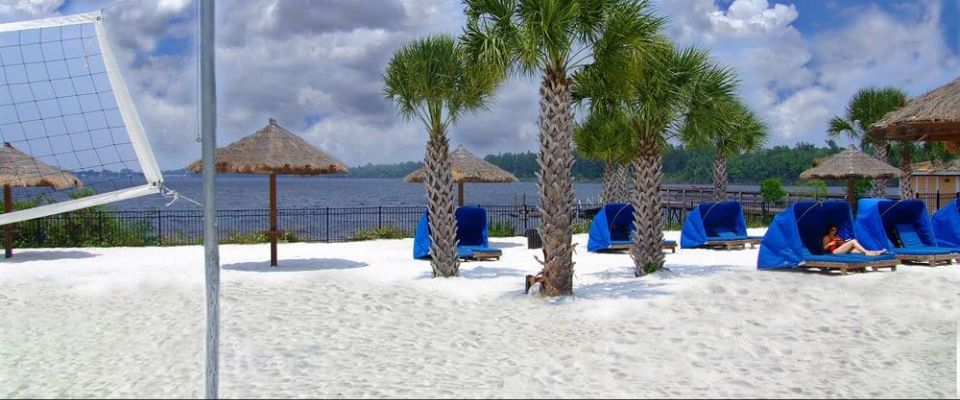 A family and friends favorite would have to be the large Sand Volleyball Court by the lake. This oasis of Sand is worth spending some of your time relaxing while you visit.
---
Fishing Dock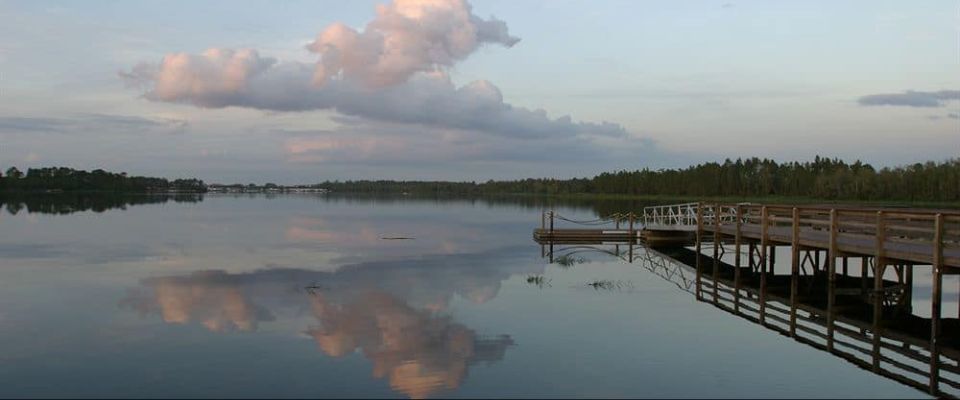 The Fishing Dock is a beautiful place to start your day even if you are not fishing. If you do enjoy casting a line, this is the place for you, any time of the day. There are alligators nearby so keep a close eye out.
---
Spa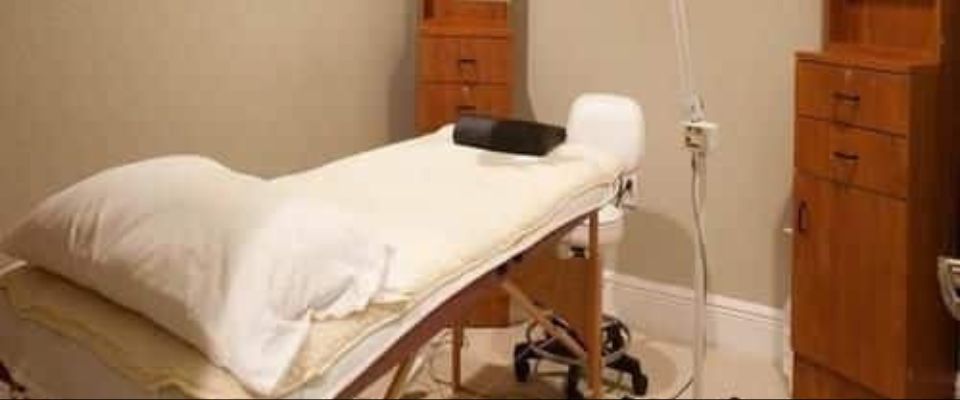 You deserve an afternoon of Pampering for everything you did to get this trip ready for everyone else. Book a day at the Cenote Day Spa at the Bahama Bay Resort in Orlando. Do something special for yourself with a massage, facial or even a manicure.
---
Fitness Center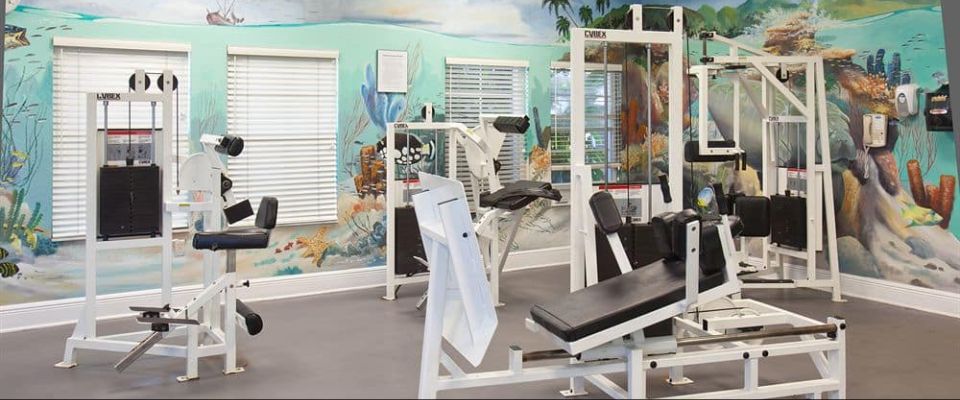 The Fitness Center at the Bahama Bay Resort might not be huge but it will give you what you need to get your daily workout routine in. If jogging is more your style, take a run around the scenic paths that surround the Resort.
RESERVATIONS
Bahama Bay Resort