Starting your day at the Large Pool with the kids enjoying the burbling Volcano is just one of the many Cypress Pointe Resort Orlando Amenities you will find here. Did you know, when you stay at the Cypress Pointe Resort you also have access to the amenities at its sister property, the Grand Villas right next door? Not only do you get to have fun playing Tennis, Sand Volleyball, and shuffleboard you can also head over and play a round of mini-golf and have access to 2 more large pools. Let's take a closer look at the amenities at the Cypress Pointe Resort.
Amenities and Activities at Cypress Pointe Resort
---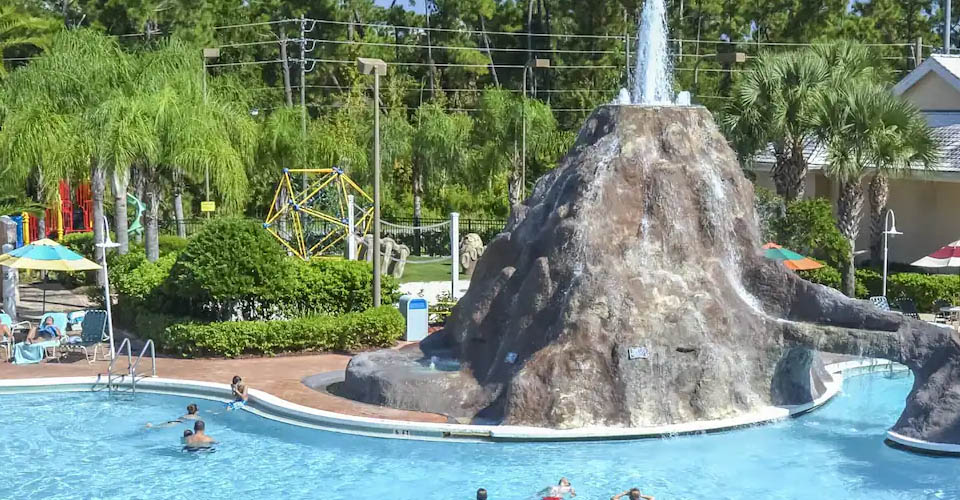 This is just a quick look at the Volcano Pool that is great fun for families. For full information, take a look at the Cypress Pointe Resort Pools.
---
Basketball Courts
Grab some friends or put together a pick up game at one of the two half basketball courts. One court is located in Cypress Pointe and the other over at the Grand Villas Resort.
Tennis Court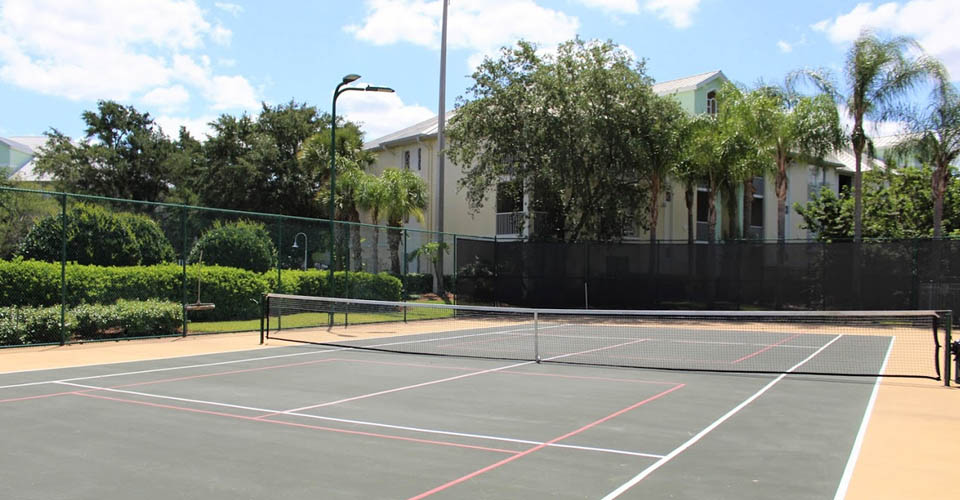 Head over to the Tennis Court early, there is only one on the property and it is located behind the check-in building.
---
Sand Volleyball
Sand Volleyball is a lot of fun. The court is located by the Volcano Pool.
---
Shuffleboard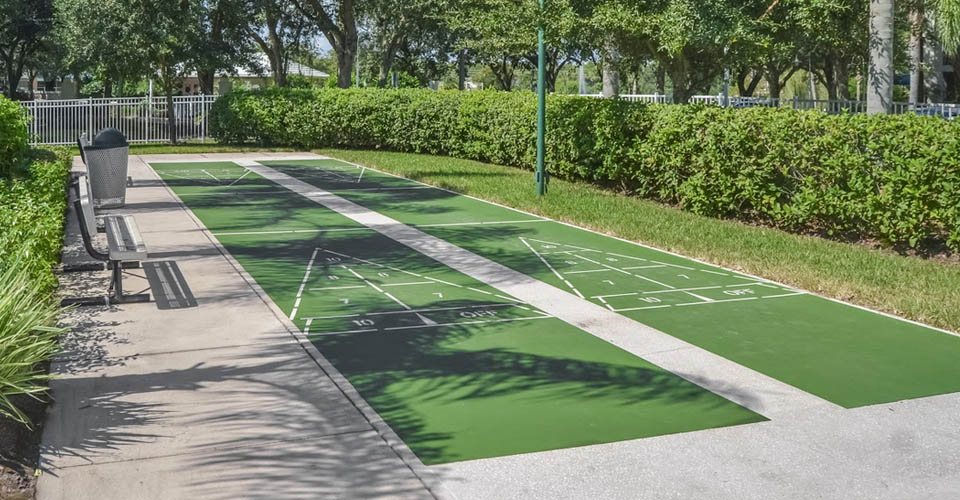 Do you enjoy Shuffleboard? You are in luck, 2 courts are located around the tennis court at the front of the resort.
---
Fitness Center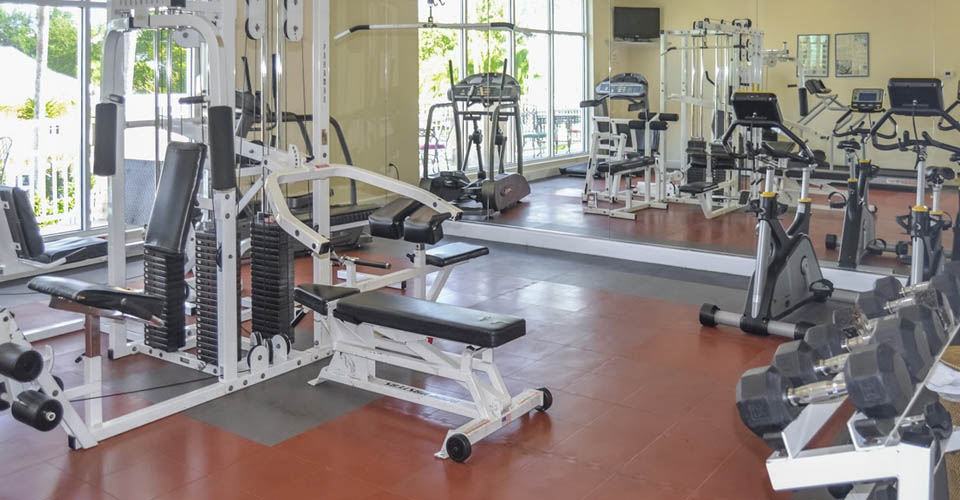 Are you looking for that daily workout routine? Head on over to the Fitness Center and work out on machines or free weights.
---
Miniature Golf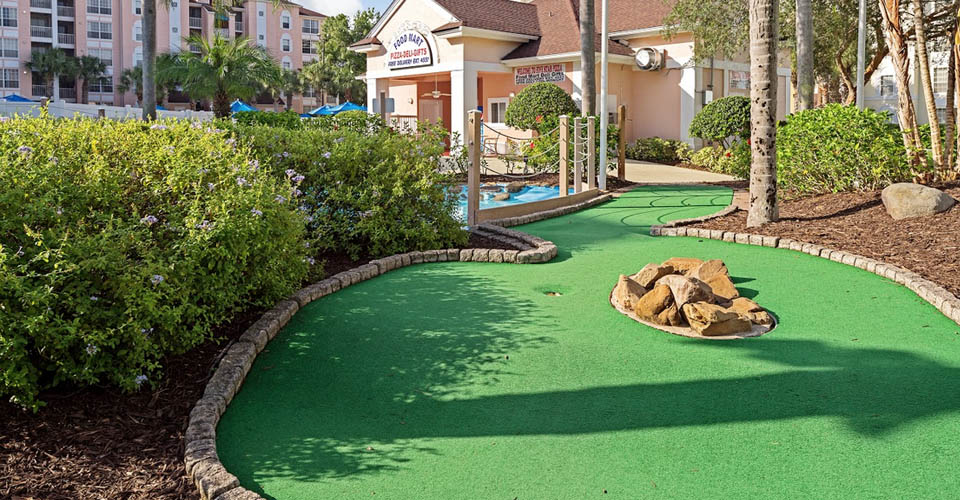 Miniature Golf is a wonderfull way to spend family time together. The Mini-Golf course is located at the Sister Property to the Cypress Pointe and you have full access to these amenities as well.
---
Wow, that is a lot of activities, don't you think? Take some time to walk around and enjoy all of the Amenities offered at the Cypress Pointe Resort in Orlando Fl.
RESERVATIONS
Cypress Pointe Resort