Shuttle Service at the Old Key West Resort
Gorgeous views of the Canal, Fairways and Greens, the Disney Old Key West Resort is located near to Disney Springs and right across from Disney's Epcot Center. Transportation at the Old Key West includes a water taxi to take you to Disney Springs or the Disney Bus system arriving at 6 different pickup stations around the Resort property. While the Disney Old Key West Resort is a Disney World Deluxe Resort the Monorail is not one of the transportation options. The Monorail is one of the most iconic transportation options at Disney so you might also look at the Disney Resorts on the Monorail line.
Getting off of Disney Property
Sure, you came to Orlando to stay at one of the premier Disney Resorts and to visit Disney World, but there is a lot more to see if you have any extra time. Hop on I-4E and within a few miles, you will see SeaWorld on your right. Keep on I-4E to get to Universal Orlando where incredible rides and shows are ready to amaze you, from the Wizarding World of Harry Potter. All of these great attractions are outside of the Disney transportation system so you will need to arrange your own transportation if you wish to get to them. Here are a couple of options that might work well for you to get around to other places in Orlando.
Orlando Disney Old Key West Transportation
What Disney Transporation Options do I have at the Old Key West Resort?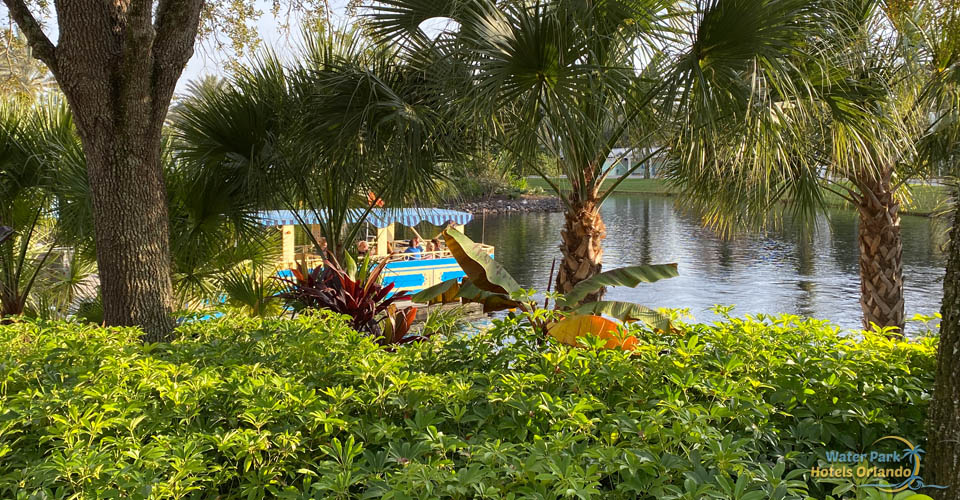 Water Taxi
One of the most fun ways to get to Disney Springs is taking the Water Taxi. From the port at the Disney Old Key West, behind the Hospitality house, hop aboard the water ferry. Ride along as your captain tells you about the scenic canal and your dropoff location at Disney Springs. The water taxi does not take you to any of the other Disney Attractions but you can get on the Water Shuttle from Disney Springs and check out the Disney Port Orleans French Quarter and Port Orleans Riverside Resorts if you would like. Walk along the rivers of the Bayou and look at the Stately Mansions.
Shuttle Buses
Disney Shuttle Buses will be the main transportation to get you around to places like; Hollywood Studios, Animal Kingdom, Blizzard Beach, Typhoon Lagoon and even Disney Springs. There are multiple bus stops around the Disney Old Key West Resort or you can hop on a bus at the front of the Hospitality House.
Disney's Old Key West Resort Map with Bus Stops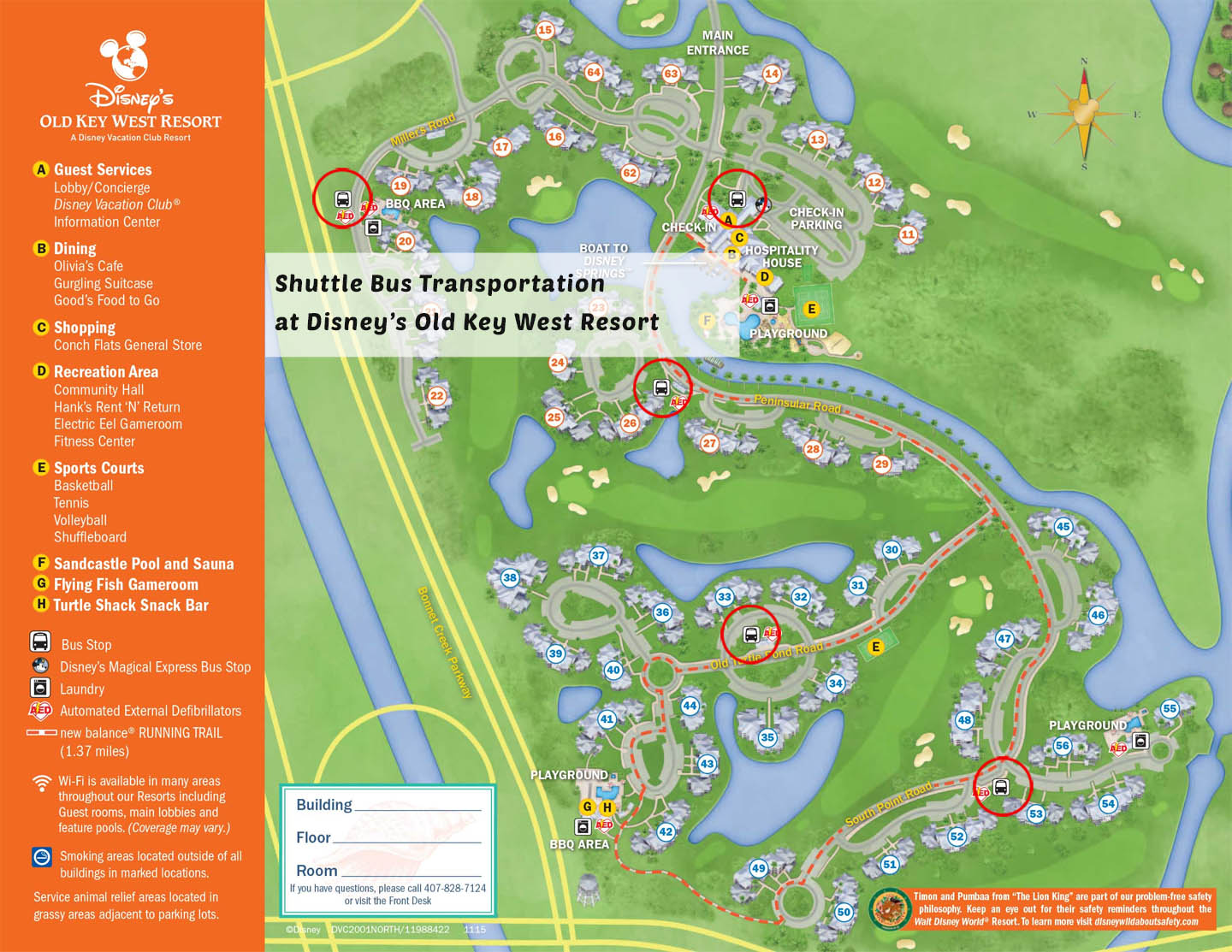 Downloadable version of Disney Old Key West Map with Bus Stops
Bikes and Surrey
Not as well known for being a transportation option would have to be the Bikes & Surrey Rentals near the Hospitality House. Did you know that you can take a trail from Disney Old Key West to the Disney Saratoga Springs Resort? Not only that but you can ride your bike to Disney Springs. If you are up for a real adventure, give this a try.
How do I get Universal Studios and Islands of Adventure from Disney's Old Key West Resort?

Oh, the mystery that surrounds you as you walk through the Wizarding World of Harry Potter at Universal Studios. Watch out for the firebreathing dragon perched upon Gringot's bank, and stop by Ollivanders to have the correct wand chosen for you to deal with the darkness. Disney is a lot of fun, but there is nothing like stepping into Harry Potter land. The attention to detail is truly astounding and leaves you speachless at times. Getting there: Schedule your transportation to get to Universal Studios and Islands of adventure, but it will be a great time. Even if you do not have your vehicle, you can schedule a Mears Taxi or setup Uber. The Universal Orlando dropoff is about 12.4 miles away and takes about 20 minutes in regular traffic.
How far away is SeaWorld and Aquatica from Disney's Old Key West Resort?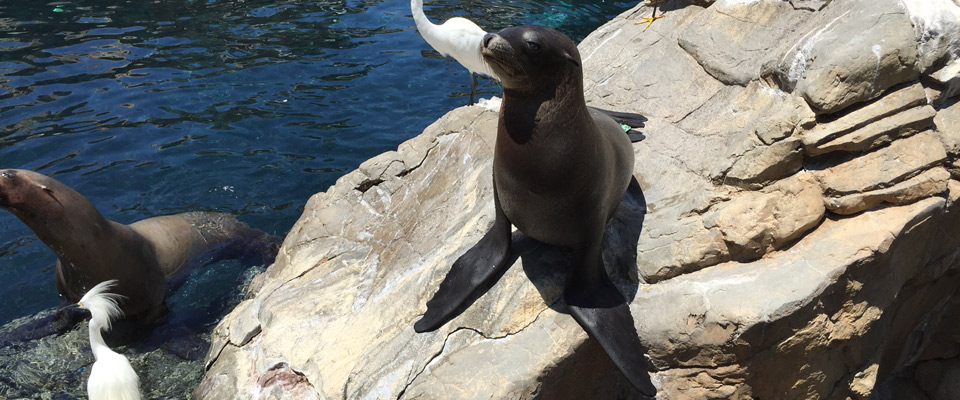 Getting to SeaWorld is as easy as getting your transportation ready and having them take you 8.5 miles up I-4E to the front gates. Schedule your transportation or take your own vehicle. Contact the Mears Taxi Service or get an Uber would be a couple of good solutions. SeaWorld is about 12.6 miles away and takes about 20 minutes to get to from the Wilderness Lodge Resort.
How far away is MCO Airport from the Old Key West Resort? Is there a free shuttle from the Airport?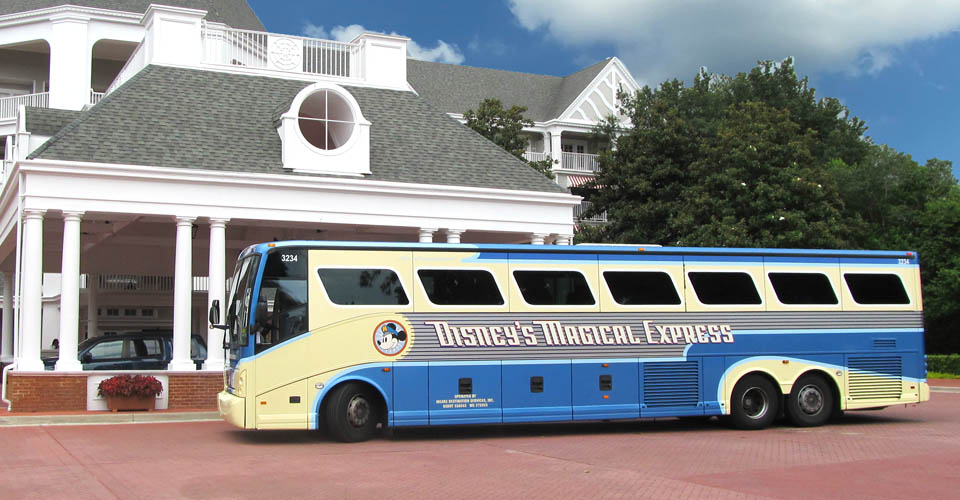 The Orlando International Airport (MCO) is 20.3 miles away from the Disney Old Key West Resort. Getting to the Old Key West Resort is made as magical as possible. Once you fly into the Orlando International Airport, you can have the Disney Magical Express pick you and your baggage up and take you to the Hospitality House at the Old Key West Resort. Riding on the Disney Magical Express is FREE but is does require you to call the Disney reservation system at 407.939.1936 or in the UK call 0800.16.90.730 and get on the schedule to pick you up. When you call the Disney Number just let them know when you will arrive and depart on your flight, and they will take care of the rest.
RESERVATIONS
Disney Old Key West Resort