Niceties at Disney Old Key West Resort
No doubt, there are plenty of Fun things to do at Disney Old Key West Resort but knowing how to check-in, if they allow pets and other amenities, is essential to the pleasantry of your stay. It is fun to take the water taxi transportation to Disney Springs to enjoy a night out looking around the shops and dine somewhere unique. Amenities on a trip can be the most important, let's dive in to what's available at the Old Key West Resort.
Old Key West Resort at Disney Amenities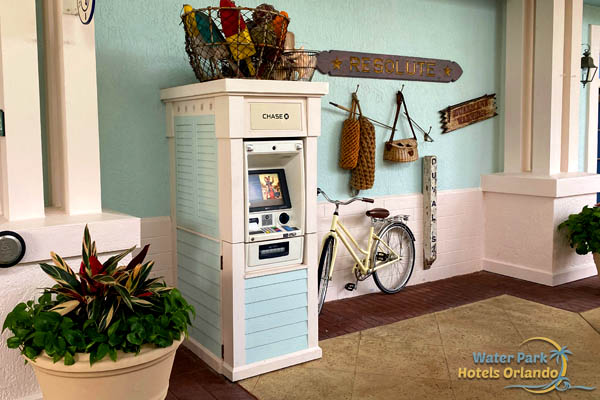 ATM
The ATM is located just outside of the Check-in counter and right across from the side entrance to the General Store at Disney Old Key West Resort
Check-in / Check-out
Checking in to the Disney Old Key West Resort is almost a fun experience. Having the ability to log in to the Disney MyExperience App on your mobile device or Disney Online to go through Check-in is so much better than standing in line and waiting for someone to take care of you. Once you have gone through the Check-in process, all you have to do is show up and your will be sent a message to let you know when your Villa is ready. Keys to your room are your magic band or your mobile device.
Check-in: 4 PM
Check-out: 11 AM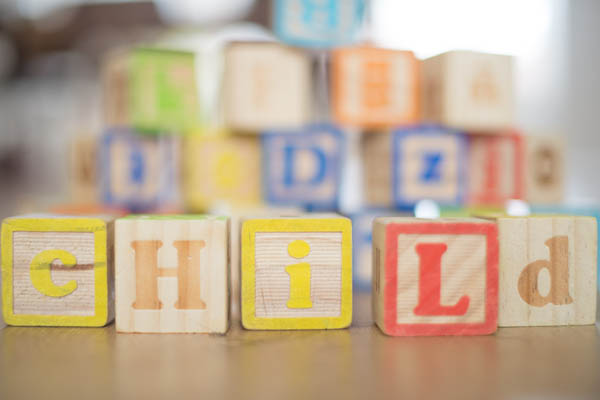 Kid's Nite Out - Childcare
Taking the kids on a magical vacation is certainly a joy for the parents as well but isn't it nice to have an adult's only night from time to time? Childcare is available at the Disney Old Key West Resort for kids between the ages of 6 months - 12-year-old. Contact the Kids night out the program at (407) 828-0920, 8:00 AM to 9:00 PM, 7 days a week. (Kid's nite out is an independent provider, not affiliated with Disney). There is also a fee for each child per hour. Head out and have some fun of your own! Your kids will have so much fun, they will be happy you did.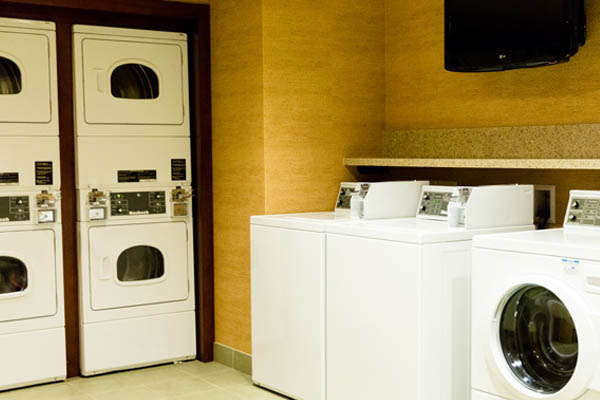 Public Laundry
Public Laundry is available if you are staying at one of the Deluxe Studios at the Disney Old Key West Resort? Located at each of the four (4) Pools, makes it convenient to get your clothes washed while the kids are out playing. If you are staying in a one (1) or two (2) bedroom Villa you will have your own private laundry room.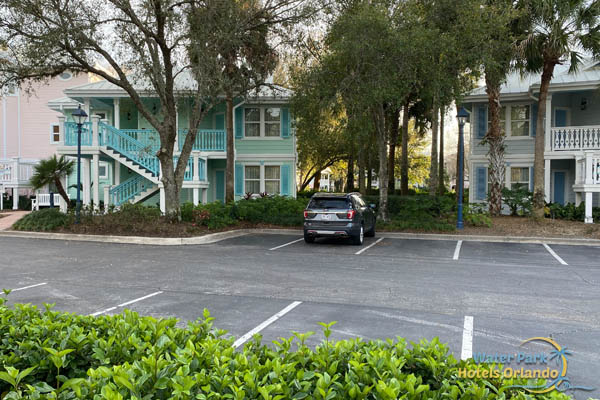 Parking
There is really no issue finding parking spaces at the Disney Old Key Resort and parking is available at each Villa making the walk a short one to your accommodations. There is not a Valet parking service at the Old Key West Resort since this is a Disney Vacation Club property and self-parking is free for DVC members. If you have rented your room for the week, you will have a daily parking fee.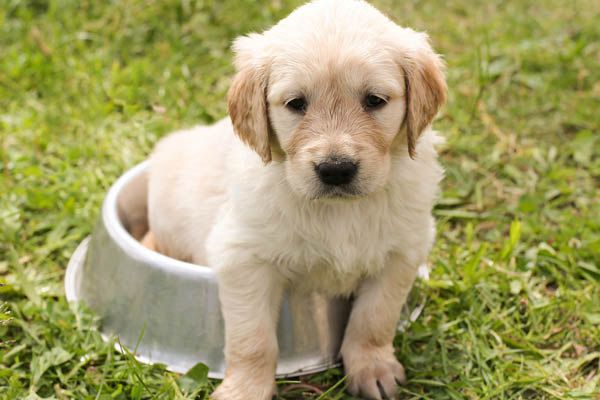 Pets
Unfortunately, you are not allowed to bring your dog with you if you are staying at the Disney Old Key West Resort. If bringing your pet to Disney World is important, be sure to look at the Pet Friendly Hotels in Disney World. Service Animals are welcome at any of the Disney World Resorts.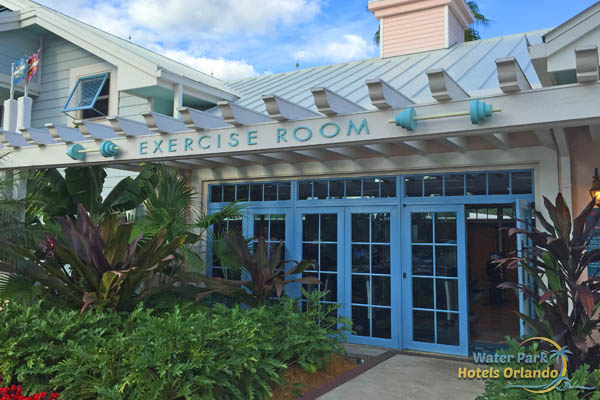 Fitness Center
The lighthouse at the Disney Old Key West Resort is pretty to look at but it is also the marker for the location of the Sauna. Workout equipment with fitness machines and even free weights get you going for your day.
RESERVATIONS
Disney Old Key West Resort