Shuttle Service at the Caribbean Beach Resort
A great reason to stay at any of the Disney World Resorts is the amazing Transportation Disney has to get you to all of their Theme Parks, Water Parks and even the Orlando International Airport. The Shuttle service at Disney's Caribbean Beach Resort is limited to Bus transportation only. The Caribbean Beach Resort does not have Water Taxi service and it is not one of the Disney Hotels on the Monorail line. Even though you only have the Bus transportation, for most guests, this is just fine. The efficiency of the Shuttle service is second to none.
What if you want to get out of Disney World?
Thinking of heading north to Universal Orlando to see the World of Harry Potter? Doing so will require some thinking on your part. If you have a vehicle with you, it will be pretty easy to get in your car, drive about 30 minutes up Interstate-4 and you will be at Universl Studios. If not, you will need to schedule some transportation. Here are a couple of options that might work well for you to get around to other places in Orlando.
Orlando Disney Caribbean Beach Transportation
How does the Disney Shuttle work at the Caribbean Beach Resort?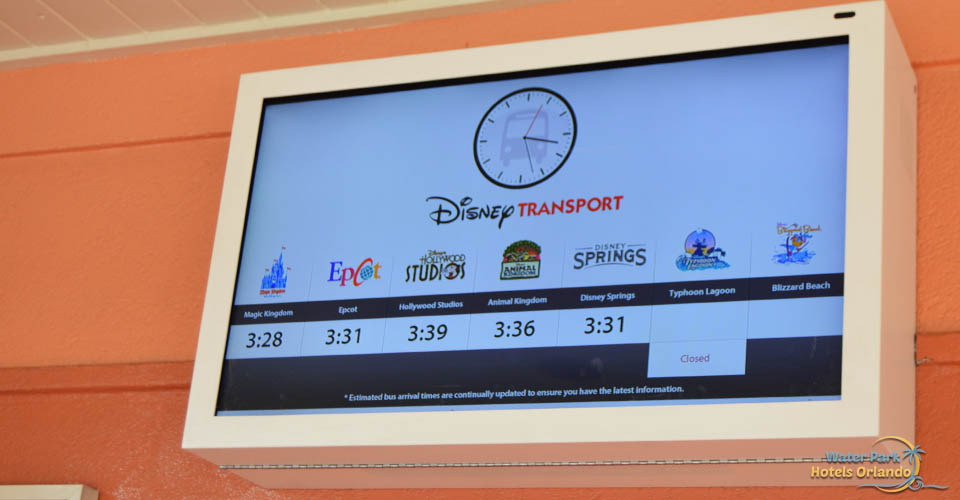 Shuttle Buses
One thing you need to know when staying at the Disney Caribbean Beach Resort is that it is huge. With over 200+ acres and It is good to know that there are multiple Shuttle Bus Terminal located around the Disney Port Orleans Resort. The first one is visible as soon as you pull up to the front entrance since it is right in front of the Main Check-in Building, the Colonel's Cotton Mill. The other three are located around the outside area of the resort in front of the Magnolia Terrace, close to the Acadian House and the third at the edge of the Alligator Bayou. Booking a Preferred Room at the Port Orleans Riverside will ensure that you have a shorter distance to walk to one of these bus stops. The buses are a very efficient way of getting around to all of the Disney Theme Parks and Water Parks but there is another option if you want to get to Disney Springs.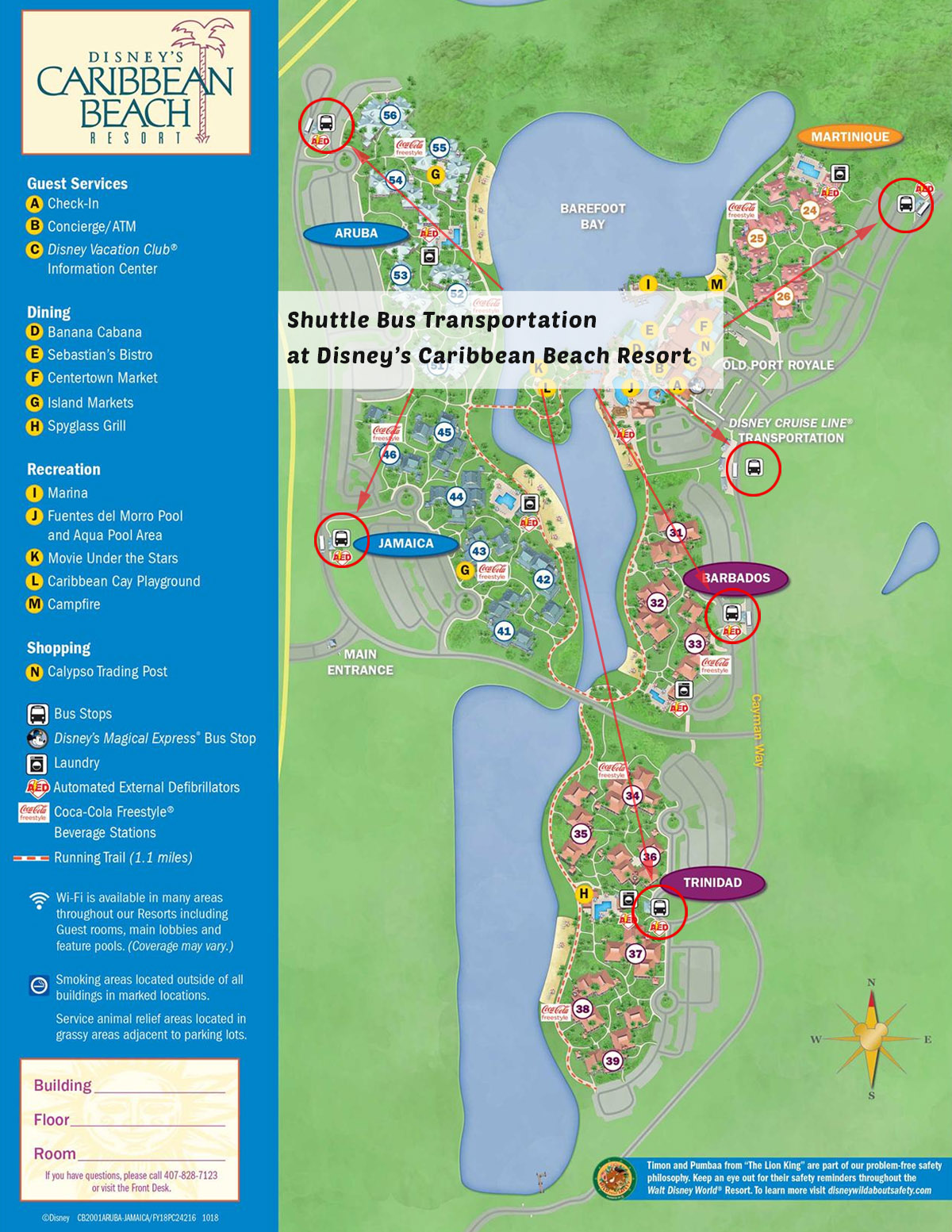 Downloadable version of Shuttle Bus Map
How do I get Universal Studios and Islands of Adventure from Disney's Caribbean Resort?

Is the hype of Harry Potter World at Universal Studios really true? Yes, it is most certainly true. If you are a Harry Potter fan there is nowhere better to be immersed into the life and times of Harry Potter than Universal Studios and Islands of Adventure in Orlando Fl. So, how to get there. Disney is not going to provide transportation to their rival so you will have to get your own. Even if you do not have your own vehicle you can schedule a Mears Taxi or setup Uber. The Universal Orlando dropoff is about 12.6 miles away and takes about 20 minutes in normal traffic.
Is it difficult to get to SeaWorld and Aquatica from Disney's Caribbean Beach Resort?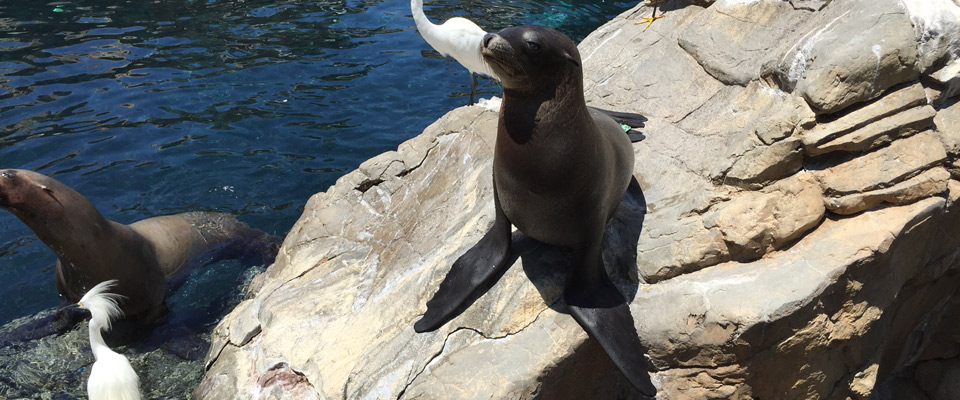 Not at all, it is a pretty straight shot once you get back on I-4 and head east, SeaWorld is only 9 miles away. Still, you will not get Disney transportation to get you there, you will need to get your own by driving your vehicle or you can schedule a Mears Taxi Service or get an Uber.
How far away is MCO Airport? Is there a free shuttle from the Airport?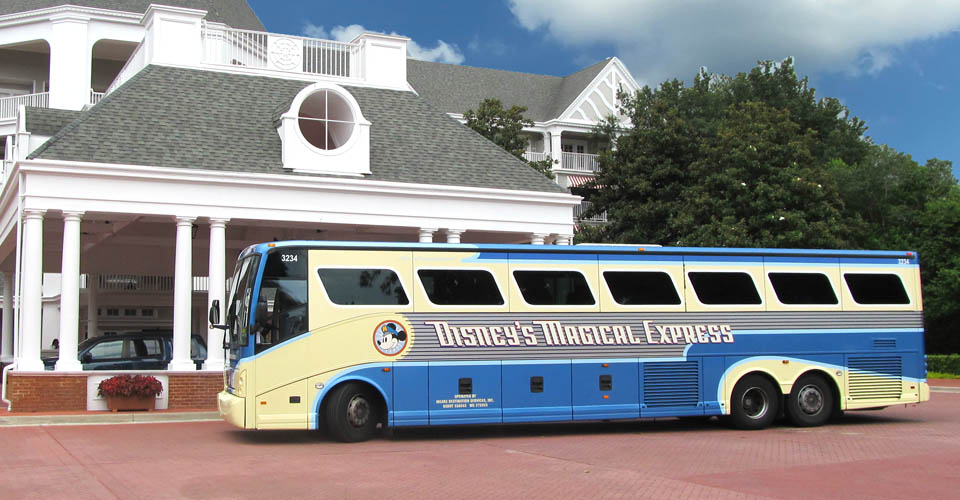 Yes, Disney does a fantastic job of taking care of you from all aspects when it comes to transportation. Before you arrive at the MCO Orlando International Airport, just contact the Reservation line and let them know your flight details. The Disney Magical Express is complimentary transportation from the Orlando Airport to the Disney Caribbean Beach Resort. The Orlando Airport is 19.9 miles away and takes about 25 minutes of travel time. So, make it easy on yourself and make the call to 407.939.1936 or in the UK call 0800.16.90.730 and get your Magical Express ready for your pickup.
RESERVATIONS
Disney Caribbean Beach Resort