Fun Things to Do at the Disney Caribbean Beach Resort
How can you not have fun when staying at the Disney Caribbean Beach Resort where the tropics come alive as you walk around this massive 200+ acre property? A Spanish fort awaits as you enter the Fuentes del Morrow Family Pool. At first glance, you will notice the towers with canon water fountains and great architecture, but your kids will only see the multiple water slides and a kids splash park with a large dumping bucket. This is not all of the fun you have to look forward to; there is so much more. How about building a campfire on the beach and roasting marshmallows, catching a movie under the stars, or even taking a Pirate adventure cruise. Are you starting to see the adventure come to life? Take a look at all of the fun and recreational things you have to do at the Caribbean Beach Resort. There is so much; you will probably want to take a full day or two just exploring the possibilities.
Great Fun at the Caribbean Beach Resort in Disney World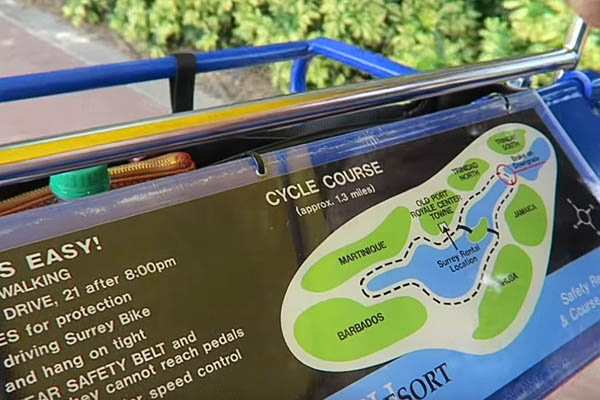 Bike Rentals
Get out and see the entire 200+ Acres that make up the Disney Caribbean Beach Resort with your family on bikes rented from the Barefoot Bay Bike Works. Renting a Bicycle or a Surrey Bike is a wonderful way to spend time with your family and also take in all five (5) locations that make up this huge resort.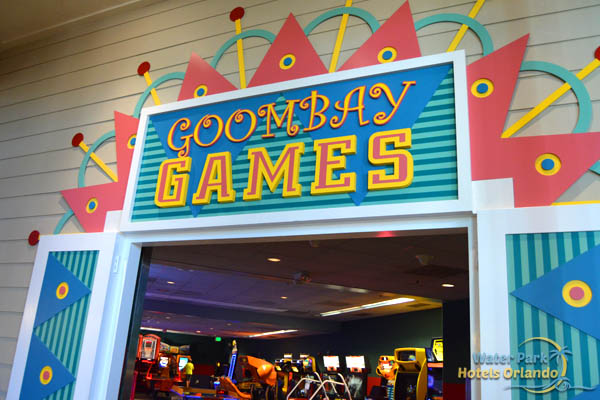 Arcade
Need a break from the heat? Head into the Goombay Game Room for some fun with new and old electronic and carnival type games.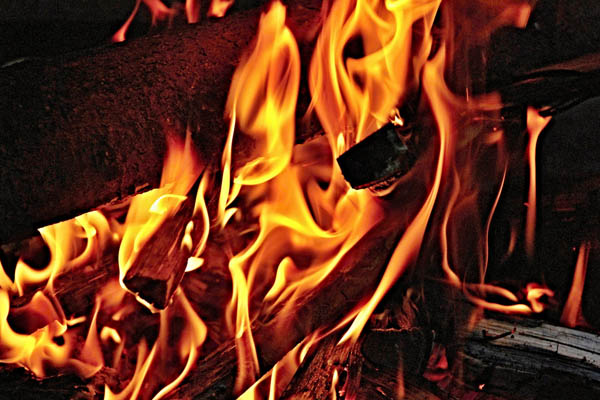 Campfire Fun
Great singing, laughing and family fun each night on the beach with an old fashioned Campfire. Roast marshmallows and make memories forever with your family.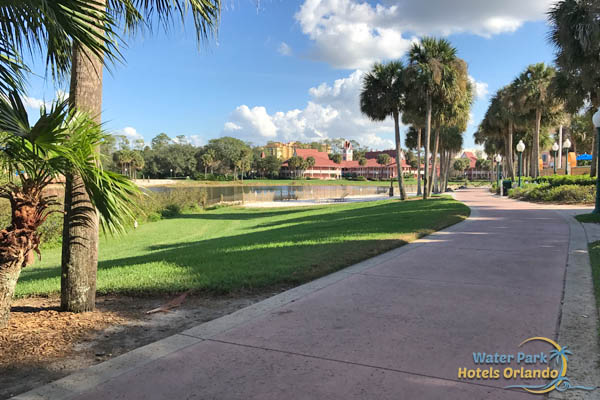 Walking and Jogging Paths
It's a great way to get some exercise and see the Caribbean Beach Resort. The jogging trails are great for walking, jogging or running. Stretching across the entire resort, you get to see it all.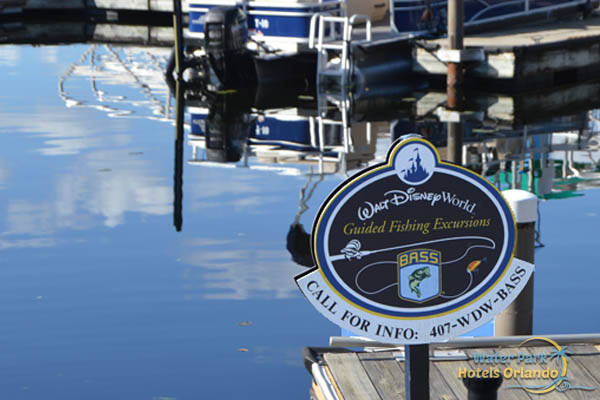 Fishing
Meet your guide on the docks of Caribbean Cay Island and head out for an adventure in fishing on the lake. Surrounded by the beauty of the Caribbean Beach Resort this is a good opportunity to relax and take the family out for something different or just to get away on your own for a while.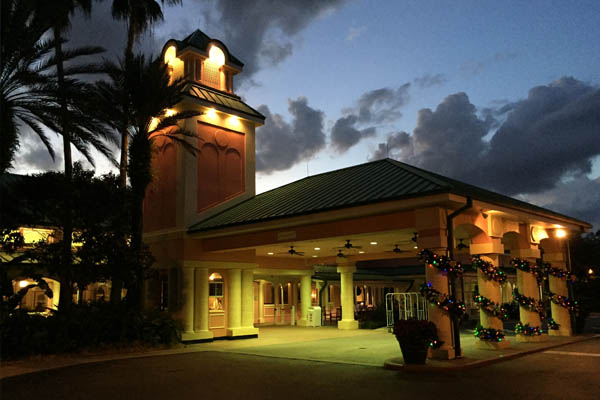 Movies Under the Stars
So much happens at the Caribbean Cay Island. Fun in the water at the Fuentes del Morro Pool and when the sun goes down, meet up after a day at the parks to relax with a Disney Movie under the stars.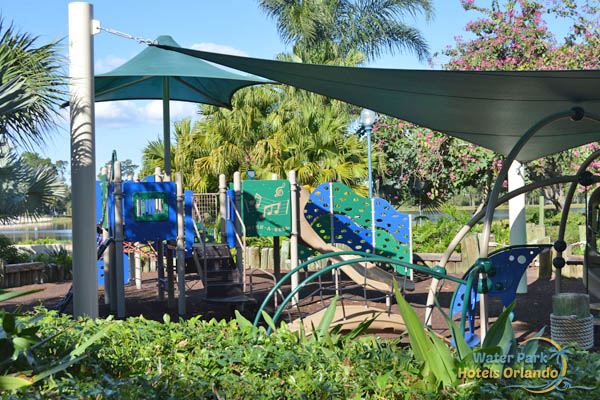 Playground
Sit back and relax while letting your kids play on the huge playground located at the Caribbean Cay island. Your child will likely find other children around and make friends during your stay to let them loose and have some fun on the playground.
RESERVATIONS
Disney Caribbean Beach Resort