Amenities at the Disney Caribbean Beach Resort
The Caribbean Beach Resort at Disney World has great amenities for guests staying on the property. Did you know, if you fly into the Orlando International Airport, you can contact Disney Reservations, and they will send their Magical Express to get you for free? Check-in is a breeze with the online Disney Portal and your magic bands. These are just a few of the amazing amenities provided by the Disney Caribbean Beach Resort. Also, be sure to take the time to check out all of the Fun things to do at the Caribbean Beach Resort and the Fuentes del Morro Pool with Water Slides and a Kids Splash Park.
Caribbean Beach Resort Amenities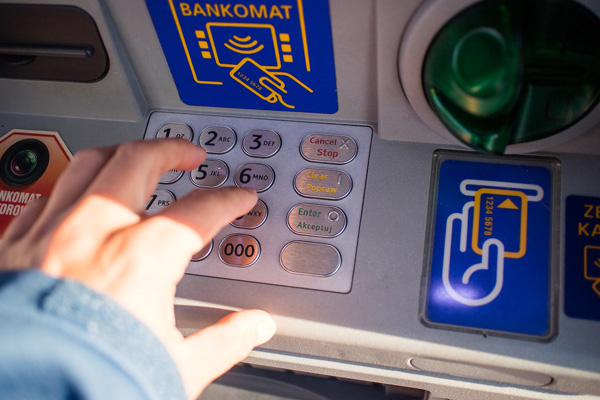 ATM
Just in case you need some additional cash, you can find an ATM in the Old Port Royale building near the Check-in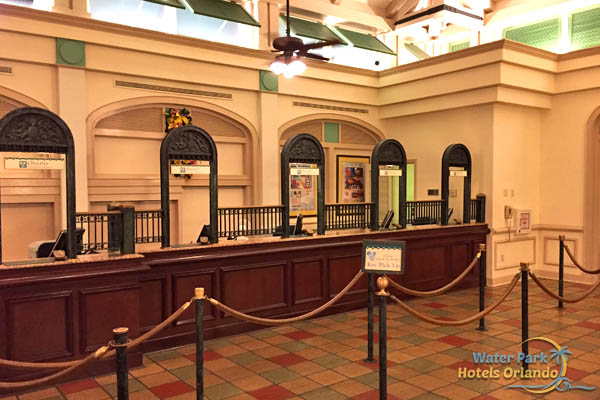 Check-in / Check-out
Disney World has made the check-in process at the Disney Caribbean Beach Resort (or any Disney property) as seamless as possible. Days before you arrive, you are able to login to the Disney Experience online or the Disney App, go to your reservation and click through the Check-in process before stepping foot in the resort. It really is that easy and if you have already received your magic bands, you are all set. All you have to do now is show up, drive to your room and let yourself in after you have received a message from the Disney Caribbean Beach Cast member that your room is ready. Do you feel that it just wouldn't be a vacation unless you stand in a long line to get your room assignment? Standard Check-in is still available. You can start your check-in at 3 pm on your arrival date. Check-out is by 11 AM on your departure date.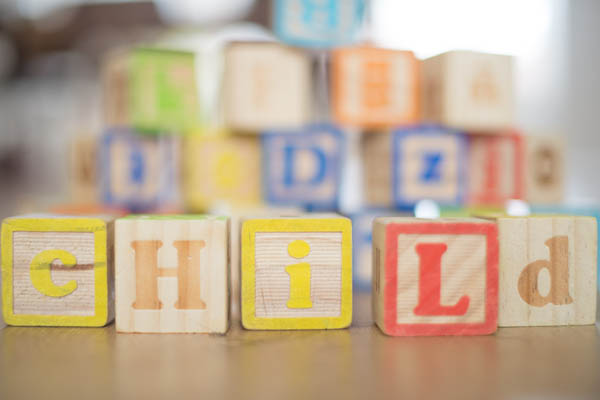 Kids Nite Out
Okay, you have been with the kids all week long, wouldn't it be nice to get out for a night on your own? It is time for some romance and time to recover from a week of running around non-stop. Great dining options are available at many of the amazing Disney World Deluxe Resorts or, you can head over to Disney Springs to take in some shopping and great food on the water. If you have kids between the ages of 6 months - 12-year-old, the Kids night out the program is a great option for you. You can contact Kid's Nite Out at (407) 828-0920, 8:00 AM to 9:00 PM, 7 days a week. (Kid's nite out is an independent provider, not affiliated with Disney). There is also a fee for each child per hour.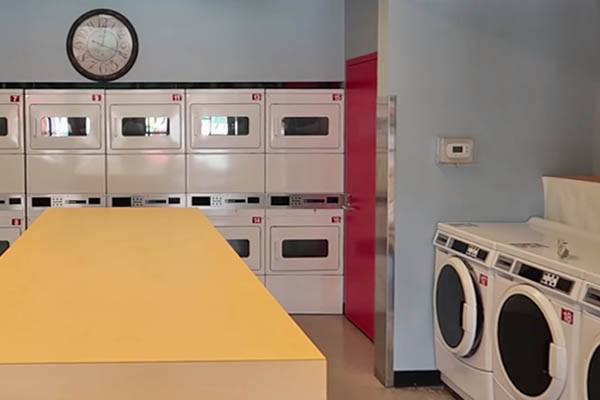 Laundry Services
Multiple laundry rooms can be found around each of the five (5) themed areas around the resort for your convenience.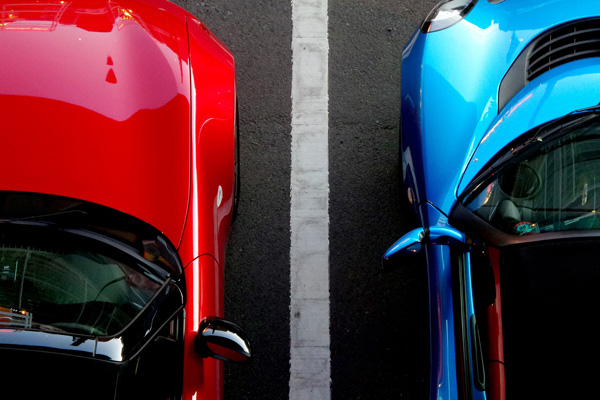 Parking
While you are booking your trip, know that self-parking is available if you decide to drive but there is an additional nightly fee for each car you bring. This will add to the cost of your stay so be sure to add this amount in to your budget. There is no Valet parking at the Disney Caribbean Beach Resort.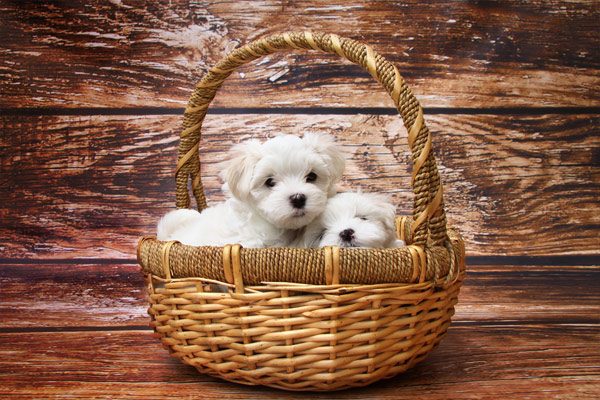 Pets
Pets are not allowed at the Disney Caribbean Beach Resort. If you are interested in bringing your Dog with you, be sure to check out the Pet Friendly Resorts in Disney World that are available for that purpose. If you have a Service Animal, they are always welcome at any of the Disney World Resorts.
RESERVATIONS
Disney Caribbean Beach Resort