Shuttle Service at the Orlando Aventura Universal Hotel
Walking to the Universal Theme Parks is an option but realize that you are about a mile away as you walk along the water canal watching the water taxi zip by. Take a look at all of your options in the Universal Shuttle options. The Aventura will also get you to Disney World but it is an additional fee. The Airport transportation is not provided by the Aventura Hotel but they will arrange pickup using the Mears Transporation in Orlando if you contact the Concierge service ahead of time.
Quick Jump to Shuttle Service Locations
The Orlando Aventura Hotel Transportation options
Does the Universal Aventura Hotel offer transportation to Universal Studios?

Yes!
When staying at the Loews Aventura Resort is close enough to the Universal Orlando Theme Parks that you could walk the 0.9 miles to get there if you would like. Adding an extra mile might not seem like a lot but if you are like many guests who walk an average of 10 plus miles each day you spend in the parks, you might reconsider this as an option. A shuttle bus is available to drop you off at Universal Studios, Islands of Adventure and City Walk through the entire day. An option that is not mentioned but is available is the Water Taxi over at the Sapphire Falls Resort next door. Oh, and while you are there, be sure to check out the amazing Pool and Water Slide.
---
I know this is a Universal Orlando Hotel but is it possible to get a shuttle to Disney World?
Yes, you can get transportation to the Disney Theme Parks but it is not free.
While I am sure that Universal Orlando would rather you never leave their property and fun they are well aware of "those other guys" to the south. If you really feel the need to go to Disney while staying at a Universal resort the Universal Orlando Vacation Planning Center will be happy to get you there. Be aware that this will cost extra. If you would rather just arrange this for yourself, because you are too embarrassed to let a Universal Team Member know you are disserting to the mouse brigade, a few options are available like; Mears Transportation System or Uber if you would like.
---
How about SeaWorld, does the Aventura Universal Hotel have a shuttle to take you to SeaWorld and Aquatica?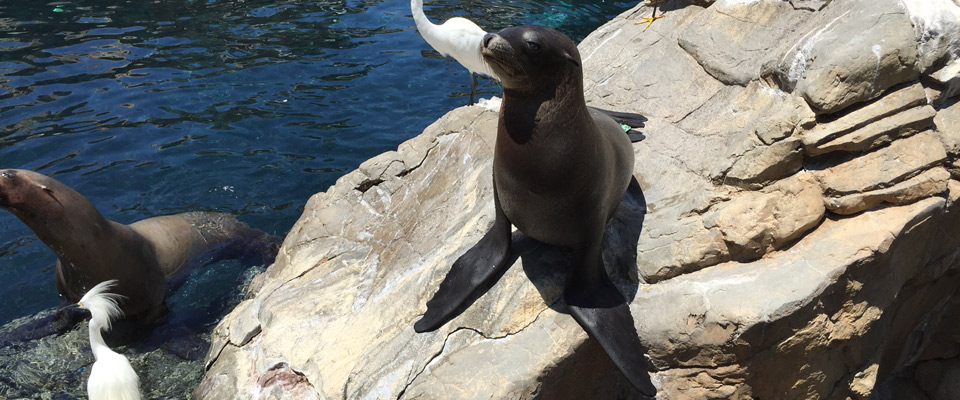 No!
You will need to arrange your own transporation using either the the Mears Transportation System or Uber to get you to SeaWorld and Aquatica.
---
Can the Aventura Hotel provide transportation from the Orlando Airport (MCO)?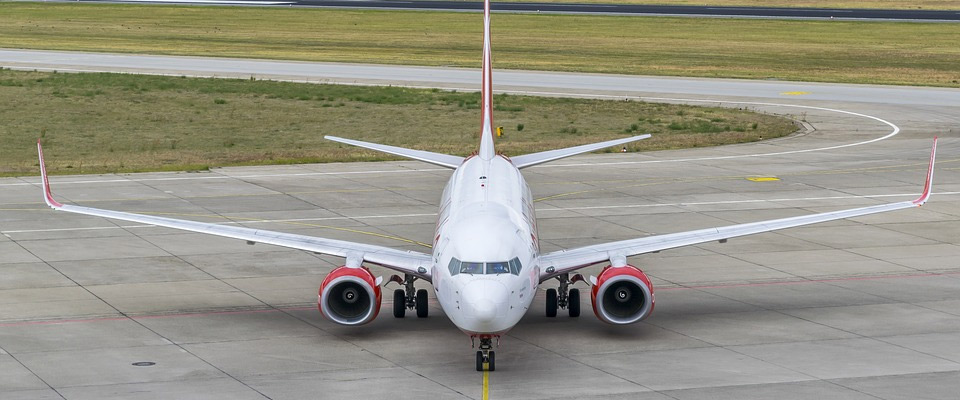 It is not free but it can be arranged.
Transportation can be arranged by contacting Universal Orlando directly. This is done through Mears Taxi service and there are additional fees.
Here are a list of Airport Shuttle options from the Aventura Hotel:
The Mears Transportation System has been offering services in the Orlando area for a very long time and is considered a safe way to travel to the Sapphire Falls Resort.
If you have every tried Uber, this is another option and could save some money.
RESERVATIONS
Aventura Hotel