Amenities at the Universal's Aventura Hotel
Staying on-site at one of Universal Orlando's resorts has many benefits. Getting to know the Amenities at Universal's Aventura Hotel will make your stay easier. How to Check-in and out of the hotel. What the policies are on bringing a pet. How does parking work? These are all questions that are important to an understanding before you visit.
Aventura Hotel Amenities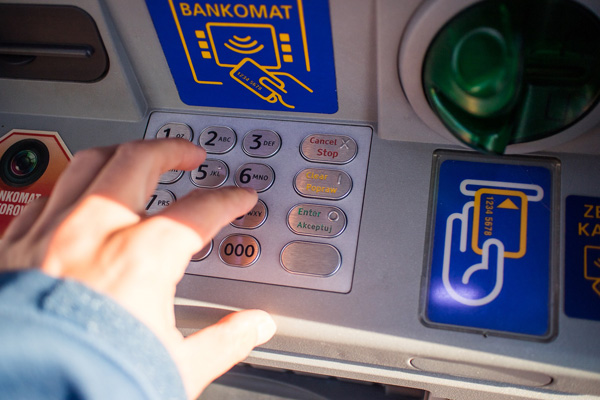 ATM
An ATM is located on the grounds of the Aventura Hotel and around Universal Orlando. Most things can be billed to your room key and you will not need any other method of payment. It is always a good idea to keep some cash for simple purchases.
Check-in / Check-Out
Check-in starts at 4 pm on arrival date and check-out is 11 am. Express check-out is available on your TV or by phone. You can also check-out at the front desk if you would like. You must be at least 21 years of age to check-in. Identification is required when checking in to your room at the Aventura Hotel.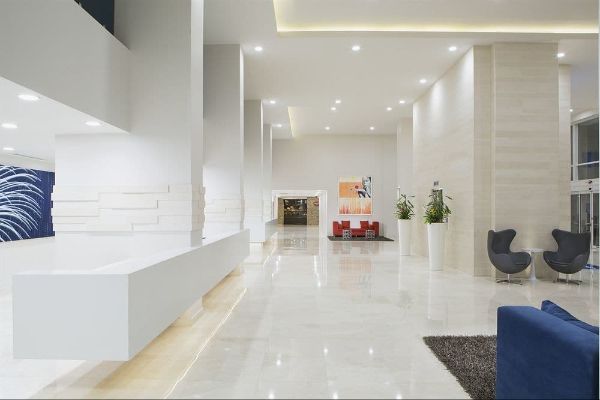 Check in
Credit Card or a Cash Deposit is required when you check-in. Minimum age to is 21 and you will need to have a government issued photo ID. To save time you can use the Express Check-in and Check-out features of the B Resort.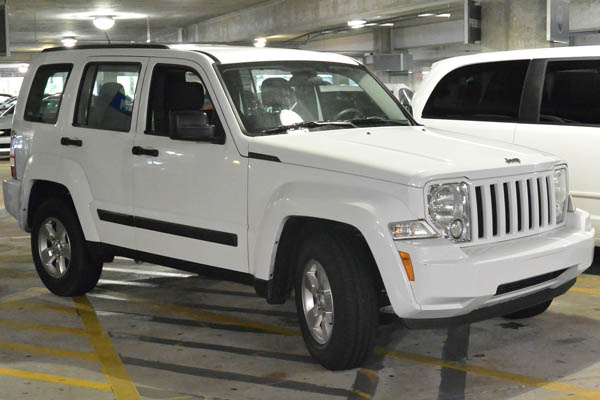 Parking
The Aventura Hotel does not offer Valet parking. The Self-parking options are available for a nightly fee. Be sure to check with the Aventura front desk to get the latest rates and know how much your total stay will be including all extra fees.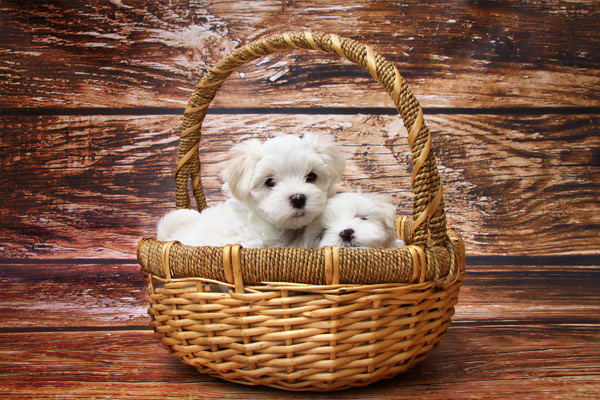 RESERVATIONS
Aventura Hotel