Amenities at Marriott Lakeshore Reserve
Recreation at the Marriott Lakeshore Reserve is one of the key components to having a great time with the kids and the 425-foot lazy river and two (2) water slides certainly make for a fun experience. On top of the fun, you also need to know about the Amenities provided like, parking, pets, atm, transportation, etc. Let's take a look at the amenities offered at the Lakeshore Reserve Marriott.
Amenities at the Marriott Lakeshore Reserve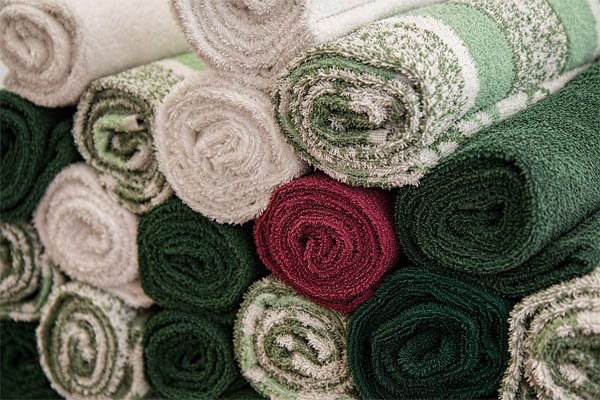 Laundry
When you book a Villa, you get your own private Laundry with washer and dryer in your room. Guests staying in one of the standard rooms will need to use the provided laundry facilities onsite.
RESERVATIONS
Marriott Lakeshore Reserve