Recreation at the Hyatt Regency Grand Cypress
When you have a total of 1,500 acres to roam at the Grand Cypress Hyatt resort, you start to see how many fun things there are to do without ever leaving the resort grounds. The pool area is amazing with adult spaces as well as fun for the kids. Be sure to work in a round of golf at the Golf Course with 45 holes of play.
Fun things to do at Grand Cypress Hyatt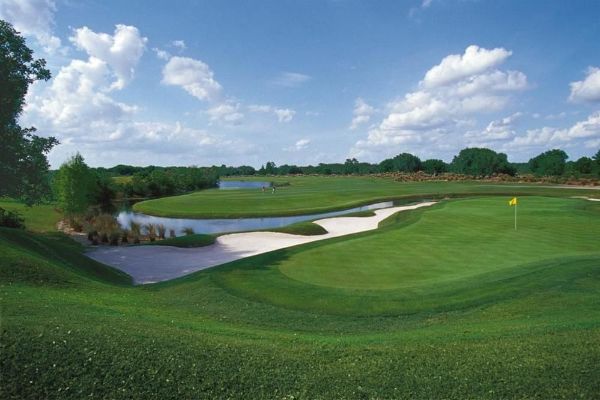 Grand Cypress Golf Course
Take your shot at one of three different courses at the Grand Cypress Hyatt Resort. Start off with the 18 hole course designed to feel like the Old Course at St Andrews. If you only have a short time to play, the 9 hole course will help you hone your short game and takes much less time.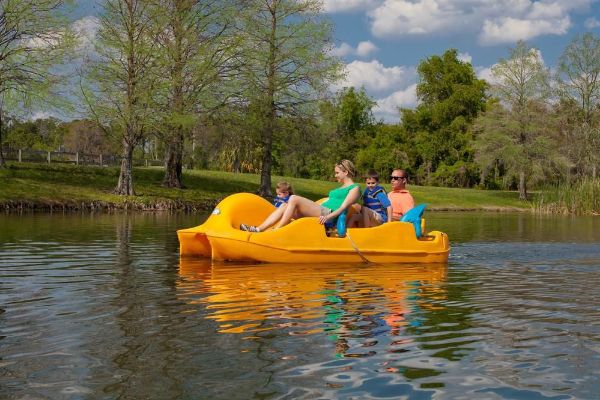 Lake Windsong - Paddleboats
Lake Windsong is a beautiful lake to take your family on a paddle-boat ride while making some of the best memories on your trip.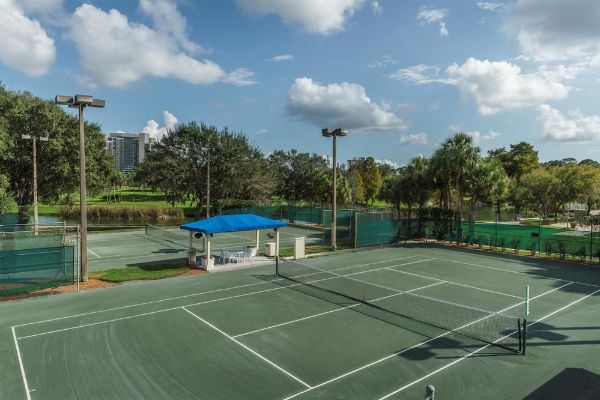 Tennis Courts
Did you know that the Tennis Courts at the Hyatt Regency in Grand Cypress are some of the best to play on in Orlando? It is true, these clay Har-Tru Premiere courts are designed to having you play at the top of your game.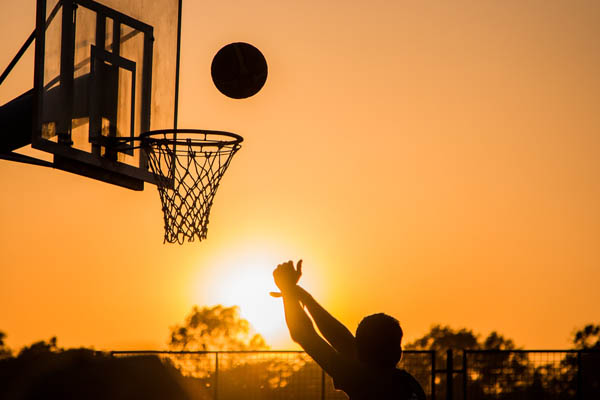 Basketball
The basketball court is ready for you to shoot some hoops on your own or get a group together and play a game.
RESERVATIONS
Hyatt Regency Grand Cypress