Amenities at the Hyatt Regency Grand Cypress
You come to expect a lot when staying at a 4 Star Resort in Orlando and the Grand Cypress Hyatt Amenities certainly make it stand out. Let's take a look at some of the amenities available at the Grand Cypress Hyatt.
Hyatt Grand Cypress Amenities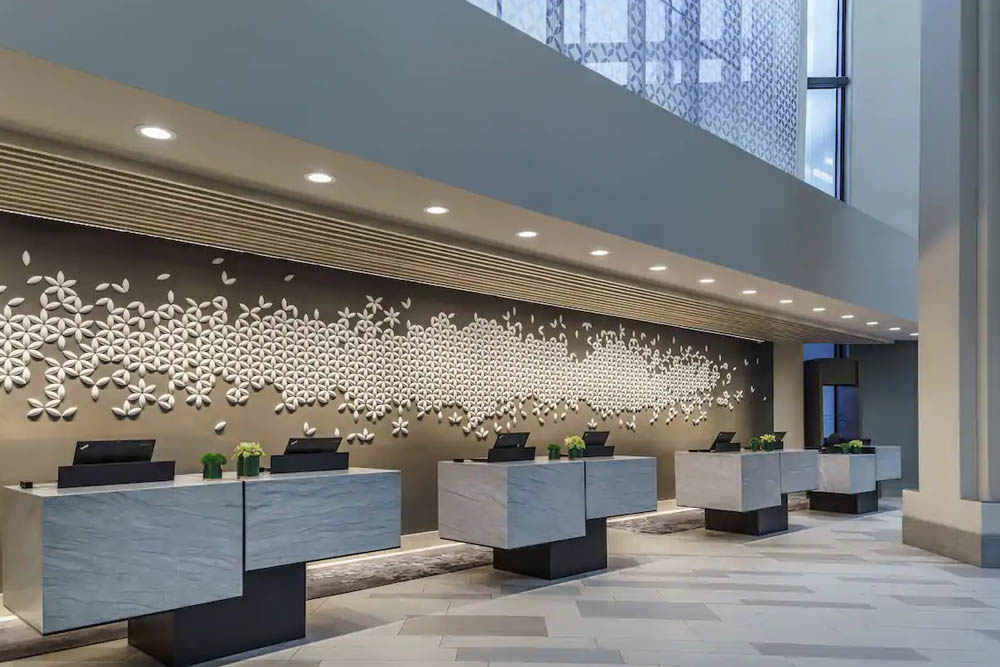 Business Services & Meeting Space
The Hyatt Grand Cypress is the perfect place for your next Business Meeting or Conference. With 102,000 sq ft of event space, some indoor and some outdoor, there is not much they cannot accommodate.
RESERVATIONS
Hyatt Regency Grand Cypress