Things to do at the Wyndham Grand Orlando
The beauty of the Bonnet Creek surrounds the Wyndham Grand Orlando and offers wonderful sights as well as some amazing fun things to do. The Waldorf Astoria Golf Course next door is available and ready for you to book your tee time. The Blue Harmony Spa offers indoor and outdoor services and will put your mind and body at ease. Your kids will be thrilled when they see the 5 pools, 2 water slides, and 2 lazy rivers spread out along the Bonnet Creek properties and available to all guests who book at the Wyndham Grand Orlando. Let's take a look at all of the recreation available at the Wyndham Grand Orlando.
Recreation at Wyndham Grand Orlando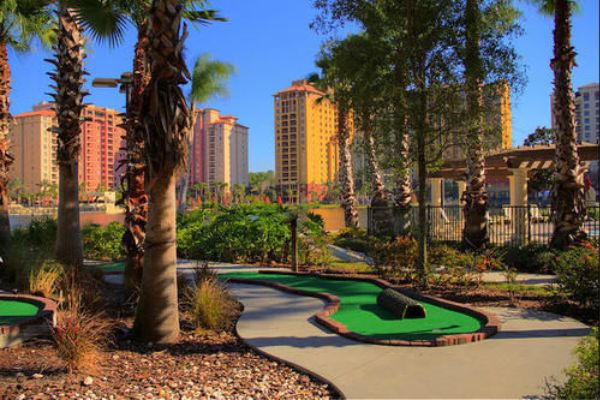 Miniature Golf Course
Miniature Golf is a great way to have fun and include the whole family. The Mini-golf course at the Wyndham Grand Orlando can be found by walking out of the back of the main building and walking left down the walking path.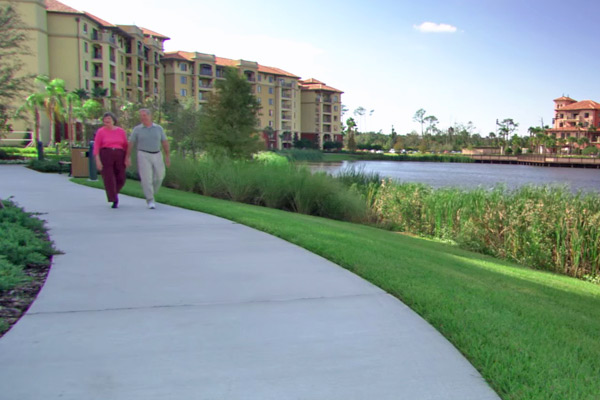 Jogging / Walking Path
Take a nice walk or jog around the entire Wyndham Bonnet Creek property with the walking path that surrounds the entire resort. The walk is beautiful and also gives you a chance to see all of the great fun available to you and your family.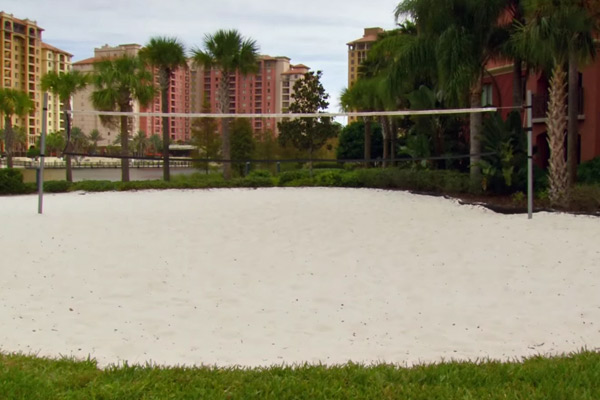 Sand Volleyball
Get some newly created friends together and head over to the Sand Volleyball court. Playing outside is a great way to build friendships and also enjoy the Orlando weather.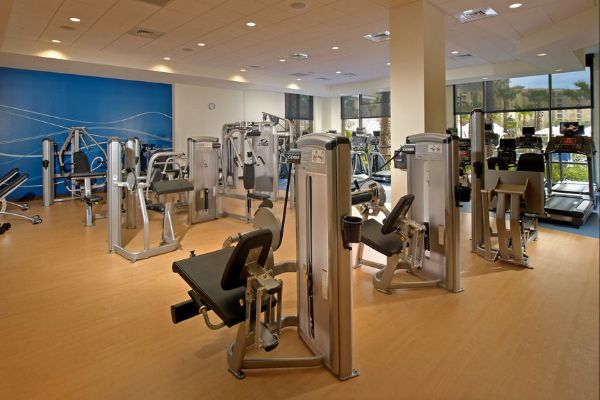 Fitness Center
Get your workout in at the Wyndham Grand Orlando at the Fitness Center. Free weights and plenty of work out machines are waiting for your to continue the shape you are in. Picturesque views of the grounds are open to you as you get your workout done.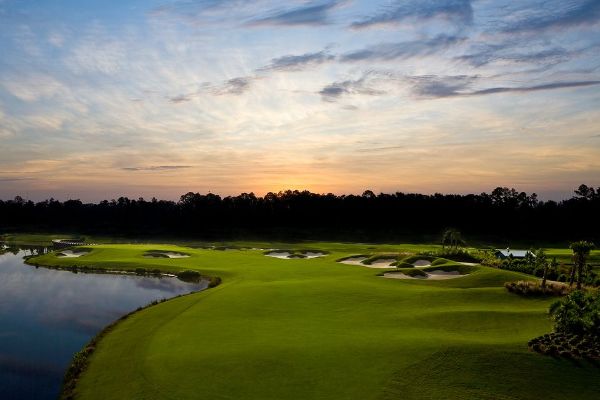 Waldorf Astoria Golf Course
As a guest to the Wyndham Bonnet Creek Resort area, staying at the Wyndham Grand Orlando gives you access to the stunning Waldorf Astoria Golf Course next door. Book a tee time and play this amazing course and you will fine that it is difficult to only play once during your visit.
RESERVATIONS
Wyndham Grand Orlando