4 Star Pampering
Staying at an up-scale 4 Star Resort in Orlando, you expect to have superior Wyndham Grand Orlando Amenities. What you will get is all of the pampering and care this level of hotel comfort provides. The whole family will have a great time when they enter the unbelievable Water Park type areas that surround this Wyndham Bonnet Creek Resort. Since you are staying at the full Bonnet Creek Resort, you are not limited only to the pools at the main hotel. The bedding is first class, no matter if you have booked one of the more standard rooms or if you have stepped it up a notch and are staying in a more roomier suite.
Having access to the full Bonnet Creek resort property and paying for only one of the locations really does have its perks along the way. There is so much to do on the grounds of this resort, you will wonder how you will fit in what you came here for, the Theme Parks. Make sure you plan some extra time for enjoying the amenities that come with your visit as well as the adventures you will have as you frolic around the rest of the Orlando attractions.
Amenities at the Orlando Wyndham Grand
Water Park Style Fun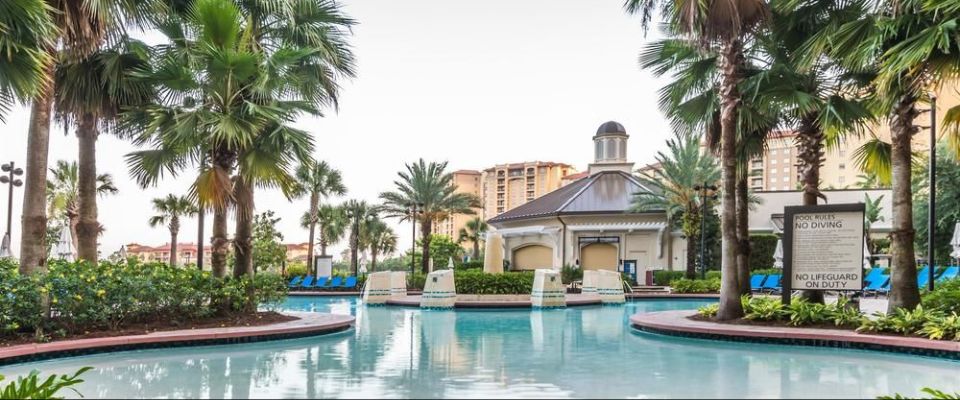 Although the Wyndham Grand Orlando has its own very large pool with Zero-Entry access and a Pirate Themed pool with a Water Slide, there is much more to the full Water Park experience around the Wyndham Bonnet Creek Resort. During your stay, your family has access to a total of 5 large, outdoor pools, 2 twisting waters slides, 2 long lazy rivers and a couple of kids splash area. At each pool location there is at least 1 hot tub for the adults and cabanas can be rented for additional pampering if needed./
---
Miniature Golf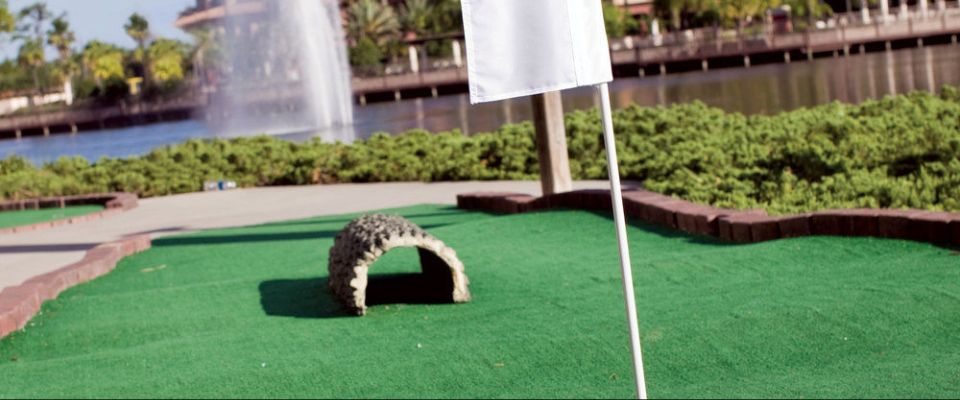 What is more fun to do with the family than Miniature Golf? The Grand Orlando has its very own Miniature Golf built right on the resort property.
---
Walking – Jogging Trail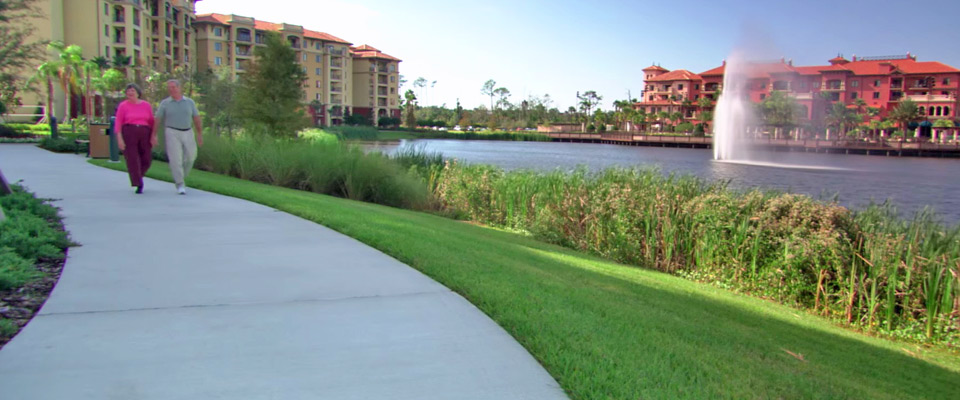 Enjoy going for a nice jog on a beautiful jogging track making its way around the entire Wyndham Bonnet Creek Resort.
---
Sand Volleyball Court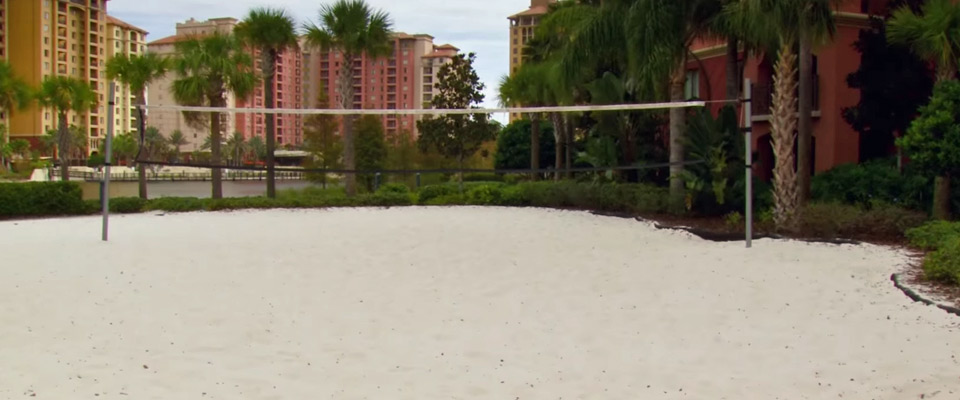 Get some newly met friends together and get a match of Beach Volleyball going.
---
Tennis Courts
There are not any Tennis Courts at the Wyndham Resort at Bonnet Creek.
---
Basketball
There is not a Basketball Court.
---
Fitness Center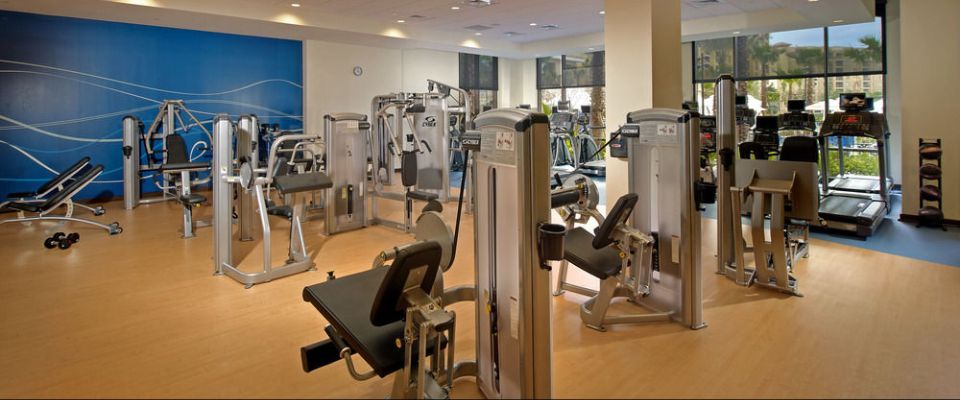 The Wyndham Grand Orlando has its very own Fitness Center with all of the machines like, treadmills and elliptical but also free weights. An amazing view of the property can be seen while you go through your daily workout with the large glass windows.
---
Golf at the Waldorf Astoria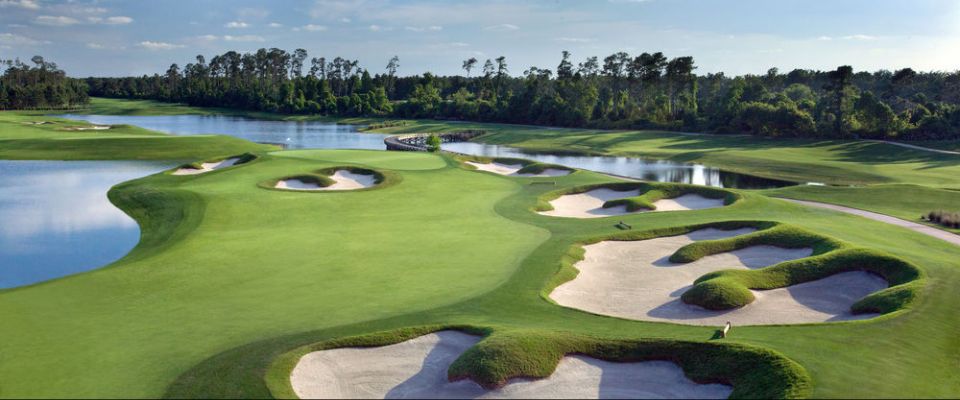 Take advantage of the entire Bonnet Creek experience while you are in Orlando. If you are a golfer, you can head over to the Waldorf Astoria Orland next door and enjoy a great round of 18 premium holes at the Waldorf-Astoria Golf Course. The people and the attention to detail is what makes this resort a great place to visit.
---
Blue Harmony Spa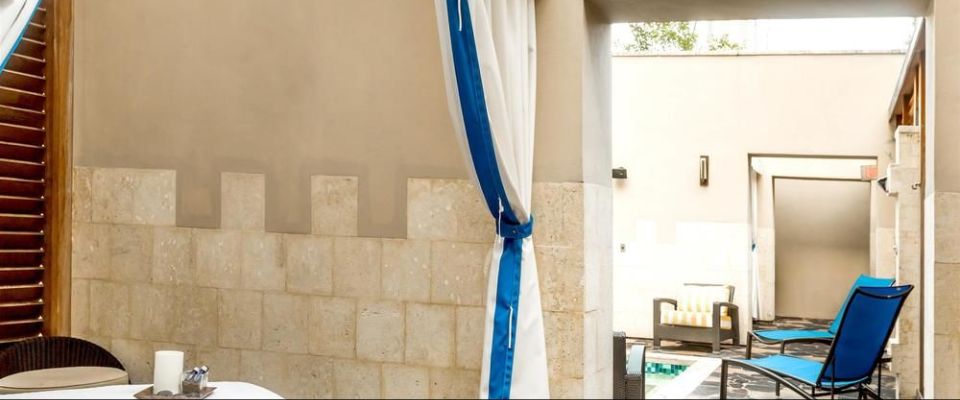 Would you like some time to yourself? If you are ready for a great, relaxing experience you owe it to yourself to head over to the Blue Harmony Spa complex. It is vacation time and you should really take some time for yourself and enjoy doing the things that you never get to do at home. Take in a stimulating body treatment or a relaxing massage while enjoying the beauty of an outdoor garden.