Fun things to do at All-Star Sports Disney Resort
From the moment you walk out of Stadium Hall and see the large Family Pool surrounded by massive surfboards, you know that the kids are going to have a great family vacation. Of course the Pools at the Disney All-Star Sports Resort will have a huge impact on the fun had by your kids, there are also some other fun things to do around the resort. Disney adds magic everywhere they go so look around for this magic around the All-Star Sports Resort. Walk around the different themed areas with your kids and look for places for them to play. Run down the field and kick a field goal in the Football themed section, or splash in the baseball diamond pool in the baseball area. You can even find Donald Duck very upset on the tennis courts while trying to play, and his nephews, Huey, Duey, and Luey are playing baseball. So much fun!
Indoor Fun
Being outside in Orlando is a wonderful thing when the weather is nice but there are times when you want to get away from the Florida heat or a pop-up thundershower. During these times, head into Stadium Hall and enjoy some of the games at the huge arcade or stop by the Disney Store and pick up a new hat or t-shirt.
Fun at Disney All-Star Sports Resort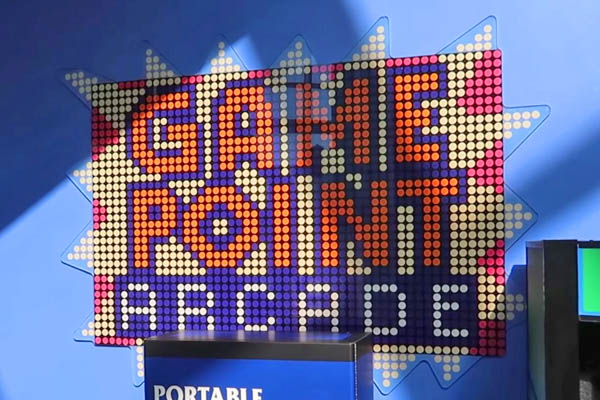 Arcade & Game Room
Get out of the heat and head into Stadium Hall for a little gaming action at the Game Point Arcade. All-Star Sports Resort has a huge area with old and new arcade and family game room options.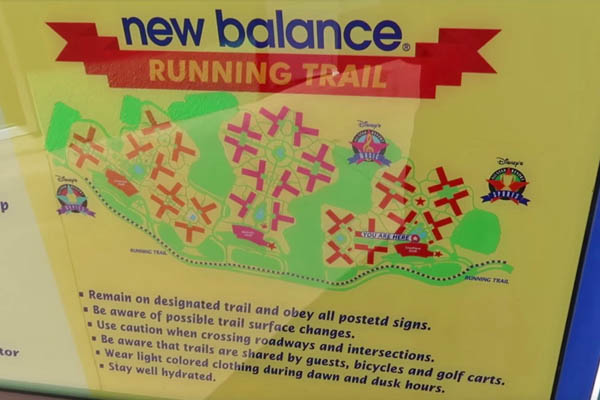 Jogging Trail
A long jogging trail runs behind the Disney All-Star Sports Resort for you to get a scenic run in before the start of your day. There is not a Fitness Center at the resort.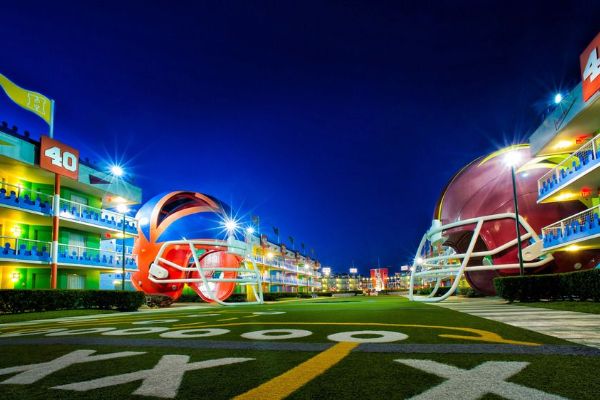 Movies Under the Stars
The perfect spot for Movies Under the Stars at the All-Star Sports Resort is right on the Football Field in the Football-Themed section of the Resort. Grab the whole family, and check the schedule in Stadium Hall for the movies times and dates and enjoy a Disney Movie to remember outside.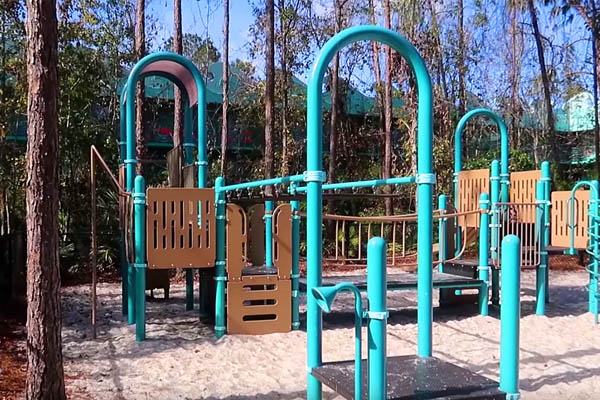 Playground
If you take the walkway that divides the Surf's Up section and the Football section, you will run across the Playground. This playground has 2 different sections, one for toddlers and also an area for kids that are a little bigger. Sit down in the shade and let the kids play at this nice outdoor playground at the All-Star Sports Resort.
RESERVATIONS
Disney's All Star Sports