Amenities at the All-Star Sports Resort in Disney World
What fun! The All-Star Sports Resort is full of life-size and much larger Disney magic around the Property. The Kids will love having the Surfboard Bay Pool and Grand Slam Pool to play in. Now that the fun is approved, let's take a look at some of the amenities provided by the All-Star Sports Resort. You will need to know things like, "How does check-in work?", "Where do I park?", "Can I bring my dog?". Let's take a look at what the All-Star Sports offers its guests.
All-Star Sports Resort Amenities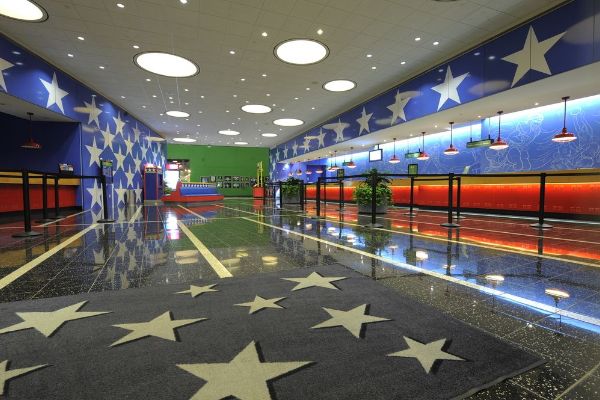 Check-in / Check-Out
Earlier than many hotels, the All-Star Sports Resort starts Check-in at 3 pm on your arrival date. Making things much more straightforward, check-in is also allowed in the Disney Experience online or on the Disney App. Checking-in to the Disney All-Star Sports can be done days in advance, and if you have your Disney Magic Bands, you will be alerted when your room is ready, and you can use your magic band for entrance to the guestroom. How easy is that? If you do not have your magic bands, you can still check-in online and head to a particular line in Stadium Hall to pick up your room card. If you still want to stand in long lines waiting for your chance to set up your room, the front desk is happy to accommodate this option as well. Check-out is at 11 am on your departure date. Pick up the phone and call the front desk and let them know you are heading out and you can be on your way.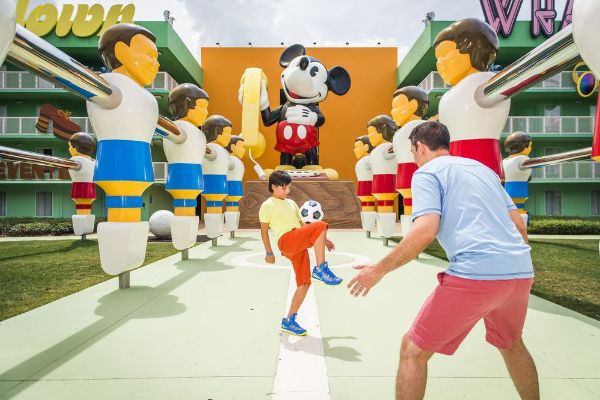 Kid's Nite Out
Adults want to have fun in Disney World too, right? That is precisely why there is a Kid's Nite Out program at Disney. Wonder awaits from romantic dinners at the Grand Floridian to take in the Wine Festival at Epcot. You don't have to be a kid to love Disney and everything is done so well you may start taking couples trips without the kids, The Kid's Nite out program can manage your child from 6 month - 12 year old for an hourly fee. You can contact Kid's Nite Out at (407) 828-0920, 8:00 AM to 9:00 PM, 7 days a week. (Kid's nite out is an independent provider, not affiliated with Disney)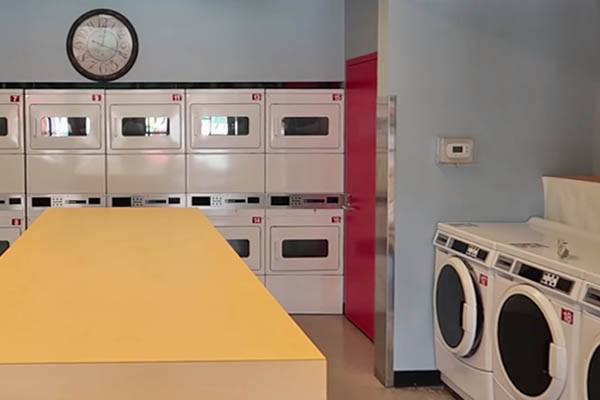 Laundry
Saving money by staying at the Disney All-Star Sports is a great way to get the whole family to Disney World but the rooms are not huge and you will definitely not have laundry services in your room. There are a couple of public laundry areas around the All-Star Sports Resort. You will find Washers and Dryers at each of the pools, Surfboard Bay and Grand Slam.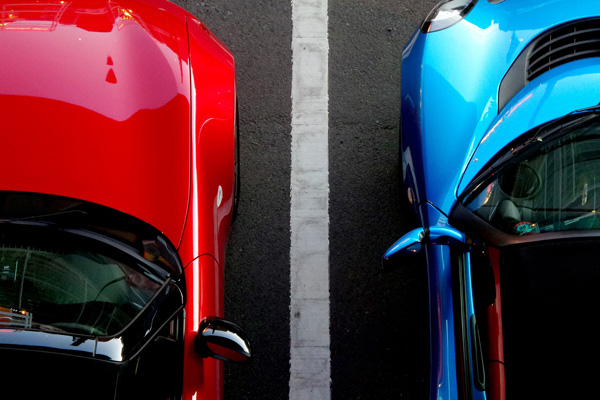 Parking
Only Self-parking is available at the Disney All-Star Sports Resort and it does incur a fee each night on top of the rate you paid for your room. Be sure to check with guest services to see what the current rates are and plan this into your trip. Valet parking is not available at any of the Disney World Value Resorts.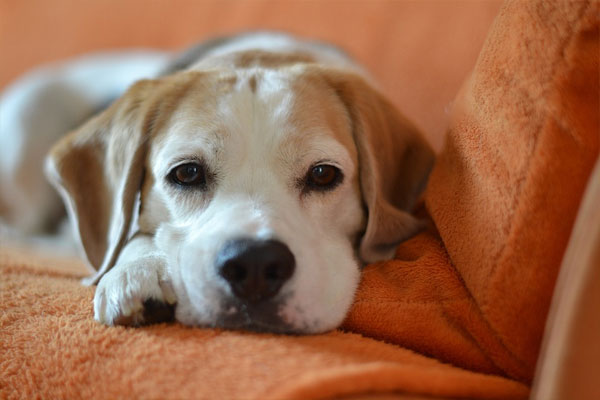 Pets
Vacation can be so much more fun if you can bring your pet along. If this is true for you, the All-Star Sports Resort does not allow pets. There is some good news though if this is a deal breaker, there are some Pet Friendly Disney World Resorts to consider and some of them are even Disney World Value Resorts.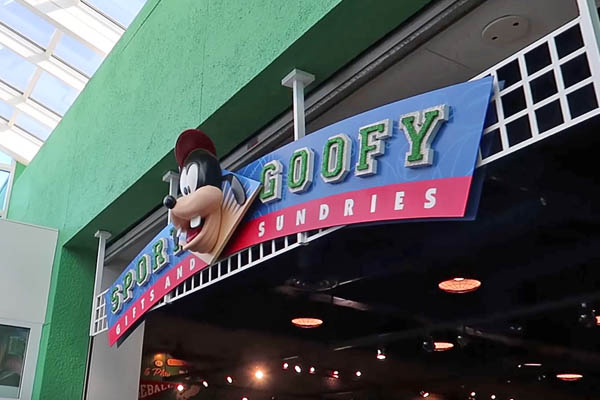 Disney Store -
Located at the front of Stadium Hall you will find the Disney Store, Sport Goofy. Filled with ESPN related hats, shirts, mugs and much more, along with Disney-themed memorabilia. The Disney Store is always fun to visit to see what the latest wearables Disney has come up with. You can also get a few small grocery items if needed.
RESERVATIONS
Disney's All Star Sports