Dining at the Coronado Springs Resort
Wonderful examples of Mexican, Spanish and Tex-Mex characteristics fill the plate at each of the Dining Experiences at the Disney Coronado Springs Resort. A stay at one of the Disney Moderate Resorts, like the Coronado Springs upgrades the dining opportunities you would get at one of the Value Resorts. Having the choice of Table Service Dining or the more casual Counter Service gives you a more versatile prospect of the style and type of meals that interest you. Also, having multiple locations make for a better experience in the long run. For example, eating at the Maya Grill is a sit-down meal with servers and a more upscale setting while the Cafe Rix and El Mercado de Coronado are open for Breakfast, Lunch, and Dinner with a various walk through the line availability. Each has there pros and cons but having the ability to choose what you want makes things much better. Taking a day by at the Lost City of Cibola Pool is fun with the 123-foot water slide but what about food for your day? The Siestas Cantina is located by the pool with adult beverages but they also serve breakfast and lunch for your convenience.
List of Restaurants at the Coronado Springs Resort in Disney World
Maya Grill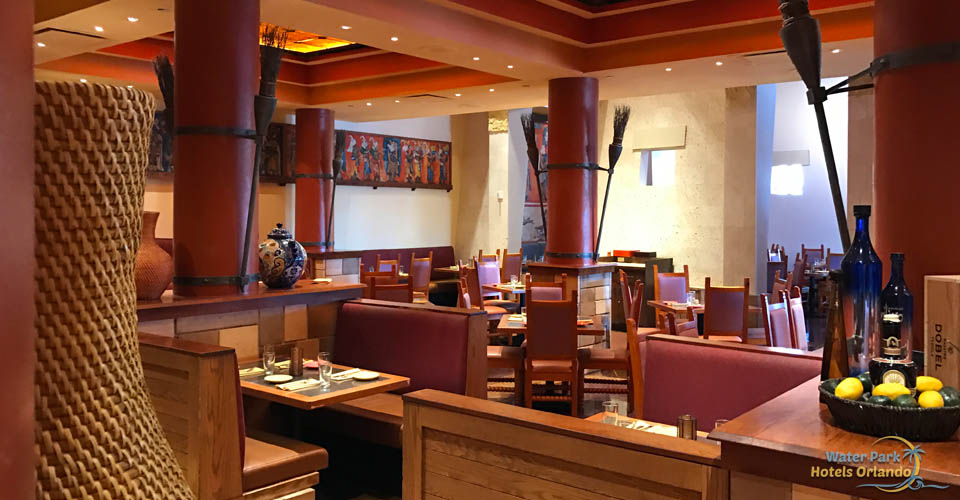 Vibrant colors of a Mayan temple encompass you in classical but contemporary design, the Maya Grill delights with flavors of Mexican-American menu. Be sure to try the desserts as you will not be let down.
Open from 5:00 PM to 10:00 PM
Serving Dinner - Daily
Casual Attire
Cafe Rix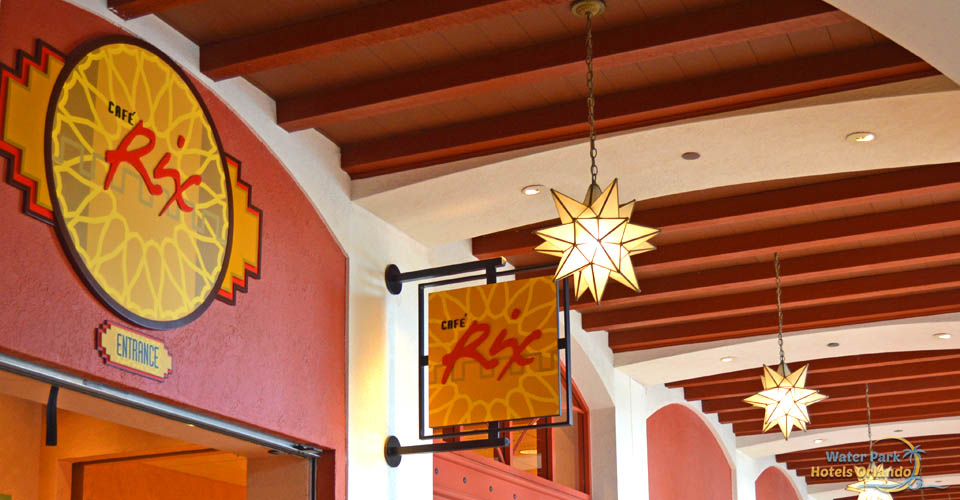 For a quick snack during the day including some delicious Gelato, coffee's and smoothies, come by Cafe Rix.
Open from 6:00 AM to Midnight
Casual Attire
El Mercado de Coronado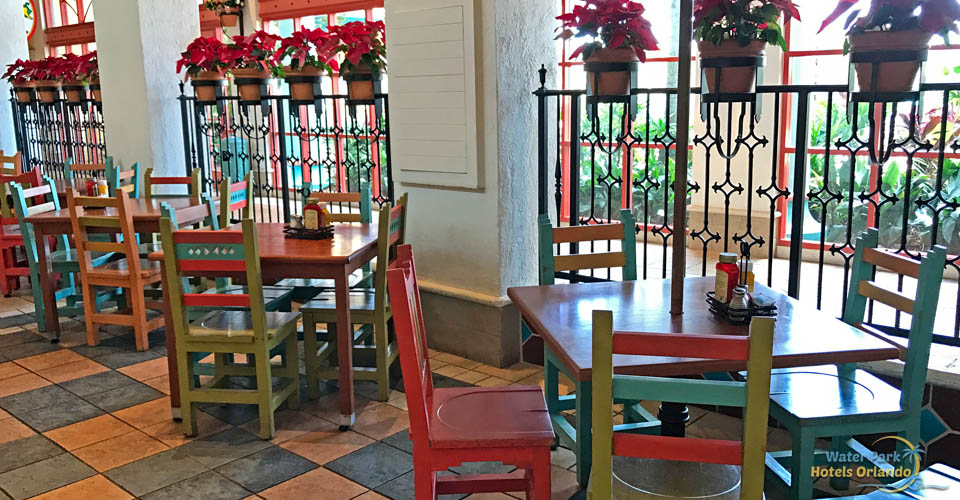 Large and colorful with dining inside or outside on the patio overlooking the Lago Dorado, the El Mercado de Coronado serves up Breakfast, Lunch and Dinner in a Counter-Service atmosphere. Plenty of Mexican and American choices.
Open from 7:00 AM to 11:00 PM
Serving Breakfast, Lunch, Dinner - Daily
Casual Attire
Siesta Cantina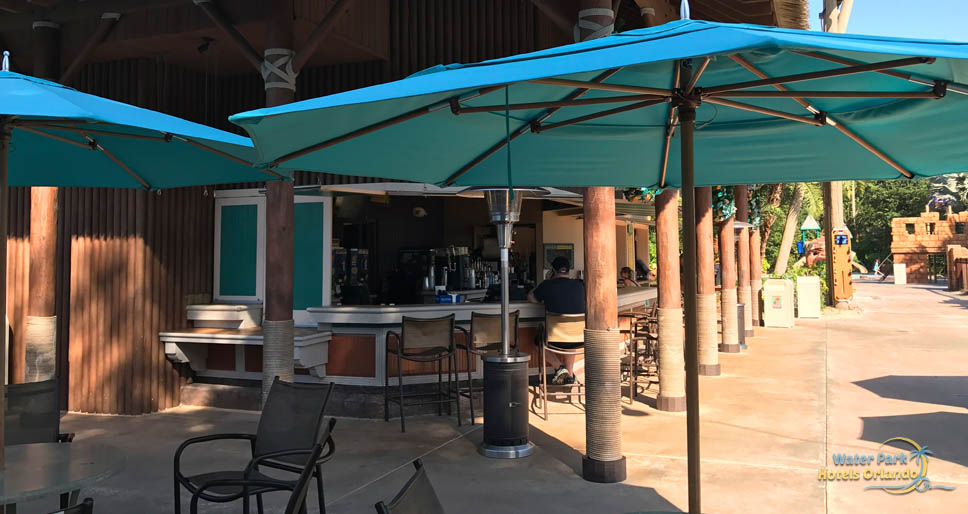 Adult beverages and dining for breakfast and lunch are all set for your day beside the Lost City of Cibola Pool with 50 foot Mayan Temple. Spend the day and don't feel compelled to leave because you are hungry.
RESERVATIONS
Disney Coronado Springs