Fun things to do at the Coronado Springs Resort
The southwestern flare seen at the Disney Coronado Springs Resort is a tribute to early Spanish explorers. As you explore the vast resort complex, the Dig Site brings a lot of fun with the Lost City of Cibola Family Pool with 123-foot water slide. In the same area, large digging sand areas are a wonderful family adventure. A sand volleyball court is located by the Siesta Cantina bar. Get away from the pools for a while and venture off on your surrey bike to see all of the distinct villages. Take a break from the parks and roast marshmallows on an open fire and then go to the Movie under the stars to continue the family memories. There are a lot of amazing things to take in at the Coronado Springs Resort.
Great Fun at Disney Coronado Resort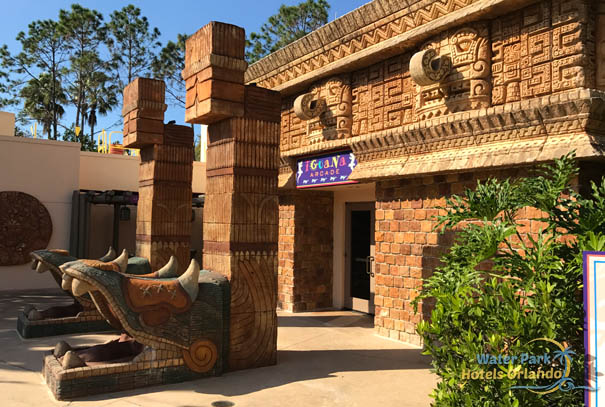 Arcade & Game Room
The Iguana Arcade is a large room full of nostalgic and up-to-date games for all ages. Located at the Dig Site, this great location allows you to get out of the sun for a bit when you need it.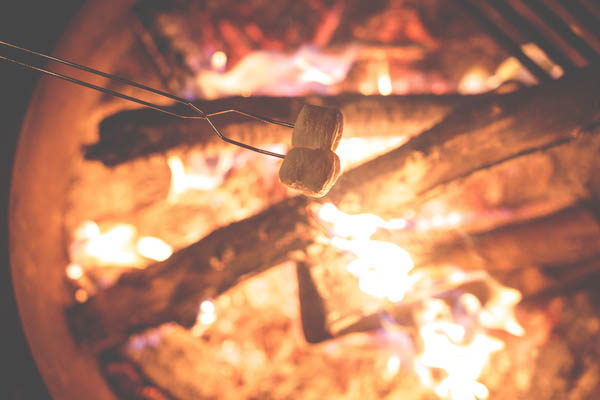 Campfire fun
A wonderful way to spend time with your family is to sit around the campfire and roast marshmallows. The theme parks are great but you might find that this could be one of the best memories you make. It's the simple things that tend to stand out.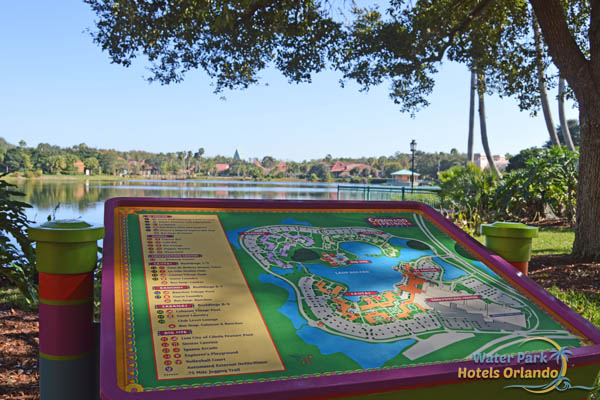 Jogging Trails
Walking or Jogging around the 22-acre Lago Dorado lake is a great way to start or end the day. The stunning, picturesque resort at Coronado Springs is a real treat.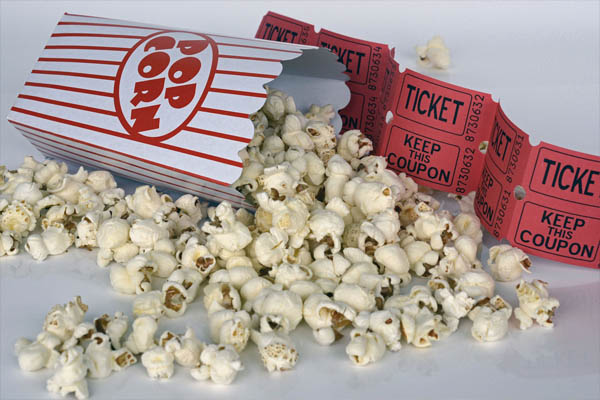 Movies Under the Stars
Wind down at the end of the day with your family and take in a great Disney favorite.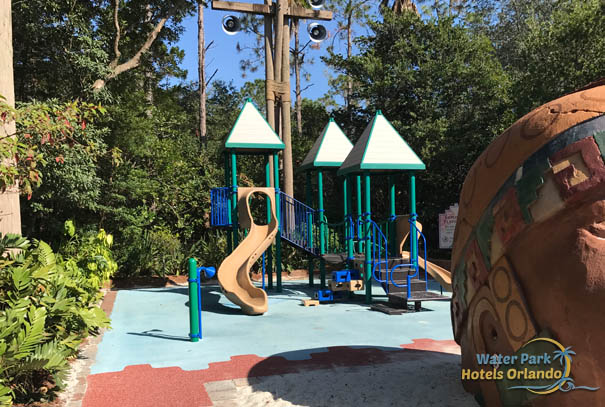 Playground
Kids love playgrounds and there is a fun one near the Dig Site at the Lost City of Cibola Pool.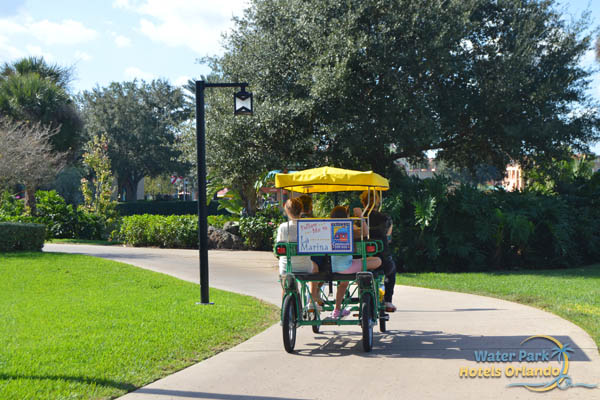 Surrey Bike Rentals
On the pier of the Lago Dorado lake you will find the bike and surrey rental stand. What a fantastic way to spend your hours together and make memories while learning about the Coronado Springs Resort.
RESERVATIONS
Disney Coronado Springs