Amenities at Disney's Coronado Springs Resort
With a Southwestern feel, and Spanish infused design, exploring the Disney Coronado Springs Resort is a wonderful adventure. The Coronado Springs Resort is vast with a huge lake as its central view. There are so many Fun Things to do at the Coronado Springs like slide down a 123-foot water slide at the Family Pool, ride a surrey bike, play sand volleyball, and so much more. Be sure to understand all of the amenities at the Disney Coronado Springs Resort, so your stay is seamless. How does check-in work? Does it cost to park my car? What is transportation like around the resort? Can I bring my pet? Understanding what comes with your stay is important so let's take a look at all of the amenities that are included when you stay at the Coronado Springs Resort.
Coronado Springs Amenities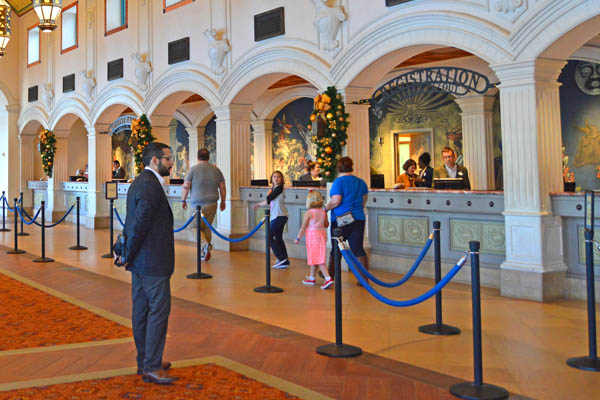 Check-in / Check-out
Check-in at the Disney Coronado Springs (or any of the Disney Resorts) is about as streamlined as you can make it. Once you make your reservation it will show up on the Disney Experience App or on the website. You are able to check-in days before your stay by logging in to your Disney Portal and starting the check-in process. Once this is done, you will be notified when your room is ready and all you have to do is show up to your room once you have been notified and use your cell phone or your magic band as your key to get in. If you really feel like you will miss out by not standing in the line at the Check-in counter, this is available for guests as well. Check-in time is 3:00 pm and Check-out is 11:00 am.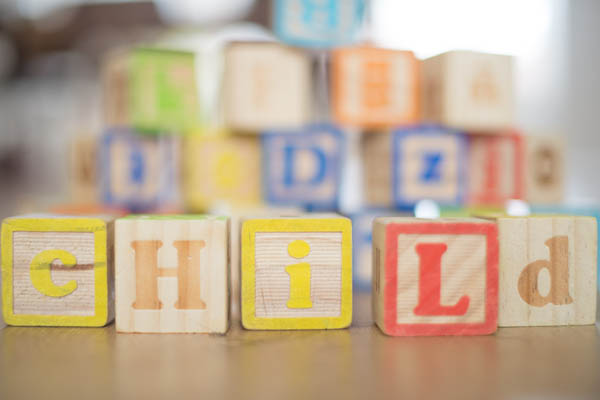 Kid's Nite Out
Coronado Springs Resort in Disney is a beautiful place to walk around and they also have fine Dining at a table service restaurant. This is good to know for that romantic getaway you have been planning. It is okay to take some time for yourself so take a night and contact the Kid's Nite Out program and have them watch the children for a while. If you have kids between the ages of 6 months - 12-year-old, the Kids night out the program is a great option for you. You can contact Kid's Nite Out at (407) 828-0920, 8:00 AM to 9:00 PM, 7 days a week. (Kid's nite out is an independent provider, not affiliated with Disney). There is also a fee for each child per hour.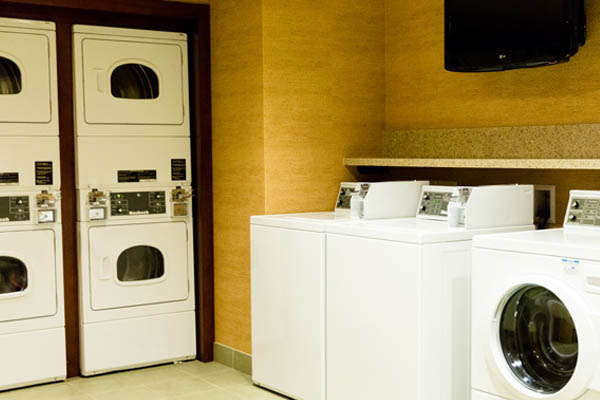 Laundry
Laundry is a necessary part of traveling, especially if you will be at the Disney Coronado Springs for any length of time. Laundry facilities are conveniently located at each of the quiet pools in the Villages around the resort.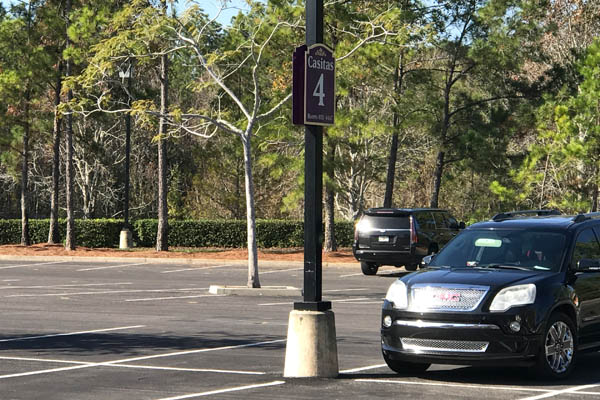 Parking
Self-Parking is available at the Coronado Springs Resort but does come with an additional nightly fee per vehicle. There is no Valet parking.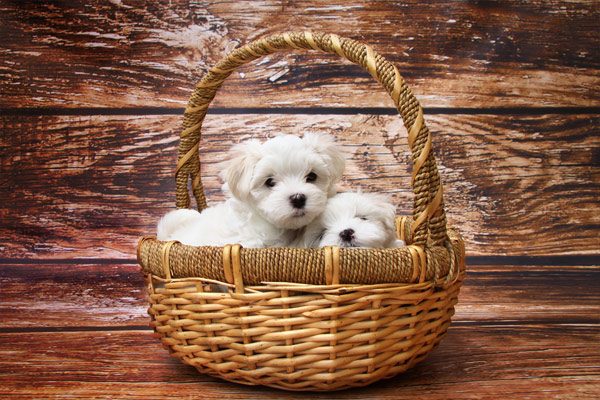 Pets
Unfortunately, you are not allowed to bring your pet with you to the Disney Coronado Springs Resort. If it is important for you to bring your dog with you, it might be worth looking at all of the Disney Resorts that are Pet-Friendly .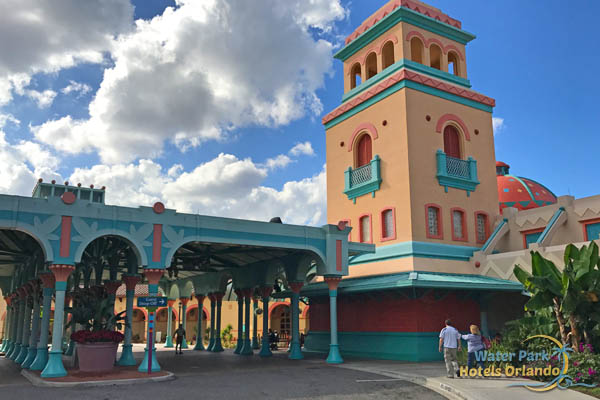 Concierge
It is getting easier to manage your own trip with the Disney Experience App in your pocket but there is nothing like talking to someone who has been there and has the information you need. Head on over to the Concierge Desk in the main Check-in building at the Disney Coronado Springs Resort and talk to someone who can help you with Dining Reservations and tickets if you need them.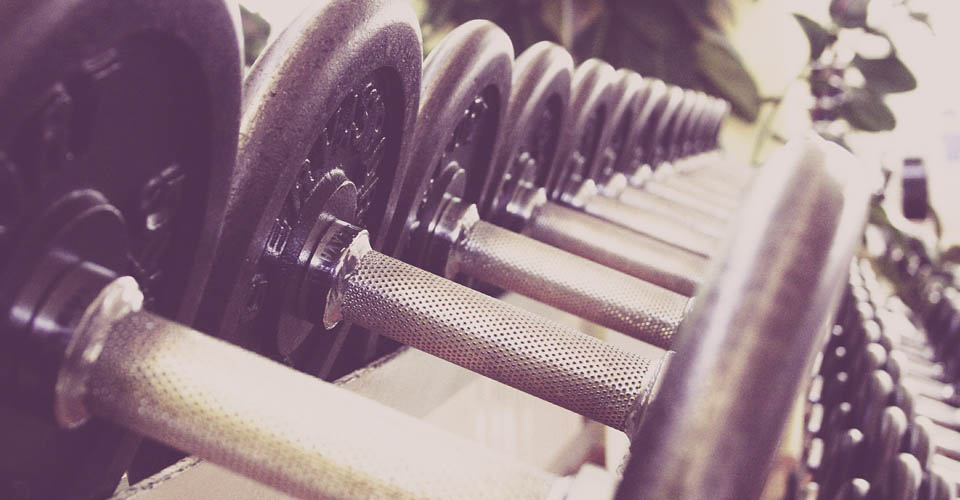 Fitness Center
The La Vida Health Center at Coronado Springs has all of the work out machines, free weights and more that you will need to get a good workout for your day.
Business Center
Need to get some serious work done while on your trip? You are staying in the right Resort. The Disney Coronado Springs Resort is the only Disney World Moderate Resort with a convention center. In the convention center area, there is a nice business center with the ability to print, ship and fax.
RESERVATIONS
Disney Coronado Springs