Amenities at Disney Riviera Resort
While staying at the Disney Riviera Resort, the kids are going to love the Pools, water slides and kids splash park, but there are so many other things to consider on top of all of the Fun things to do at the Riviera Resort. Understanding all of the Amenities offered while staying at the Riviera DVC Resort can make your trip much more comfortable. Having answers to your questions like; What transportation options do I have? What is the best way to get to Disney Theme Parks? Can I bring my pet with me? Let's dig into the amenities and find out what is available at the Disney Riviera Resort.
Disney Riviera Resort Amenities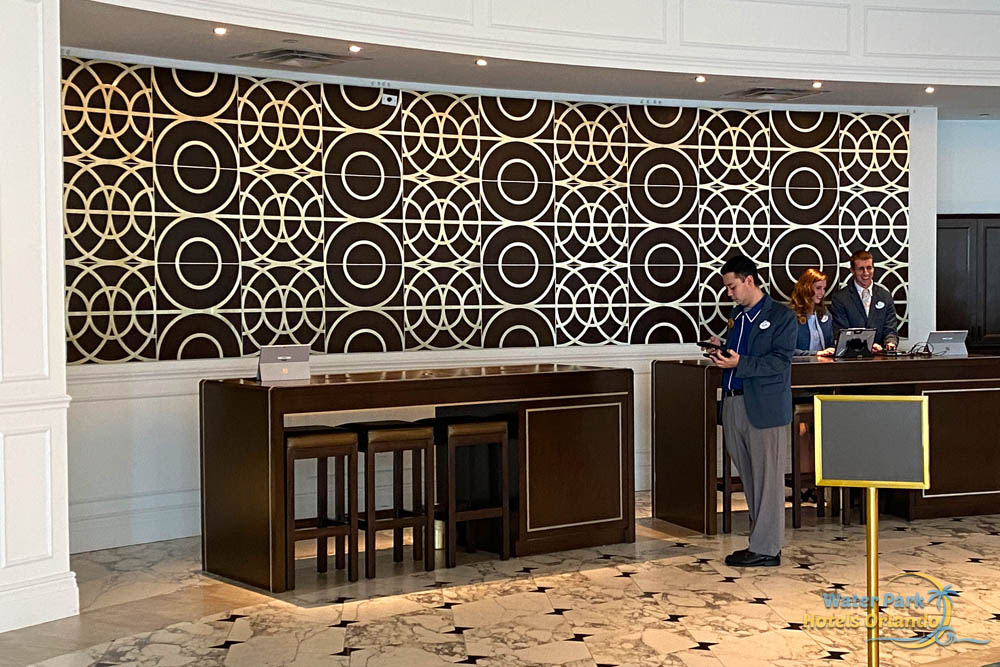 Check-in / Check-out
The Convenience of online Check-in at the Disney Riviera Resort has made, what used to be a frustrating start to a stay, the most simple and elegant beginning. Start off by opening the Disney Experience App or Disney Online and log in within 10 days of your reservation, and you are able to start the Check-in process. Once you're done with the online check-in you will receive a notification giving you an update on the time you will be allowed to enter your Villa. Just show up at your room, and use your mobile device or magic band to enter. If standing in line at the check-in counter is still your preferred method of check-in, a Disney Cast member will get you taken care of in this way as well. Check-in starts at 4 pm of your arrival date.
Check-out is as simple as letting the front desk know that you are leaving on your departure date. Check-in starts at 3pm and check-out is 11am.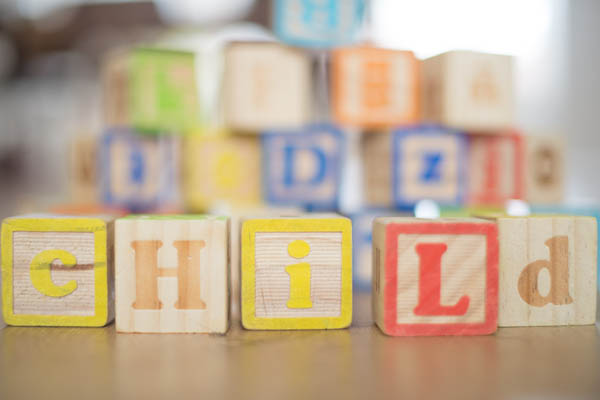 Child Care - Kids Nite Out
Some of the best views at the Riviera Resort are at the Rooftop dining Topolino's Terrace. This is also a great time to get some romance and adventure in your trip. This is where the Kids Nite Out program comes in to take care of your kid(s) so you don't have to worry. If you have a child(ren) from the age of 6 months - 12-year-old, you can use the Kids night out the program to play with them, have fun and allow you to get out on your own for a few hours. The trip to Disney is not just about the kids, so give it a try, call the Kid's Nite Out at (407) 828-0920, 8:00 AM to 9:00 PM, 7 days a week. (Kid's nite out is an independent provider, not affiliated with Disney). The Kids Nite Out is not FREE, there is a fee for each child per hour.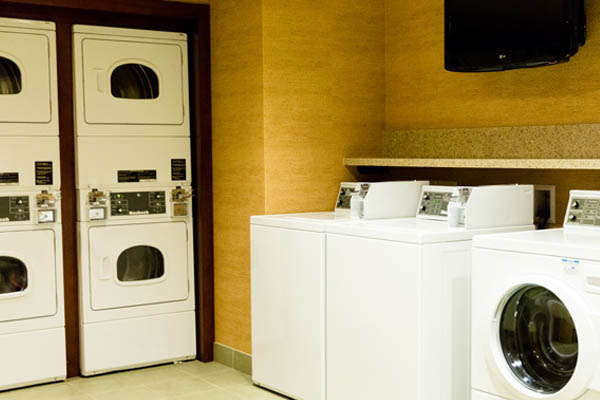 Laundry Services
If you are booking one of the 1, 2 or 3 Bedroom Villas at the Disney Riviera Resort you will have your very own laundry facility. If you go with Tower Studio or a Deluxe Studio, you will need to use the Public Laundry facilities. Public Laundry facilites are located on the 4th floor of the east wing of the Riviera Resort.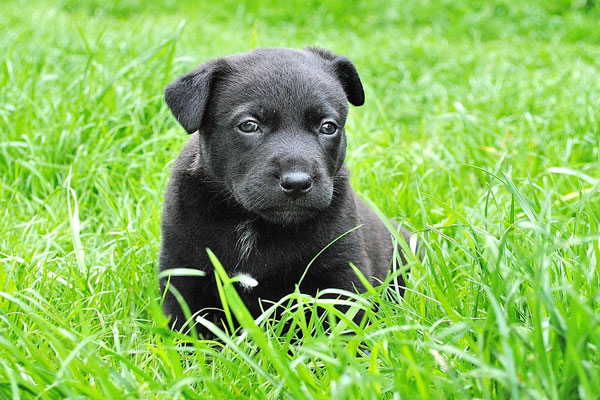 Pets
Pets are not allowed at the Riviera Disney Vacation Club Resort. Bringing your dog can offer comfort and peace for many guests so if this is an important option for you to have, be sure to look at the Pet-Friendly Resorts in Disney World. Service Animals are welcome at any of the Disney World Resorts.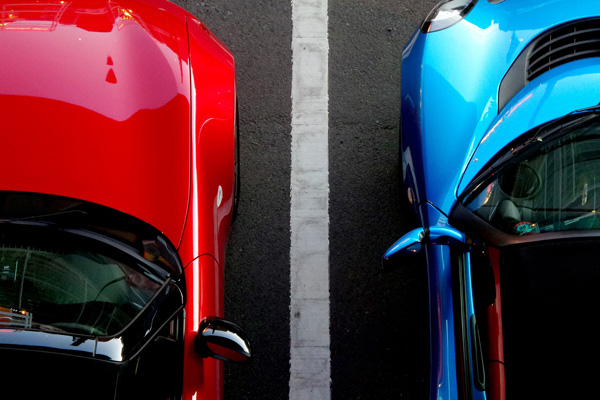 Parking
Self Parking is available in the West and East parking lots and Disney Vacation Club members have free parking during their stay. If you have purchased points or have booked through a 3rd party site, you will have a nightly fee for your parking.
Electric Vehicle charging stations are available in the West Parking Lot
RESERVATIONS
Disney Riviera Resort