Shuttle Service at the Saratoga Springs Disney Resort
Boats to shuttle back and forth to Disney Springs and Buses to take you everywhere else. Disney Saratoga Springs Resort Shuttle Service can take you just about anywhere in Disney World you would like to go. We will also look at some other options as far as where you can go by walking or riding a bike. The options are almost endless.
Fun outside of Disney World?
Orlando is full of fun things to do and only part of this fun is in Disney World. Deciding to venture out? Taking a day or two and seeing the sights of the World of Harry Potter at Universal Studios is a good place to start. Aquatic animals and some wonderful thrill rides also await at SeaWorld. Disney will not take you to these locations outside of Disney World though. Finding another mode of transportation is not a problem at all but if you are looking to get around Orlando, here are a couple of other options:
Orlando Disney Saratoga Springs Transportation
What Disney Transportation options are available for the Disney Saratoga Springs Resort?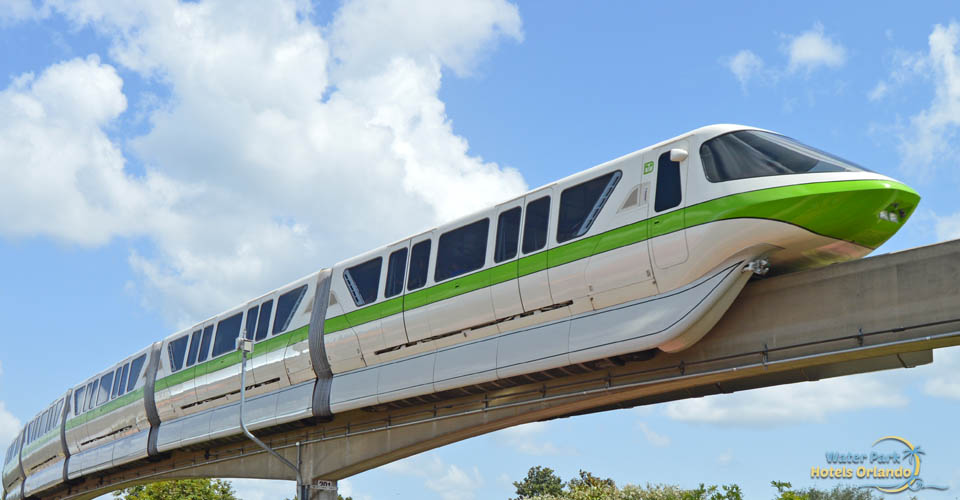 Water Taxi
Hop aboard the water taxi at the boat launch located just outside of the entrance to the Lake Buena Vista Golf Course of the Saratoga Springs Resort. This water fun tour will take you straight over to the dock at Disney Springs where you can enjoy time watching street performers, dining or shopping.
Shuttle Buses
Buses pickup at multiple locations around the Disney Saratoga Springs Resort. Disney shuttle buses can get you to all of the parks including the Magic Kingdom and the Animal Kingdom. Don't forget about Disney Springs and the Disney Water Parks.
Walking
one of the best ways to see, and enjoy the Saratoga Springs Resort is to take a walk to see all of the beauty. A long 1.44-mile loop will take you around the entire Resort. Did you know that you can walk from Disney Saratoga Springs Resort to Disney Springs? There are 2 paths to get you to Disney Springs, one is located to the right of Check-in. A path will take you past the Saratoga Springs Boat dock and to the far west side of Disney Springs. The other is located at the far end of Congress Park where you take a walk across a long bridge to start your Disney Springs adventure.
Saratoga Springs Transportation Map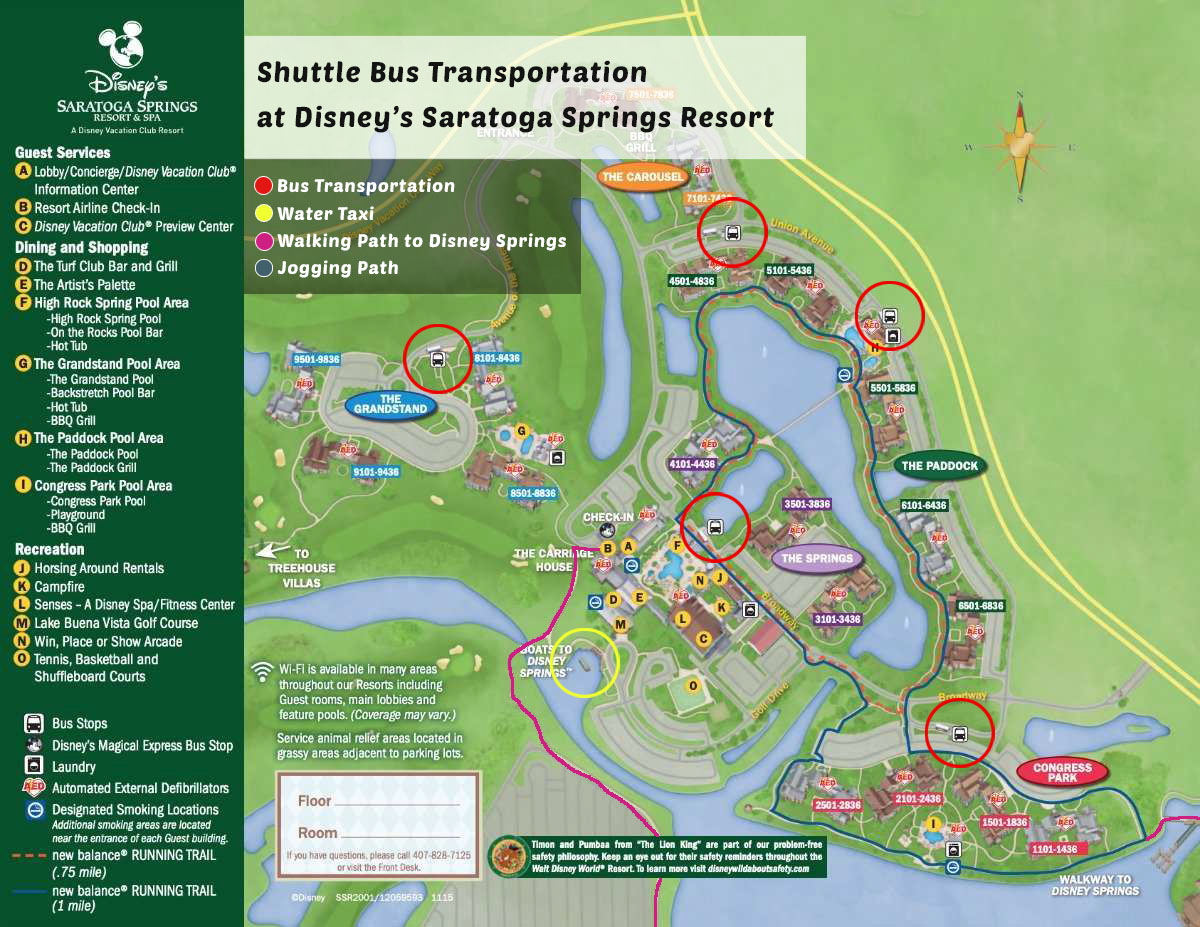 Downloadable version of Transportation Map
Bike Rides
Bikes and Surrey rentals are available at Horsing Around Rentals on Broadway, right behind the High Rock Spring Pool. Renting a bike or surrey is a fun way to spend time with your family and ride around the Saratoga Springs Resort.
Monorail
If you are looking for that ride on the Monorail, unfortunately, the Monorail does NOT connect to the Saratoga Springs Resort. If you are looking to stay at one of the Disney Resorts on the Monorail line, there are a number of Disney World Deluxe Resorts to choose from.
Getting to Universal Studios and Islands of Adventure from the Disney Saratoga Springs Resort?

Disney is great family fun but so are the Universal Orlando Theme Parks. Many people who visit Universal Studios and Islands of Adventure think that these parks, although a bit smaller than all of Disney World, are a little more grown-up in their presentation. If you have not seen the World of Harry Potter at Universal Studios and Islands of Adventure, trust me, you are in for a real treat. Watching the movies, they really come alive in the parks and riding the Hogwarts Express between the two parks is a real highlight to your adventure. Disney does not offer transportation to the Universal Orlando Parks so be sure to schedule a Mears Taxi or setup Uber. The Universal Orlando dropoff is about 11.2 miles away and takes about 20 minutes in regular traffic.
How far away is SeaWorld and Aquatica from Disney's Saratoga Springs Resort?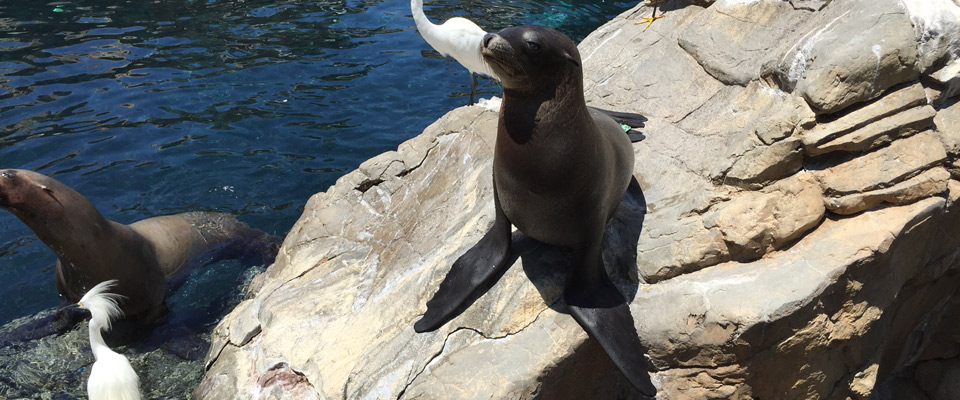 A quick jump on to I-4 East and you can be in the Parking lot of SeaWorld in about 15 minutes. SeaWorld is a completely unique adventure where you will see animals and aquatic creatures that you cannot see anywhere else in Orlando. SeaWorld and Aquatica are not Disney Parks so Disney does not provide transportation to get you there. If you drove to Orlando or you have a rental car, it will take you about 15 minutes to drive and is about 6.5 miles away from Disney Saratoga Springs Resort. A Mears Taxi Service or get an Uber can also get you where you need to go.
How far away is MCO Airport? Is there a free shuttle from the Airport?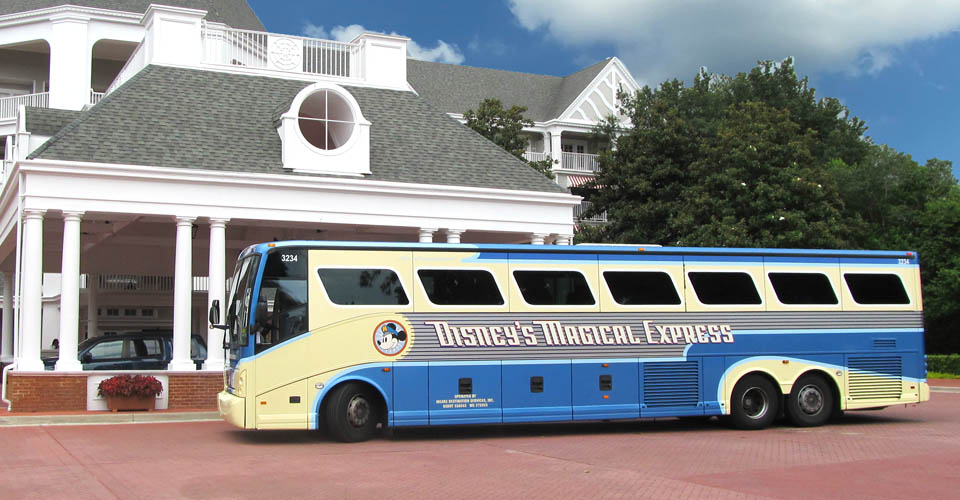 The Orlando International Airport (MCO) is 17.5 miles away from the Disney Saratoga Springs Resort. If you are flying into Orlando International, give the Disney Cast members a call at 407.939.1936 or in the UK call 0800.16.90.730 and they will have the Disney Magical Express pick you up on your date of arrival. Tell the reservationist when you will arrive and depart on your flight, and they will take care of the rest.
RESERVATIONS
Disney Saratoga Springs Resort