Amenities at Disney Saratoga Springs Resort
Amenitites at the Disney World Deluxe Resorts are the best and the Disney Vacation Club Saratoga Springs Resort has a lot to offer. While your kids might only be interested mainly in the fun things to do at Disney Saratoga Springs like playing in the High Rock Spring Pool with its 128-foot water slide, there are a lot of other things you need to be in tune with when visiting. When you book your stay it is nice to understand how the transportation works or how much assistance can you get from the concierge. If I fly into the Orlando International Airport, will Disney pick me up and take me to the Saratoga Springs Resort. Learn all there is to know about the amenities at Disney Saratoga Springs Resort before you visit.
Disney Saratoga Springs Amenities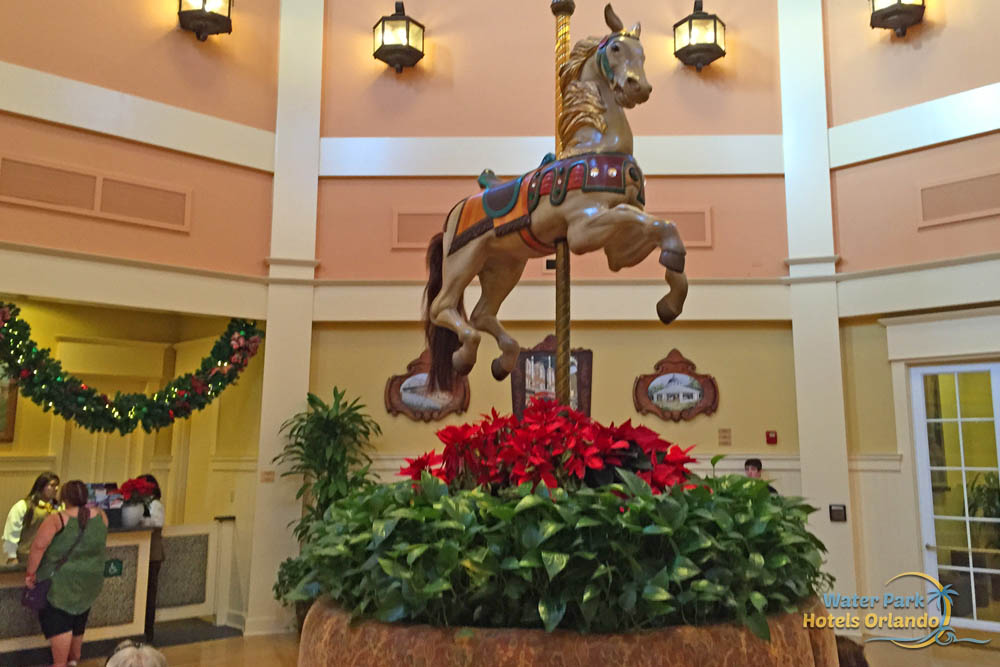 Check-in / Check-out
Check-in at the Disney Saratoga Springs Resort is made to be as easy as possible by using the Disney Experience App or Disney Online. Just login within 10 days of your reservation, and you are able to start the Check-in process. After completing the check-in process, a notification will be sent to let you know when your Villa is prepared and ready for your stay. At this point, all you have to do is show up and use your Magic Band or Mobile Device for entry to your Home away from home. If checking in by standing in line at the counter is something you prefer, you can certainly check-in this way as well. A Disney Cast member will help you through the full process.
Check-out is as simple as letting the front desk know that you are leaving on your departure date. Check-in starts at 3pm and check-out is 11am.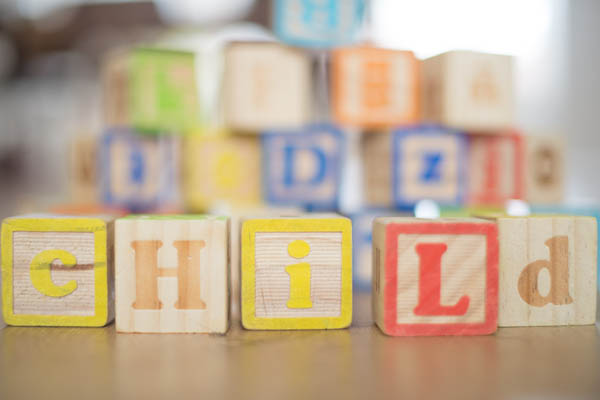 Child Care - Kids Nite Out
Spending time with the kids on your Disney World vacation is special but having time with your spouse is essential to making this adventure the best it can be. The Kids Nite Out program takes care of your kid(s) so you don't have to worry. Children from the age of 6 months - 12-year-old, can be taken care of by the Kids night out the program. So, go ahead and contact the Kid's Nite Out at (407) 828-0920, 8:00 AM to 9:00 PM, 7 days a week. (Kid's nite out is an independent provider, not affiliated with Disney). The Kids Nite Out is not FREE, there is a fee for each child per hour.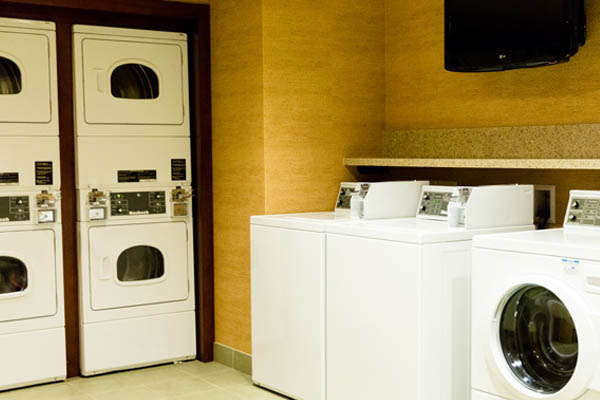 Laundry Services
Since the Disney Saratoga Springs Resort is a Disney Vacation Club property, the 1, 2 and 3 Bedroom Villas all come with private laundry. If you are staying in a Deluxe Studio, there are public laundry options near each of the Pool areas (High Rock Spring Pool, Congress Park Pool, The Grandstand Pool, and The Paddock Pool).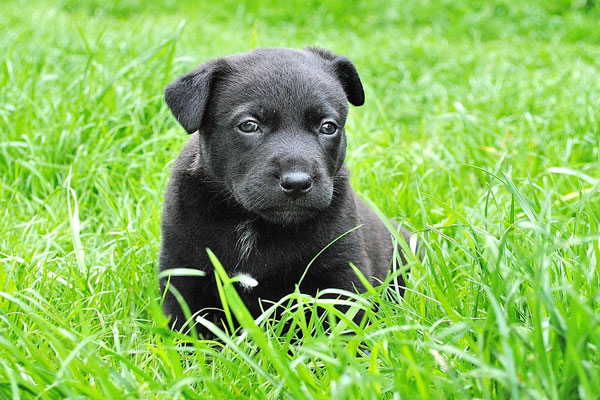 Pets
Pets are not allowed at the Saratoga Springs Resort. If bringing your pet with you on vacation is essential to your happiness, be sure to look at the Pet-Friendly Resorts in Disney World. Service Animals are welcome at any of the Disney World Resorts.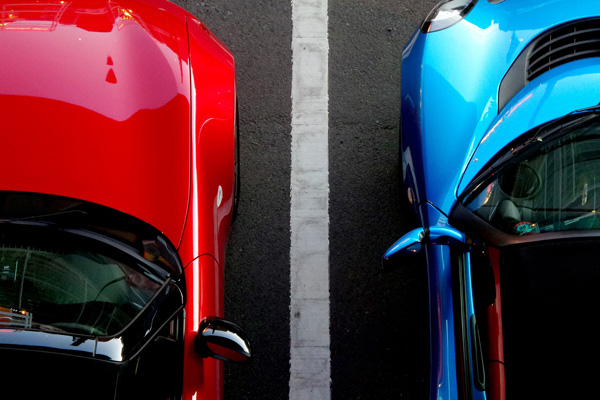 Parking
Self Parking is available in front of each of the Villas that you will be staying in making your walk to your temporary new home a fairly short one. Disney Vacation Club members have free parking during there stay. If you are a guest who has purchased points to stay at the Saratoga Springs Resort or booked through another site, you will have a nightly fee for your parking.
RESERVATIONS
Disney Saratoga Springs Resort