Shuttle Service at the Coronado Springs Resort
Four (4) Shuttle Bus stops are located around the perimeter of the Disney Coronado Springs Resort making it easy to catch a ride to your Disney destination no matter where you are staying. The Coronado Springs Resort is divided into three (3) very different sections for accommodations, the Casitas, Ranchos, and Cabanas. No matter which area you decide to book at Coronado Springs Resort a shuttle bus location is nearby. There is even a 4th bus pickup station near the check-in portion of the resort. So hop on your Disney Bus and travel for free to all of the great Disney Theme Parks, Water Parks and Disney Springs. Shuttle service at Disney's Coronado Springs Resort is only offered on the Disney Bus line. Even though the Lago Dorado Lake is seen from all points of the resort, this waterway is enclosed and does not connect to any of the other Disney attractions. Disney transportation is some of the most efficient in the World and the buses run on a great schedule no matter where you stay.
Getting outside of Disney World?
Disney World is fantastic but have you thought about all of the other fun activities await in Orlando? Harry Potter World at Universal Orlando comes to mind or SeaWorld and even Busch Gardens in Tampa. All of these locations have one thing in common; they are not Disney owned. Therefore, Disney does not provide transportation to get you there. So, if you do not have your own vehicle, you will need to think of some other transportation. Here are a couple of options that might work well for you to get around to other places in Orlando.
Orlando Disney Coronado Springs Transportation
How does the Disney Shuttle work at the Coronado Springs Resort?
Shuttle Buses
As you might already know, the Disney Coronado Springs Resort is pretty large and made up of three (3) main sections. The Coronado Springs Resort has Disney Shuttle Bus transportation only and does not offer service on the water or the Monorail. Four bus stations are located conveniently at each of the villages and one is at the front of the resort. Bus transportation is a wonderful and free way to get around the Coronado Springs Resort and also visit the Disney Theme Parks, Water Parks, and even Disney Springs.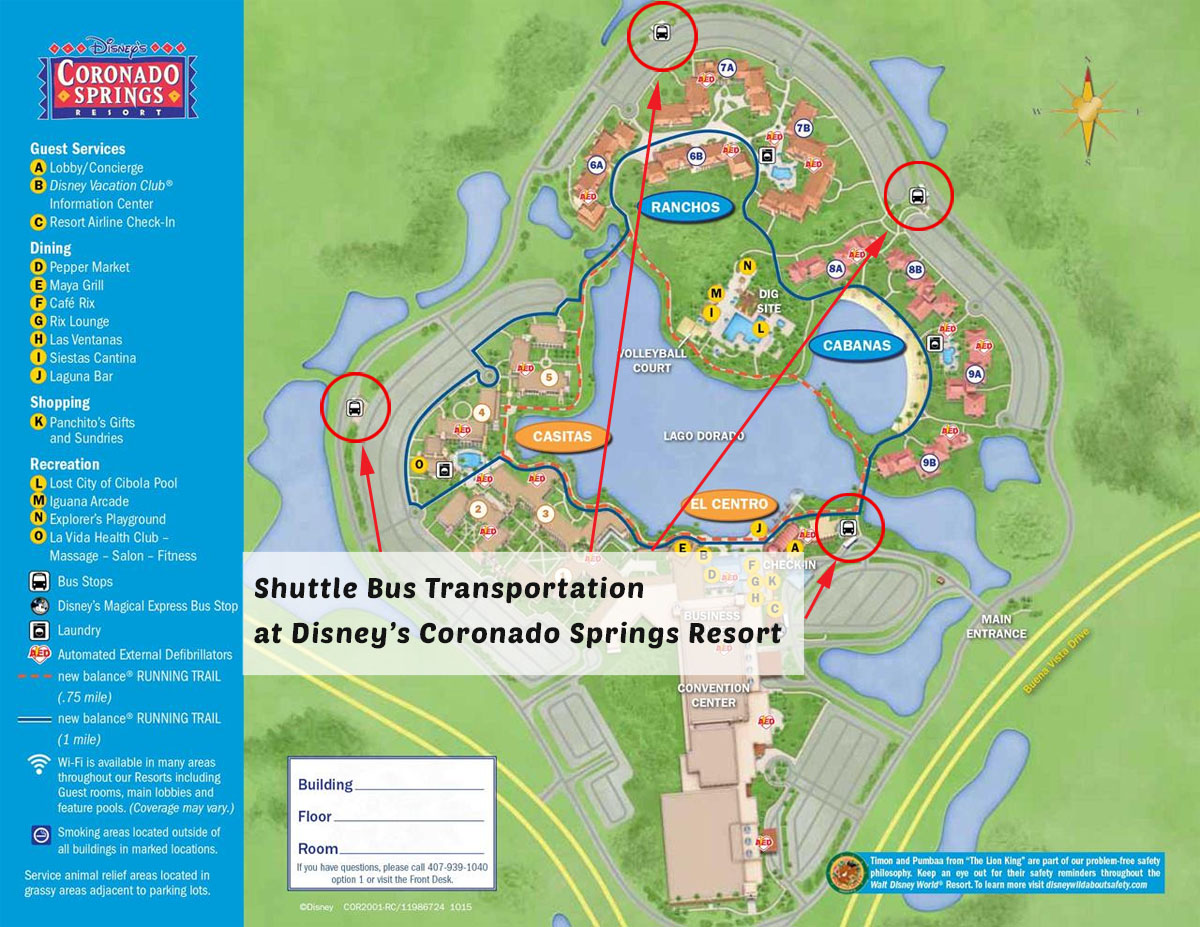 Downloadable version of Shuttle Bus Map
How do I get to Universal Studios and Islands of Adventure from Disney's Coronado Resort?

Disney World is great but have you heard about the Wizarding World of Harry Potter at the Universal Studios and Islands of Adventure Theme Parks? What a wonderful experience to be immersed in the land of Hogwarts and Hogsmeade. Honestly, it makes you feel like you are there. So, how do you get to this magical land? The Hogwarts Express would be an amazing way to travel but you will have to wait until you get inside to encounter riding the train to Hogwarts School. If you have your own car, it takes about 20 minutes to drive up Interstate-4 but if you don't have your own mode of transportation you will want to rely on a paid alternative. Mears Taxi or Uber are a couple of selections to consider.
How far away is SeaWorld and Aquatica from Disney's Coronado Springs Resort?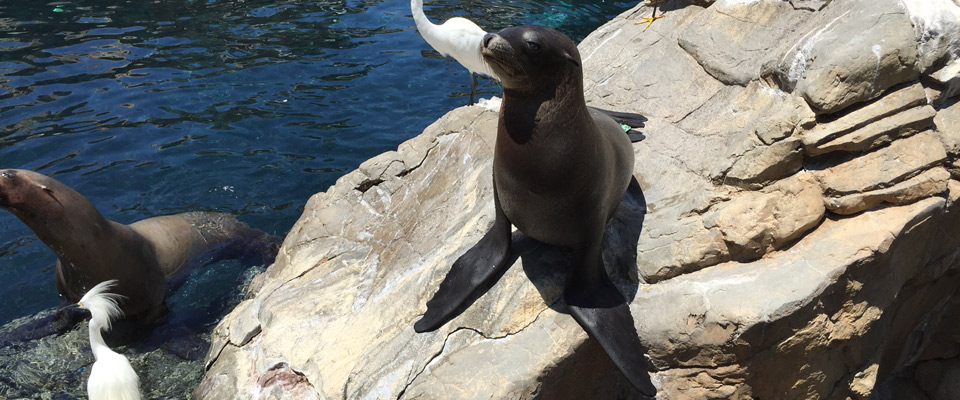 It's not that far away at all. If you get on I-4 and head east you will see it on your right about 11 miles away. You will need to have your own transportation to get there since SeaWorld is not a Disney Park. If you have your own vehicle, you can get there by driving or you can contact a Mears Taxi Service or get an Uber.
How far away is MCO Airport? Is there a free shuttle from the Airport?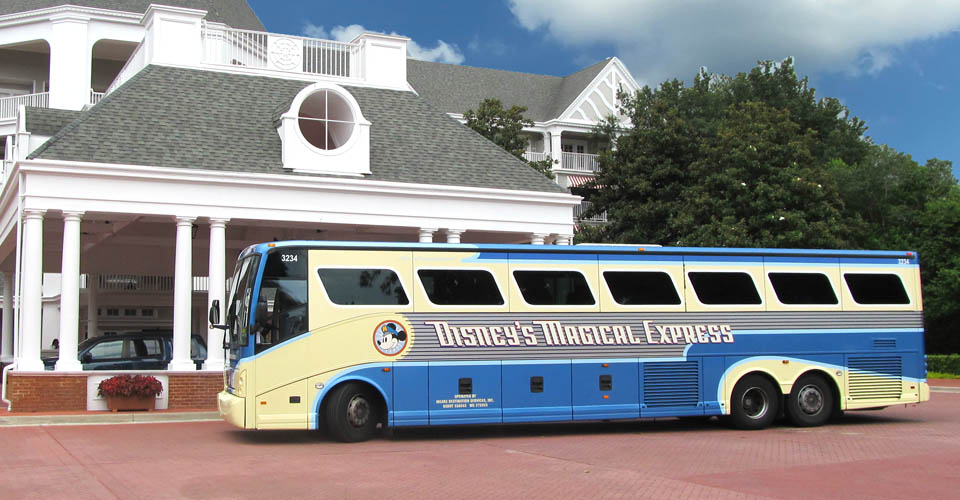 Disney shines at all times with their transportation and Yes, they also will pick you up free of charge from the Orlando Airport (MCO) on the Disney Magical Express. It is important that you let the Disney reservations know that you need transportation from the airport so, make it easy on yourself and make the call to 407.939.1936 or in the UK call 0800.16.90.730 and get your Magical Express ready for your pickup and Disney will take care of getting you and your baggage to the Disney Coronado Springs Resort.
RESERVATIONS
Disney Coronado Springs