Recreation at Disney's Fort Wilderness
Guess what, we are going to Disney World, and we will be staying in a campground! Oh mom, do we have to go camping? This might be the start of the conversation, but after seeing all of the Fun Things to do at Disney's Fort Wilderness Resort, it will quickly change to, "When can we leave?".
More to do than any other Disney World Resort!
Yes, you read that correctly! That might come as a surprise to most guests who have never stepped foot on the Fort Wilderness in Disney World. I would recommend that you take the boat from the Magic Kingdom and see everything this "Campground" has to offer, even if you are not staying there. Start with the two (2) Pools, corkscrew water slide and kids splash park and that will be enough for most kids. Add in, basketball, tennis, pony rides, horses, stables, horseshoes, motorized watercraft, canoeing… oh yes, the list is much longer. There is so much to do; you should probably take a couple of days to play around the campground.
Fun things to do at Fort Wilderness Resort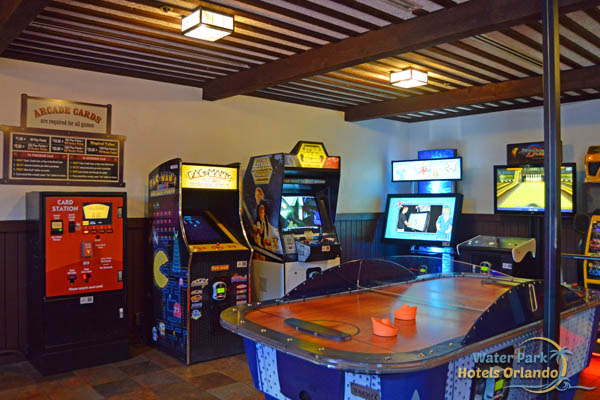 Arcade & Game Room
There are two (2) arcade halls at the Disney Fort Wilderness Resort, one at the Meadow Pool and the other at the Pioneer Hall. Great fun on a day when the weather is not the best at the Disney Fort Wilderness Arcade with something for everyone.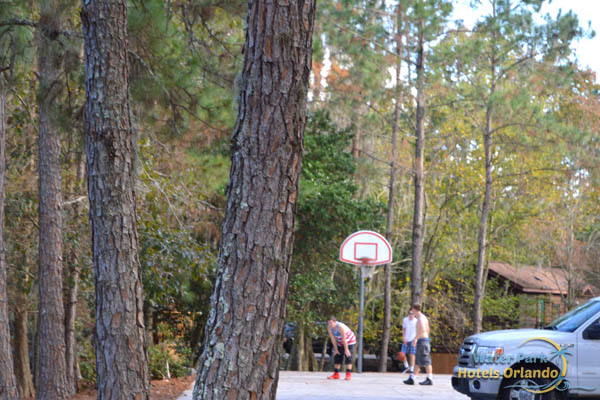 Basket Ball Court
Multiple Basketball courts are located in various locations around the Fort Wilderness Resort. Grab some friends or make some new ones and head over to the courts for a great game.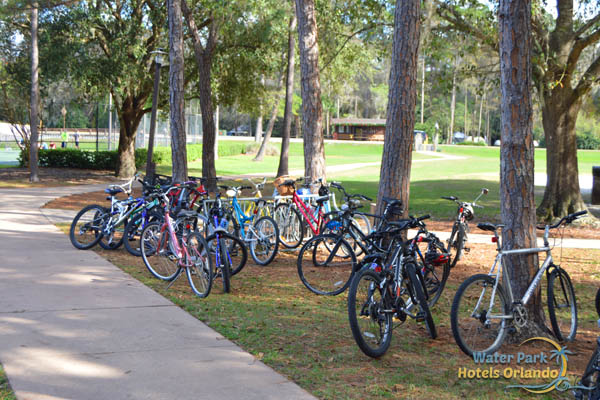 Bike Rentals
Bring your own or rent a bike at the Bike Barn in the Meadows. Golf Carts are great but you don't get the exercise or sense of fulfillment like riding a bike. Have fun and explore the Fort Wilderness Campground.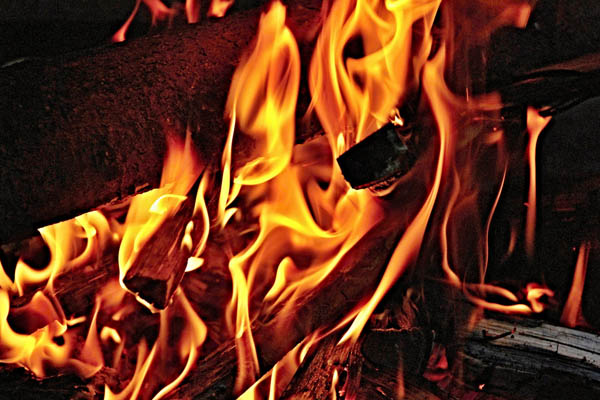 Chip 'n Dale Campfire Sing-a-long
You just have to take in the Campfire Sing-a-long at least once while staying at the Fort Wilderness Campground. Amazing fun while roasting marshmallows and Chip-n-Dale lead off the singing. It is one event your kids will ask to go back to again.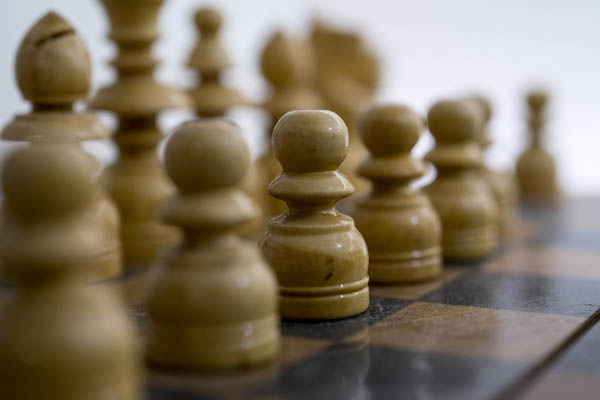 Community Hall
Slow down for a while and visit the community hall in the Pioneer Hall with board games, places to sit, talk and read. Camping is for adventure but also for building memories.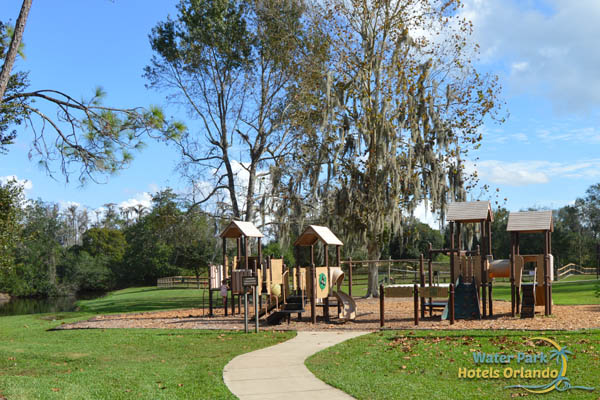 Playground
There are multiple playgrounds around the Campsites with wide open spaces for the kids to run, swings, jungle gyms and plenty of slides. Many shaded spots can be found with seating for the adults as the kids play and make new friends and have adventures.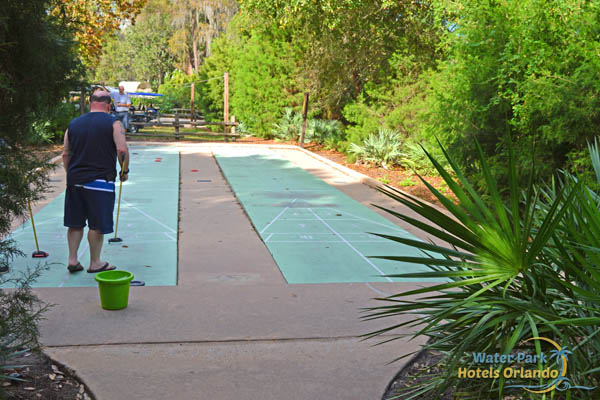 Shuffleboard
Near the tennis courts, over by the Meadows Pool, there are two (2) shuffleboard courts all ready for some healthy, fun competition.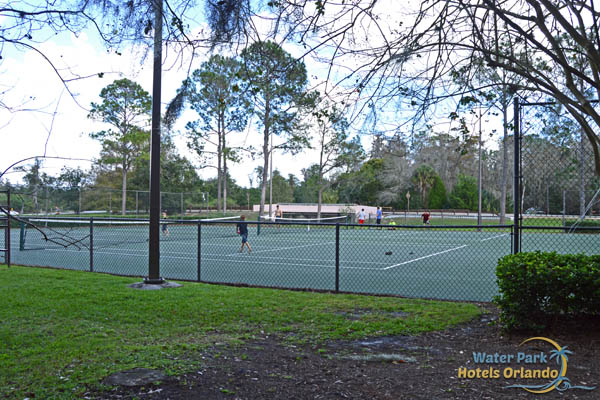 Tennis Courts
Grab your racquet and join in on the fun at one of the tennis courts located near the Meadows Swimming Pool.
RESERVATIONS
Disney Fort Wilderness Campground