The best in Camping Amenities
If you are bringing your camper, RV or tent you will want to stay at the Disney Fort Wilderness Resort and Campground when visiting Disney World in Orlando. As important as picking your site, the amenities provided can make the difference in the place you stay. The Fort Wilderness Campgrounds offer different types of campsites to fit the camping needs you will have. Putting up a tent is the least expensive but make no mistake, the Disney Wilderness Campground can easily accommodate your RV as well. WiFi covers the entire camping area and there is even an option for hooking up to cable tv.
Other considerations
Many guests are shocked at how large the Disney Campground is. At 750 acres, walking might not be the best option. Disney does provide bus service throughout the camping area but you might also consider your own modes of transportation. You are not allowed to drive your car or truck around the property unless you are coming or going so how do you get around? The most enjoyable way to get from place to place is by renting a golf cart for the week. Bikes are also a good option. Getting to all of the Fun things to do, like the Pools, water slides and kids splash park, tennis, canoeing, transportation to the Magic Kingdom, dining and so much more, you will definitely want to ponder your options.
Disney Fort Wilderness Amenities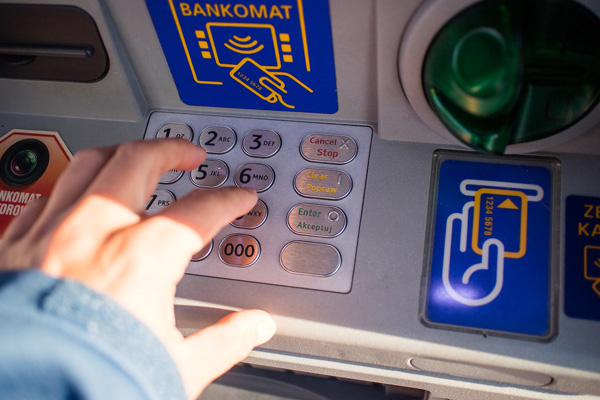 ATM
You don't need cash like you used to but if you find the need to have some additional with you, an ATM is Pioneer Hall at the Reception Outpost.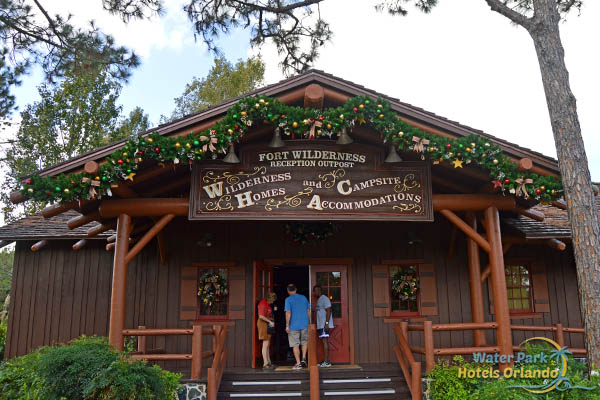 Check-in / Check-Out
Start the check-in process early with the Disney App or at https://disneyworld.com under your account. Check-in begins at 3:00 PM on your scheduled arrival date but you can get a head start and be all set without having to stand in a long line at the front entrance if you do everything ahead of time. You will get a message from Disney when your Cabin or campsite is ready and you can just head over to your site when you show up. If you are booking a Disney Fort Wilderness Resort Cabin as long as you have your magic band or mobile device you can get in without stopping at the check-in counter. If you don't, that is not a problem, just head up to the front desk and grab a keycard for your Cabin. Check-out is by 11 AM on your departure date.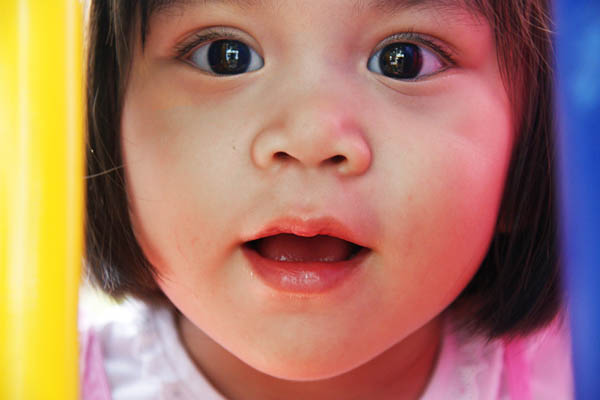 Kid's Nite Out
When camping, and going to Disney World, it might not be on your mind to use the Kid's Nite Out service but after a few days of 24/7 time with the kids, wouldn't it be wonderful to have a night for the two of you? Absolutely it is! All you have to do is contact the Kid's Nite Out at (407) 828-0920, 8:00 AM to 9:00 PM, 7 days a week. (Kid's nite out is an independent provider, not affiliated with Disney) and schedule your time for them to help out. As long as your child is in the age range of 6 months to 12 years, they will have you covered. So, give them a call, it will be a great night out.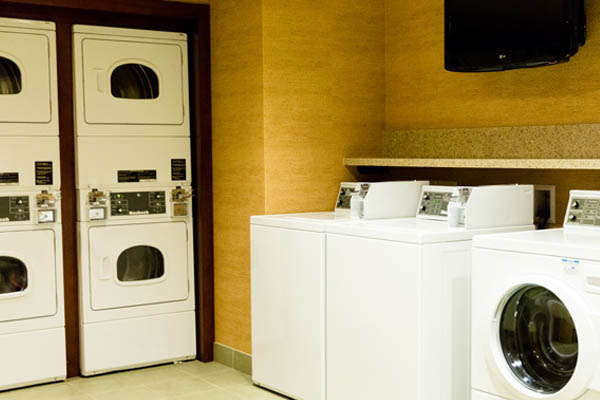 Laundry
Camping is so much fun but you are outside most of the time so it is nice to have Laundry facilities nearby to keep your clothes clean. At the Disney Fort Wilderness Resort and Campground, you will find Laundry rooms located through the entire campground making it a simple process to get your laundry done when you need to.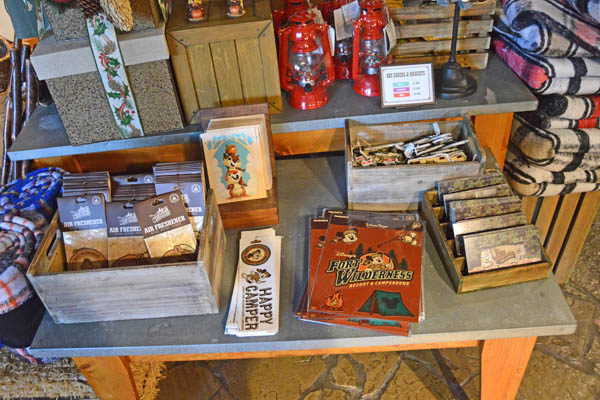 Disney Store
In the Meadows, you will find the Meadows Trading Post which acts as a little General Store and Disney Store all-in-one. Small grocery items, candies and plenty of Disney branded items can be found in the Trading Post. Very unique and different Mickey items can be found in this store that you will not find in any of the other Resorts. Actual camping items and outdoorsy type items pack out the store. Be sure to get something that no one else has while visiting.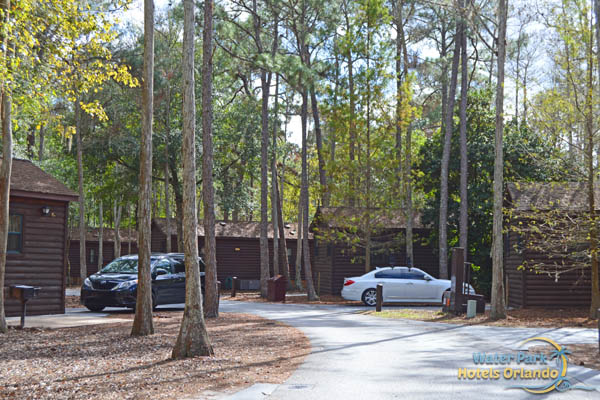 Parking
Cabins:
The Disney Fort Wilderness Resort Cabins are amazing. Parking is not free at the cabins though, and you will incur a nightly fee for each vehicle parking inside the Fort Wilderness Resort.
Campsites:
Parking is complimentary for one (1) vehicle at each campsite. If you need additional parking, each vehicle will be charged a nightly fee.
RESERVATIONS
Disney Fort Wilderness Campground