Homewood Suites by Hilton Flamingo Crossing Recreation
There are a number of Homewood Suites by Hilton Flamingo Crossing Recreation areas for the family to enjoy. Once the kids see the Family Pool with a large water slide, it may be difficult to get them to see anything else. However, there is also a fun sports court at the Homewood Suites. This is not something you will see at many hotels. A Basketball court and Soccer Court await your playtime with the kids. It can also be a great way of meeting other families coming to the area.
Other areas of enjoyment around the Homewood Suites are the Firepits and Fitness Center.
Fun things to do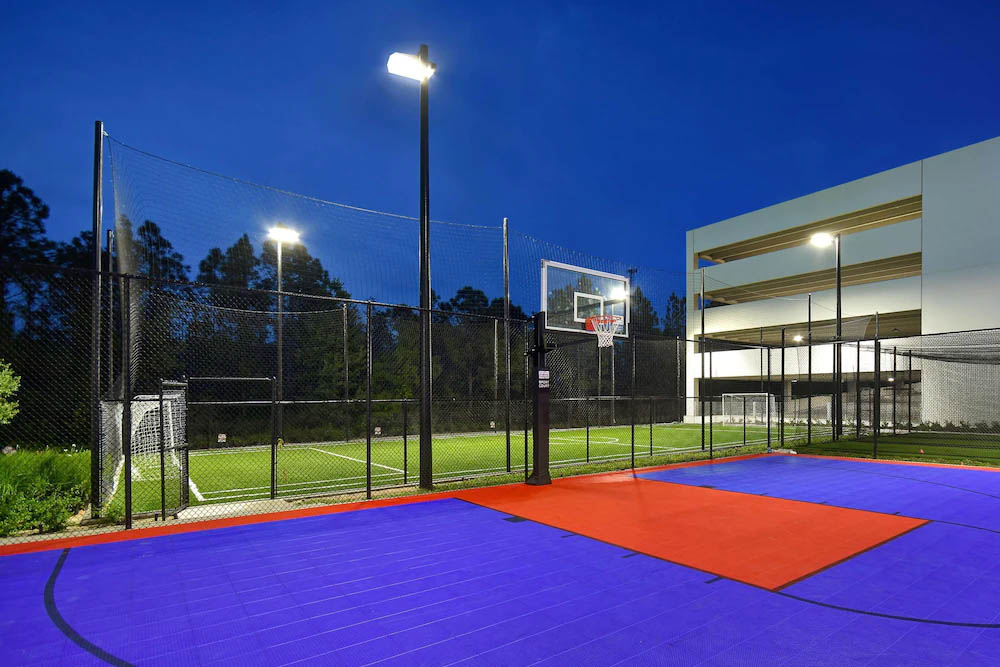 Basketball Court
Located near the parking garage is a sports court. Grab a basketball and hit the basketball court and shoot some hoops with your kids. This is a great activity and wonderful memory. You might find others playing and be able to get a game together.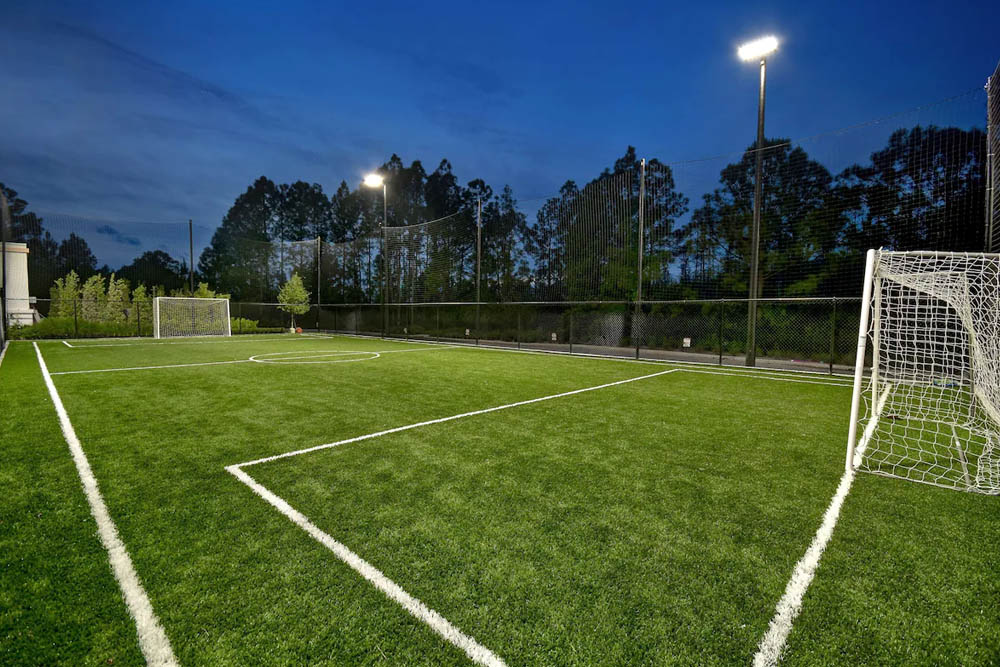 Soccer Court
Not something you will find at many hotels or resorts in the area, the soccer court is a fun place to enjoy kicking the ball around. Get some others to join in and get to know some people visiting the area.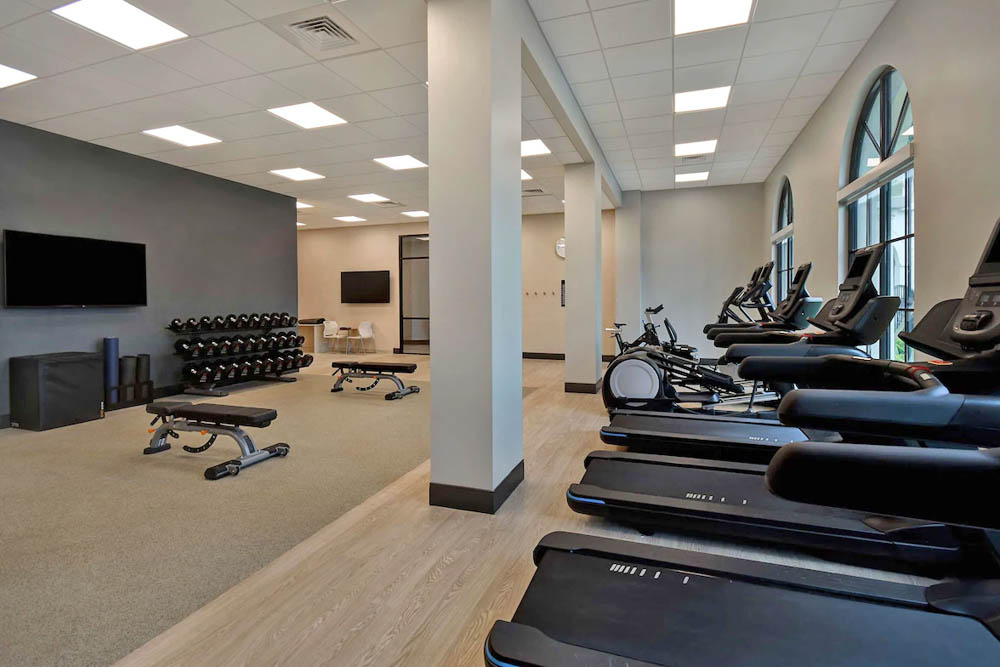 Fitness Center
Ellipticals, treadmills, and free weights are available in the Fitness Center at the Flamingo Crossing Homewood Suites.
RESERVATIONS
Homewood Suites Flamingo Crossing