Recreation at the Universal Orlando Portofino Bay Resort
Staying at the Portofino Bay Resort in Orlando is a great choice just for the European style and elegance of an Italian town. The design is only part of the reason to visit though. There are so many activities and recreation at the Portofino Resort that you might need to take a day or two to get them all in. If you are visiting with kids, be sure to stop by the Beach Family Pool with 140 foot water slide. The theme of the area is amazing, lounge chairs on sandy beaches and zero-entry access make this a great family spot. Two additional pools are located around the resort if you are looking for a more quiet setting. Let's take a look at all of the fun things there are to do around the Loews Portofino Bay Resort.
Fun things to do Portofino Bay Hotel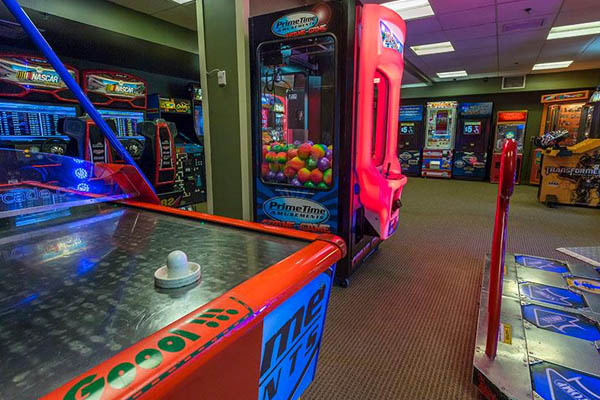 Arcade & Game Room
On days where it is really hot or the rain blows through Orlando, it is great to have things to do inside. The Arcade at the Portofino Bay Resort is a great way to get inside when you need to and still have some fun going on.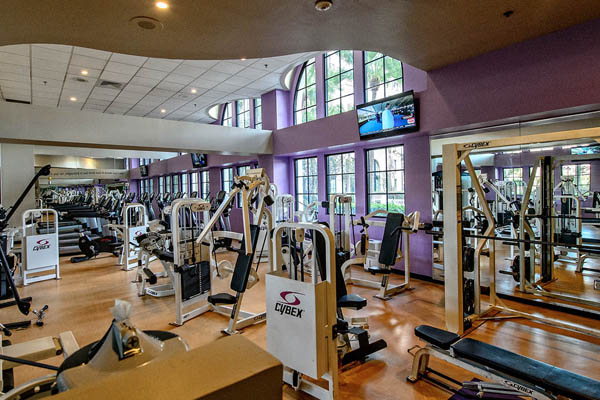 Fitness Center
Your fitness is important, even on vacation. The Fitness Center at the Portofino Bay Resort is large and has all of the work out equipment needed to keep you in shape.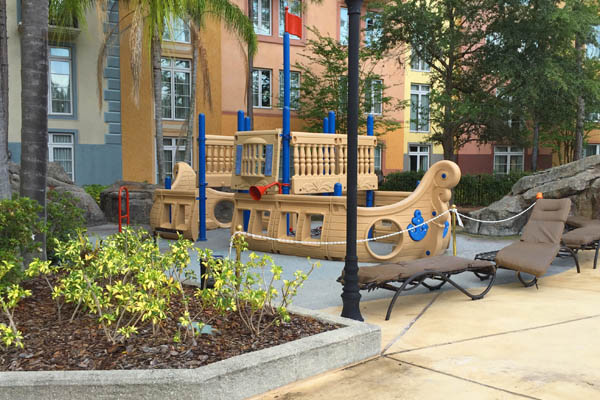 Playground
A playground is located over by the small children's pool at the Beach Family Pool. This small area is fun for the littlest ones and is close enough to the children's pool to watch them go back and forth to the wet and dry play areas just for them.
RESERVATIONS
Loews Portofino Bay Resort