Amenities at the Loews Portofino Bay Resort
Staying at an exotic, Italian-themed Resort is a real dream but having the depth of amenities offered by the Universal Orlando Portofino Bay Hotel really make it shine. Attention to guests and the needs they have is key and this is shown on all levels of your stay.
Portofino Bay Amenities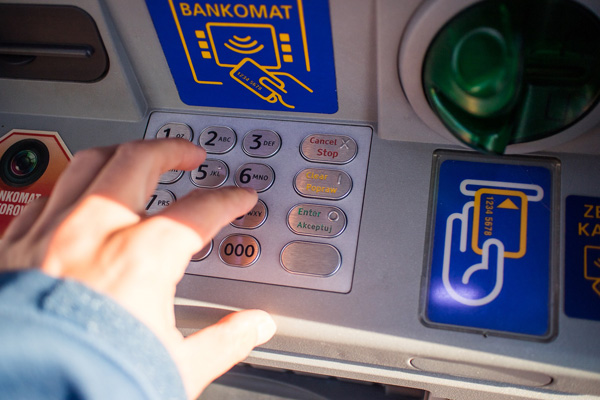 ATM
An ATM is located in the lobby area of the Portofino Bay Hotel for easy access to cash when you need it. Did you know that your keycard is all you need in the parks and many places in City Walk? This helps the need for Cash but there is still an ATM if it is needed.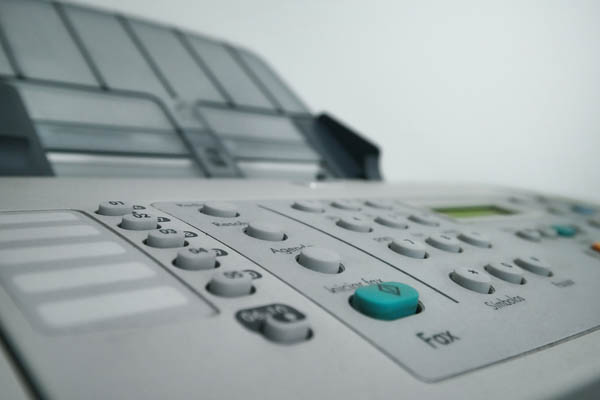 Business Center
The Portofino Bay Resort has an area just for Business with computers, copier services, printing and even faxing if needed. Take your business on the road and get it done while on vacation.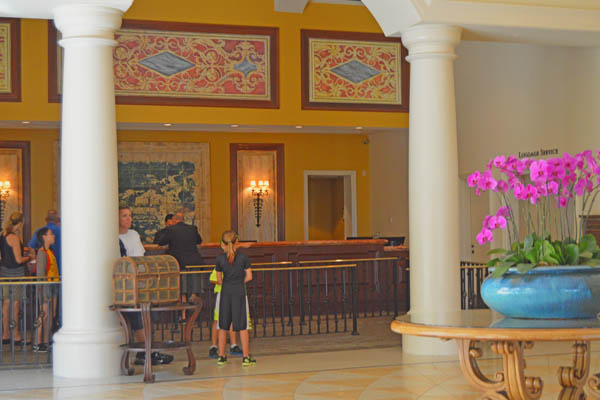 Check-in & Check-out
Check-in is started at 4 pm on the day of your arrival, and Check-out is 11 am of your departure date. Express checkout can be done on the TV or by calling the front desk.
Beach Pool with Long Slide
Sure the Amaneities at the Loews Portofino Bay Resort are wonderful but be sure to check out all of the amazing Fun Things to Do as well. It is certainly worth your time to take in all of the water fun at the three (3) Pools and Water Slide.
RESERVATIONS
Loews Portofino Bay Resort