Does the Unlimited Express Pass come with my stay at the Universal Orlando Royal Pacific Resort?
Yes, it sure does !
This is one of the prime reasons that guests choose the Royal Pacific Resort. The Orlando Royal Pacific Resort is the least expensive of the premiere resorts at Universal so it makes sense to stay here, get the same treatment as the more expensive resorts, like the Loews Portofino Bay Hotel, or the Hard Rock Hotel. Having this incredible benefit is a wonderful addtion to your stay.
Each guest staying at the Loews Royal Pacific Hotel gets to have a FREE Universal Express Unlimited pass which allows them to skip normal lines at both Islands of Adventure and Universal Studios. Think of the savings this can add up to over a multi-day stay.
Having this pass also gets you discounts at some of the City Walk Restaurants as well as Priority Seating.
Early Park Admission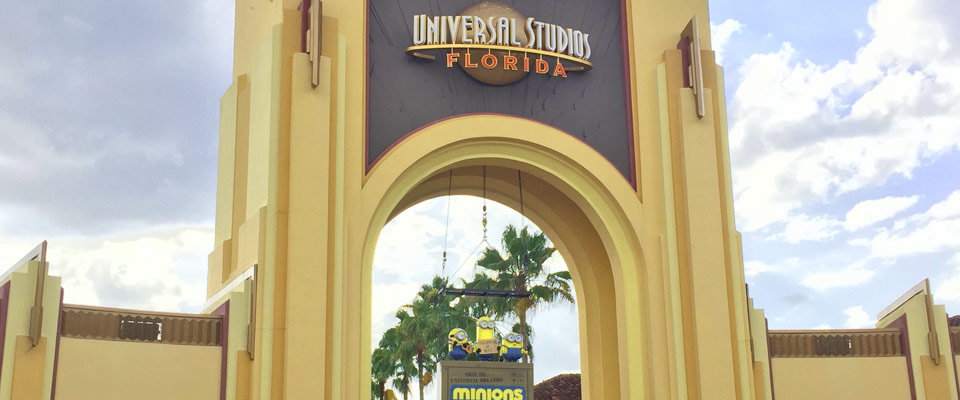 As with all of the Universal Resorts in Orlando, you also get access to the Harry Potter World section of Universal Studios and Islands of adventure (if you have the park hopper option)
---
Free Shuttle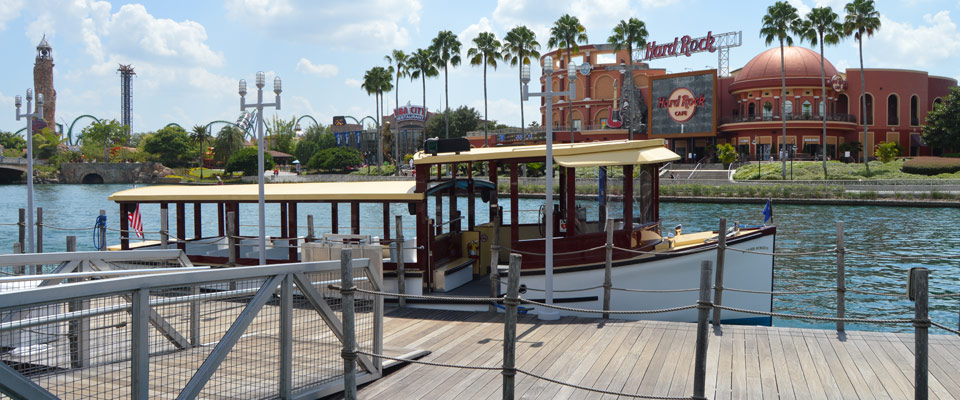 Staying at the Royal Pacific Resort in Orlando also comes with complimentary transportation. Buses are available as well as the water taxi. If you are up to a nice walk, you are only about 0.8 miles from the parks and City Walk and the views are spectacular as you walk along the waterway connecting all of the Universal Orlando Resorts, City Walk and the Theme Parks.
---
Use your room key and leave your wallet behind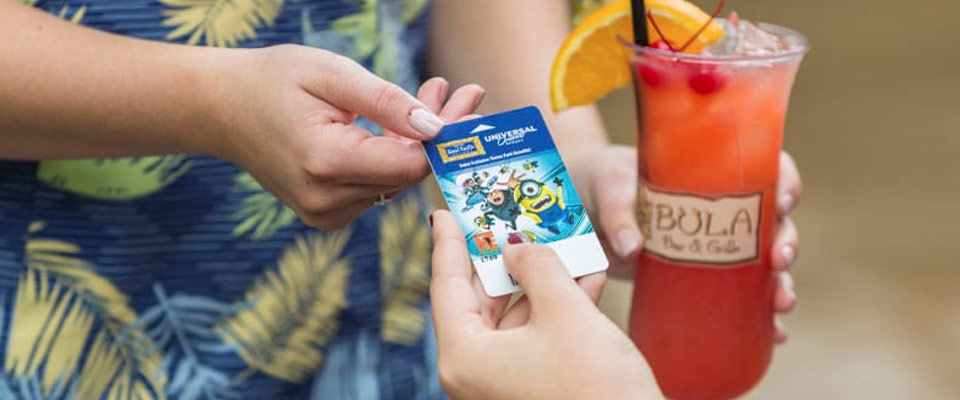 No need to bring your wallet, leave it in the room and stick your room key in your pocket. Everything you need is on this card and will take care of restaurants and purchases made in the parks.
RESERVATIONS
Loews Royal Pacific Resort