Amenities at Universal Orlando Royal Pacific Resort
Driving up to the Royal Pacific Resort, you can't help but be mesmerized by the beauty and detail of the South Pacific theme. On top of the beauty, you will start to understand why this is one of Universal's Premier Resorts by the design and support by the staff. Be taken care of from the car to your check-in process. What about the parking situation and am I allowed to bring my pet with me? Get maps of the resort as well as get directions on how to get here. Take a look at all of the amenities provided by the Royal Pacific Resort.
Royal Pacific Amenities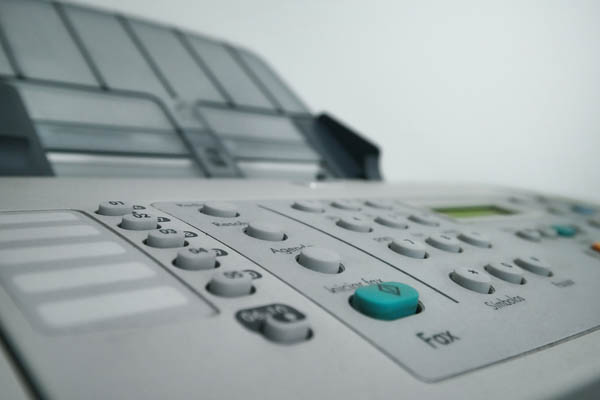 Business Center
The Royal Pacific Resort is fully equipped to help you with your business needs. Computer stations, faxing and copy services are available on request.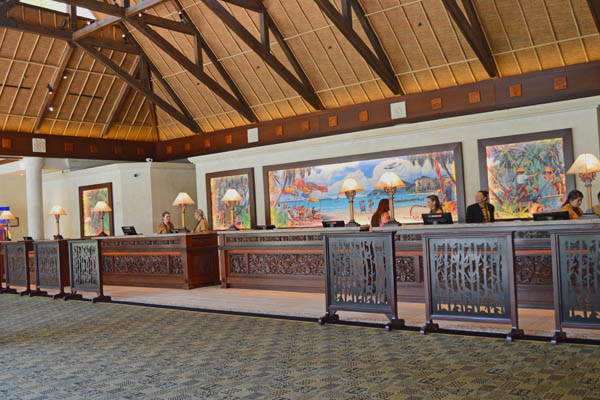 Check-in & Check-out
You can start your check-in process at 4 pm on your arrival date. Check-out is easy by using the TV, phone of express. Check-out is 11 am.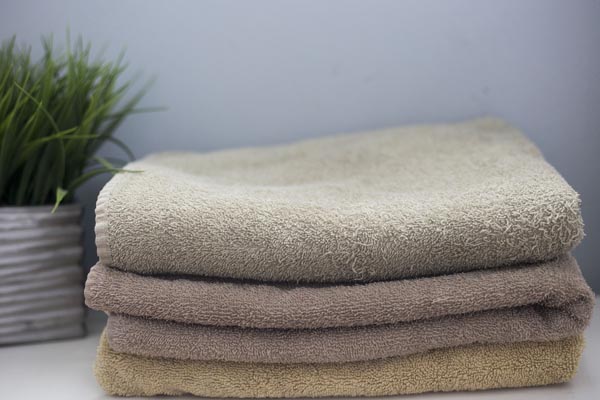 Laundry Facilities
Public laundry is available on the resort but is not included in any of the rooms or suites.
RESERVATIONS
Loews Royal Pacific Resort