Surfside Inn and Suites Dining
Plenty of food options with the availability at the Surfside Inn and Suites Dining. Breakfast, lunch and dinner are always ready at the Beach Break Cafe located just off of the lobby at the Surfside Inn. This counter pickup location keeps the cost down in this Value Resort but has many options. For your best breakfast coffee, stop by the Starbucks each morning.
Restaurants at the Surfside Inn and Suites
Beachbreak Cafe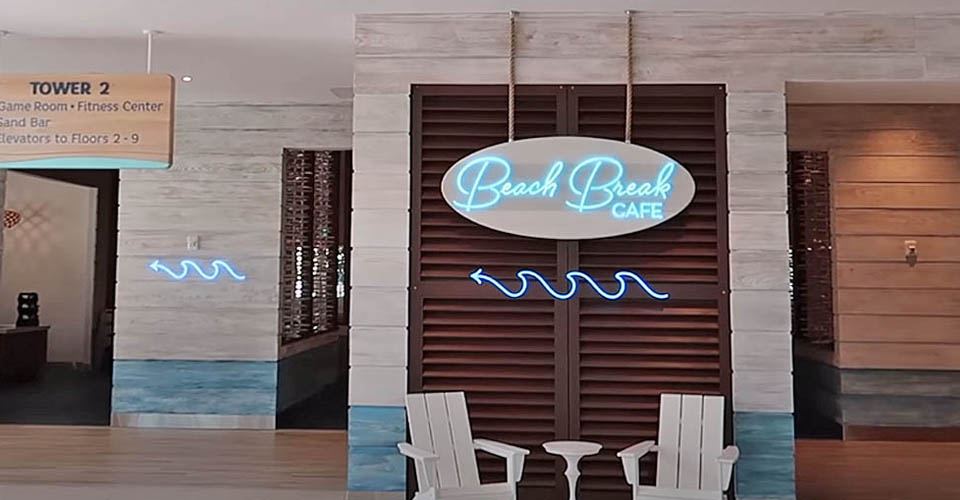 Enter the Food Court style dining at the Beachbreak Cafe at the Surfside Inn and Suites. This Value Universal Resort location offers great meals at an inexpensive price (for Resorts) in the Orlando area. No need to look for food elsewhere with all of the options the Beachbreak Cafe offers.
Serving Breakfast, Lunch and Dinner - Daily
Food Court Style Dining with manyoptions
Casual Attire
Located towards the back of the main lobby of the Surfside Inn and Suites
Sand Bar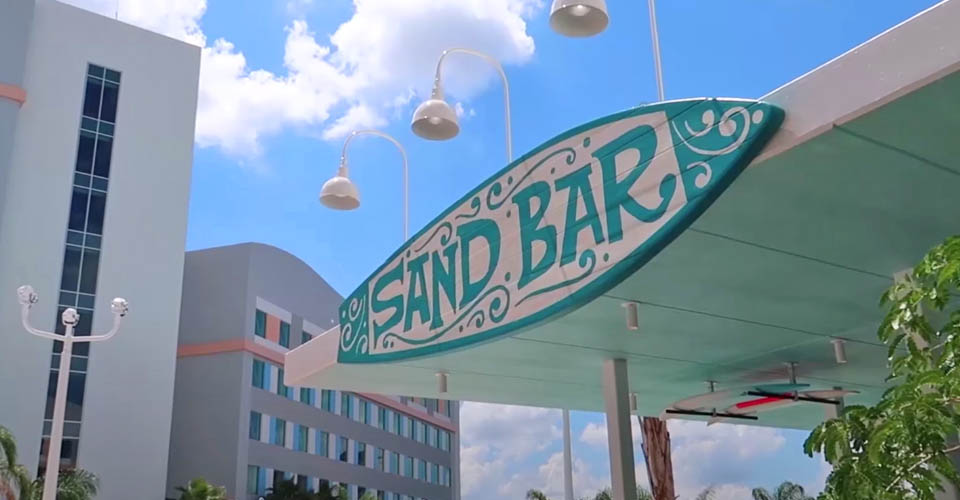 Grab your favorite Frozen or Specialty beverage at the Sand Bar pool bar. Located beside the Surfboard-style pool, the Sand Bar is ready to serve. If you would like to dine outside by the pool, you can grab your food from the Beachbreak Cafe and bring it to one of the outdoor tables around the pool area. Soft drinks are located around the back of the Sand Bar and work with your refillable mug.
Snacks and Adult Beverages
Casual or Bathing Suite Attire
Refillable Cups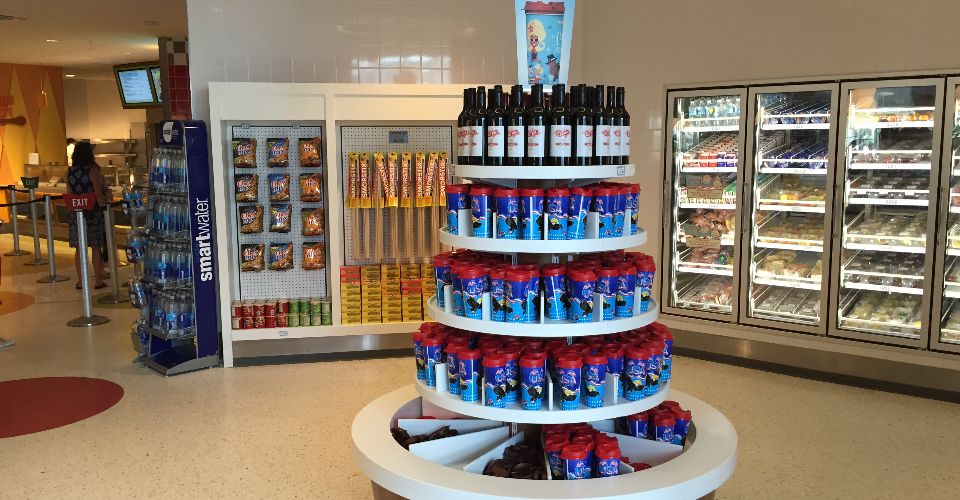 Are you staying at the Surfside Inn and Suites for more than a couple of days? If so, purchasing the Refillable Mugs are the way to go. Unlimited refills from any of the Universal Refill stations make this purchase one of the best you will make.
Surfside Pizza Delivery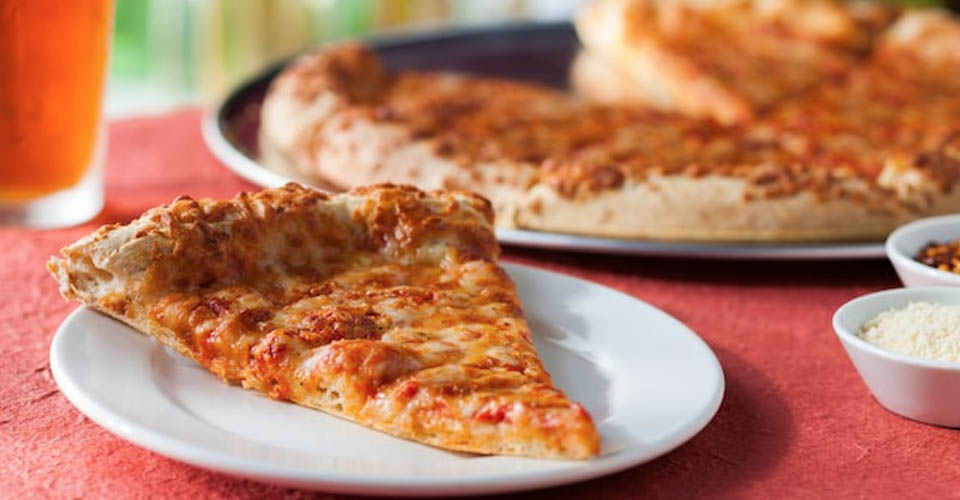 If you are looking for a way to cut cost, even more, when dining, using the Surfside Pizza delivery could be a good option. One price for a large pizza and your whole family is taken care of for one meal.
Starbucks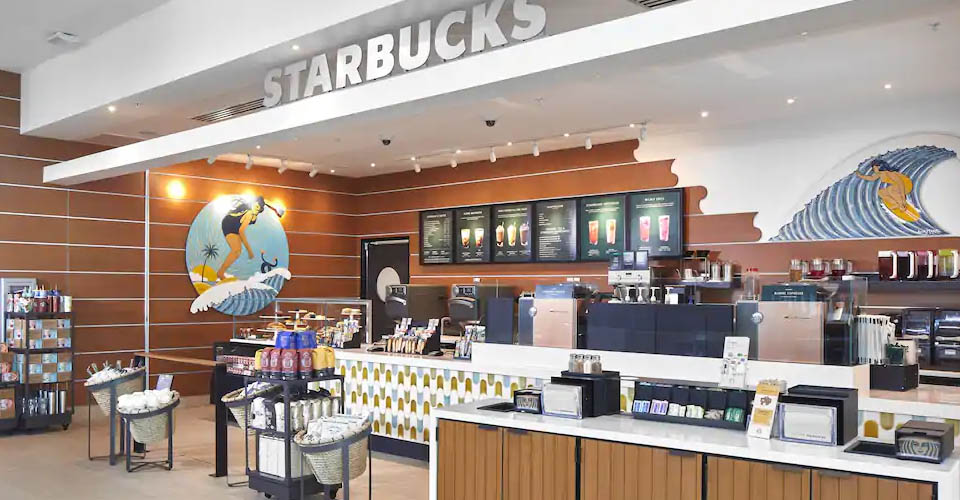 Is there a Starbucks at the Surfside Inn and Suites? Yes, there is! Start your day off with your specialty coffee from Starbucks and never miss a beat. All of your favorite drinks are prepared fresh in front of you. The Starbucks counter is located in the main lobby of the Surfside Inn and Suites.
RESERVATIONS
Surfside Inn and Suites