Surfside Inn and Suites Amenities
Knowing the Surfside Inn and Suites Amenities will help in the preparation of your trip to Universal Orlando. The Surfside Inn Resort is one of Universal Orlando's Value Resort. Even so, this amazing place has plenty to offer you as one of their guests. We will take a look at items like; Is the Surfside Inn and Suites Pet friendly? What kind of transportation is available? Is it easy to get to the Universal Theme Parks, City Walk, and Volcano Bay? Let's take a look.
Amenities at Universal's Endless Summer Resort – Surfside Inn & Suites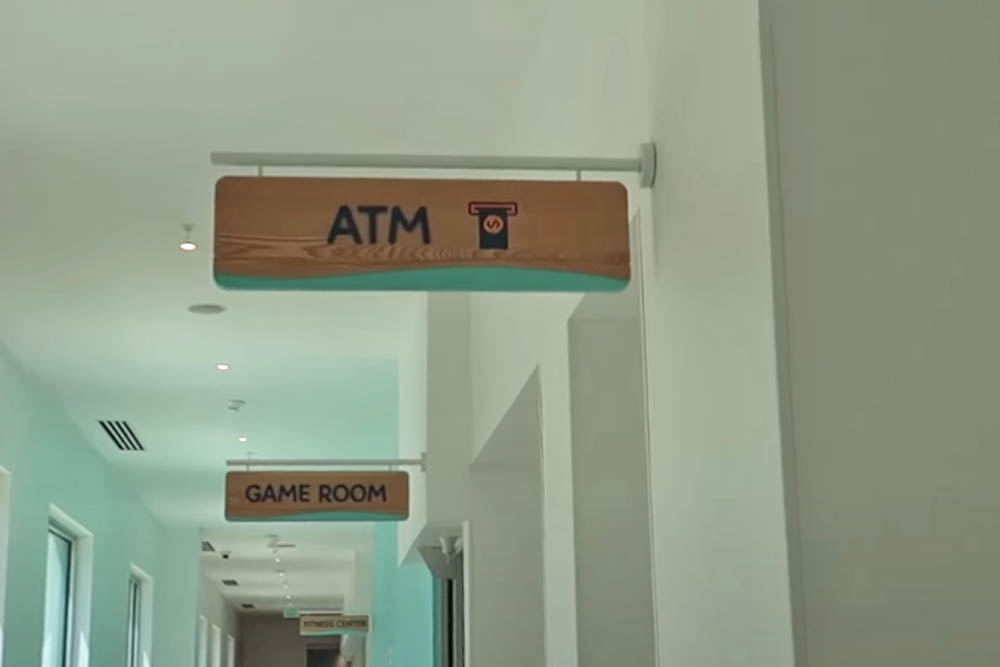 ATM
The ATM at the Surfside Inn and Suites is located down a hallway, just past the Beach Break dining hall and beside the Game Room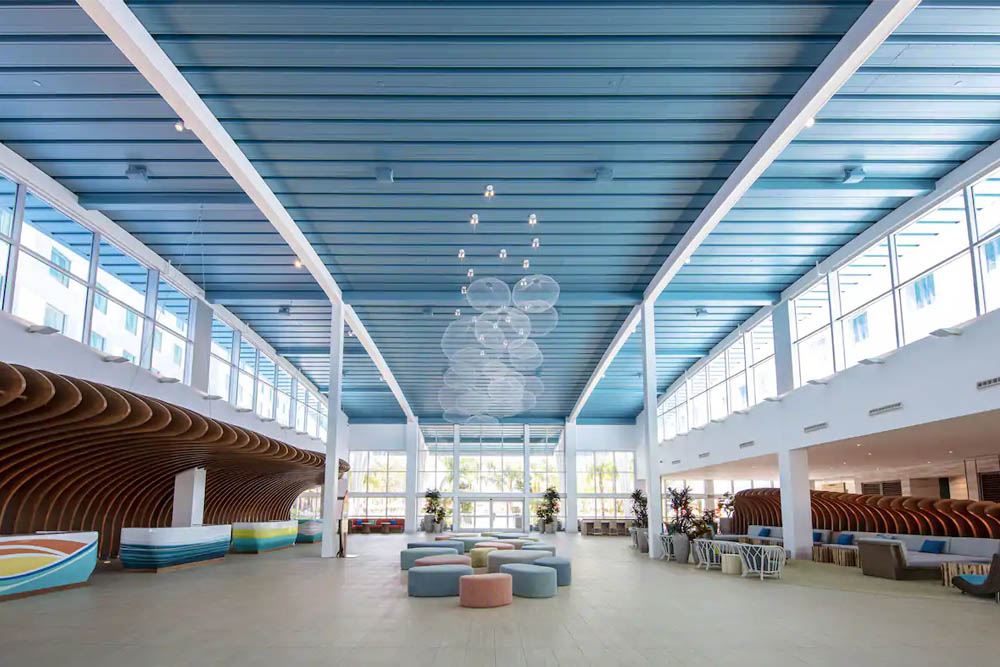 Check-in / Check-Out
You can start your check-in at 4 pm each day at the Surfside Inn and Suites. You can check-in earlier if the room is ready. While you are at the check-in counter, your mobile number is used to send a text with your room number when ready. Check-out can be done from your room if you would like and Check-out is at 11 AM.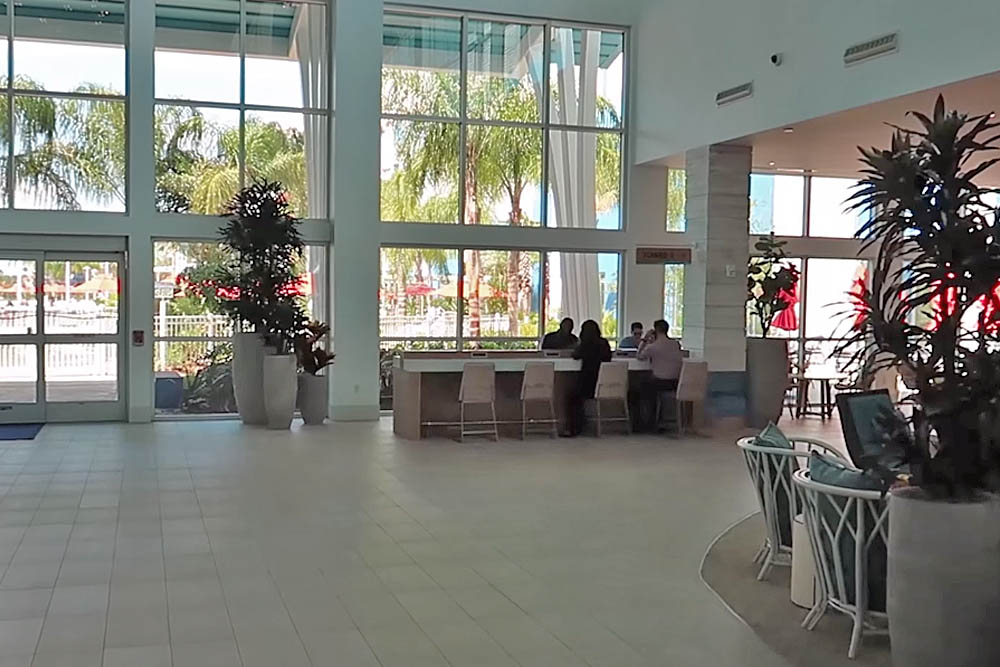 Concierge Service
Anything you need help with, go visit the Concierge Desk where someone is always ready to help. Dining Reservations, Shuttle information, or anything about the area around Universal.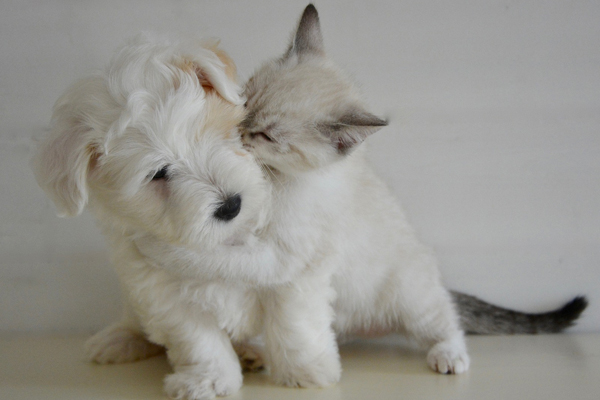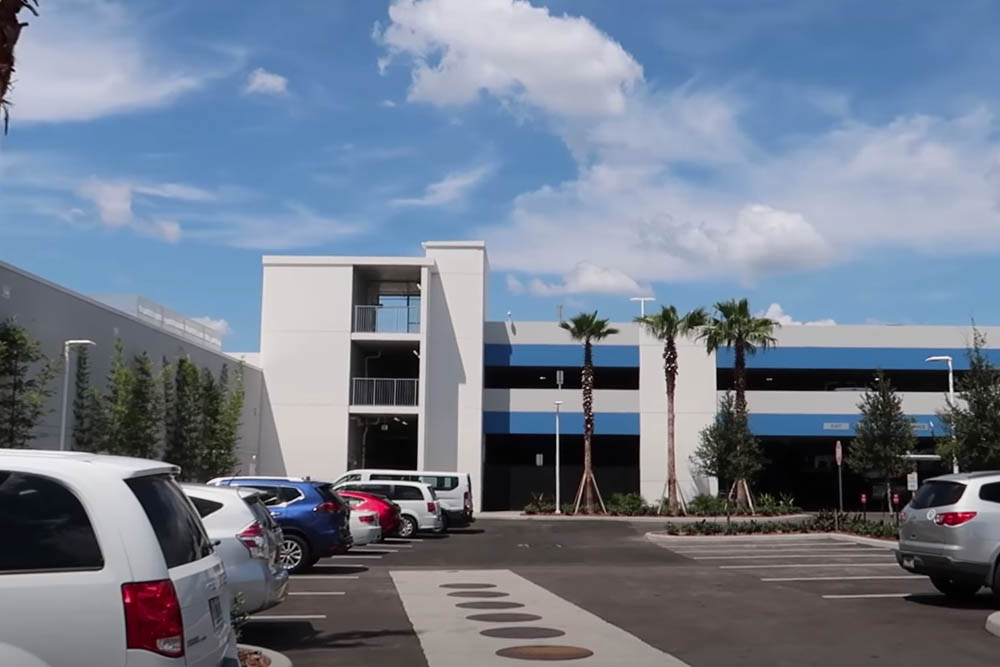 Parking Options
Self-Parking is available at the Surfside Inn and Suites but it has an additional charge. Add this to your stay when booking so you know what your full daily rate will be.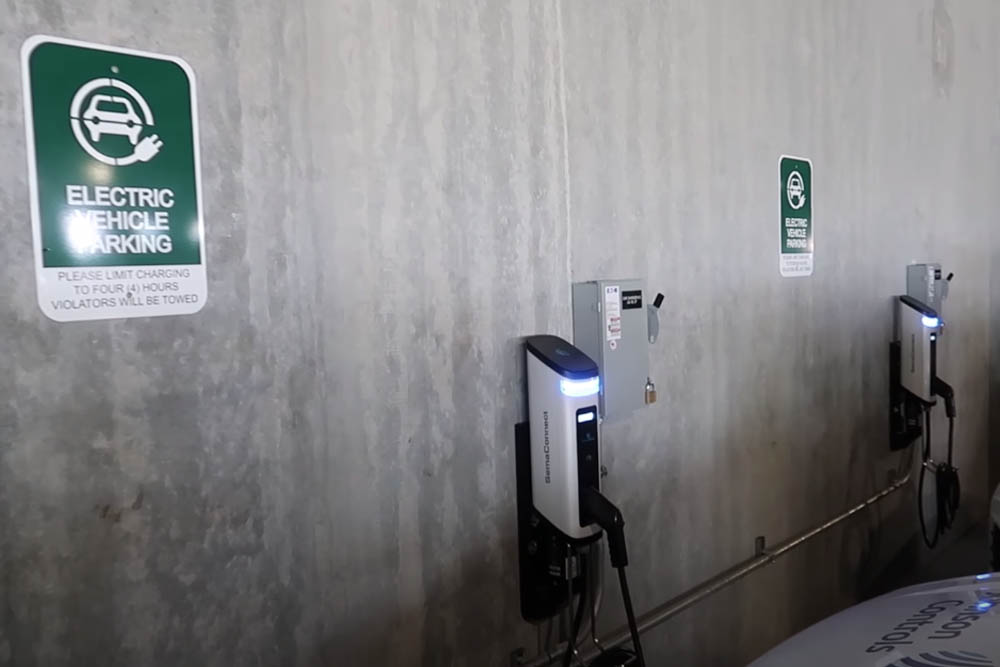 EV (Electric Vehicle) Charging
In the garage area, you will find multiple EV charging stations available.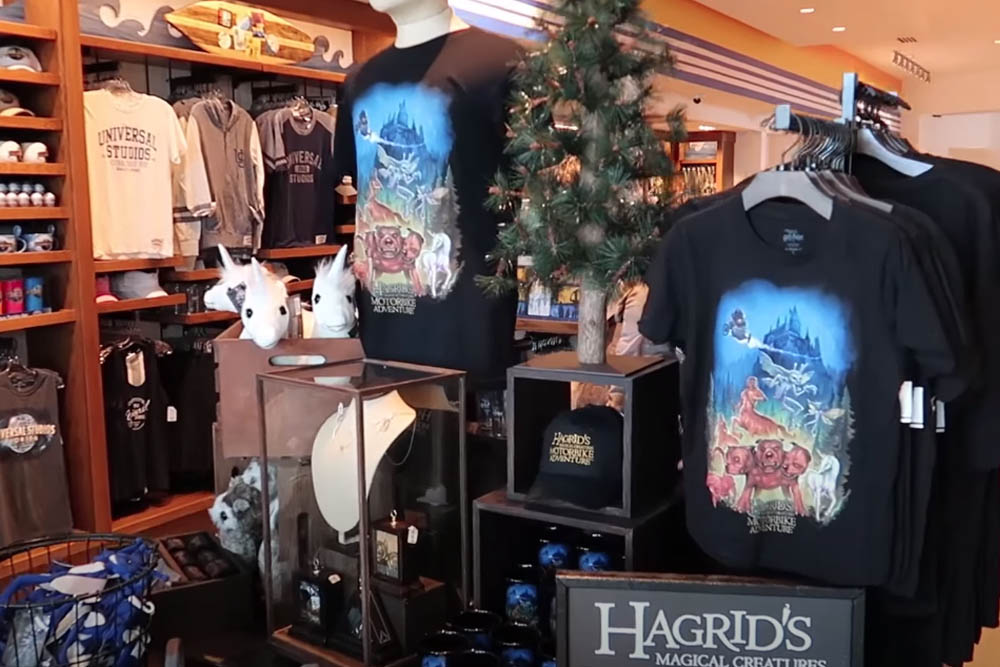 Universal Store
Just off of the Lobby you will find the Universal Store that has all of your fun souvenirs for your stay. You will also find Surfside Inn and Suites themed merchandise to mark your stay at the Universal Orlando Resort.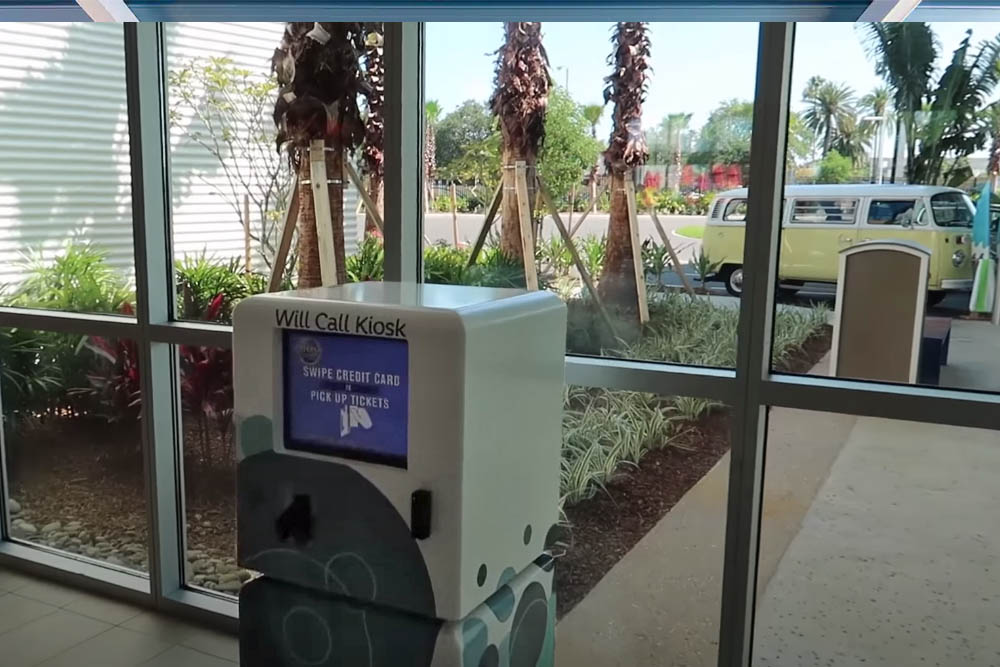 Universal Oralndo Tickets
Do you need tickets to Universal Studios, Islands of Adventure, or Volcano Bay? Look no further than the help at the ticket desk at the front of the lobby. Universal ticket concierge is always available and ready to help you get the tickets you need for your visit. Beside the desk, you will also find a Kiosk to pickup your tickets if you have pre-purchased them.
RESERVATIONS
Surfside Inn and Suites