Dining at the All-Star Movies Resort
Dining options at the All-Star Movies Resort are one of the main topics you will discuss when picking your place to stay. Each of the Disney World Value Resorts has a more casual, counter service dining option so you should not expect to have wait staff coming to your table to take your order. Saving money is probably at the top of your list since you are looking at the Value Resorts but that is not a bad thing. Having a Table Service meal where you are served can be nice so head over to Disney Springs or any of the Moderate or Deluxe Resorts to have this type of dining experience.
A Few Dining Options
Visiting the All Star Movies Food Court located in Cinema Hall, you will find that there are a few different options available for your family for Breakfast, Lunch or Dinner. Glance at the many different menu options and jump in line at one of the food counters to order just what you are looking for. Each person in the family should not have any problem finding something they will enjoy. Since this is more of a cafeteria experience, it will also save you some money along the way. Money that can be better spent on delectable treats when you are out and about in the Disney Theme Parks.
Restaurant Options at Disney All-Star Movies
World Premiere Food Court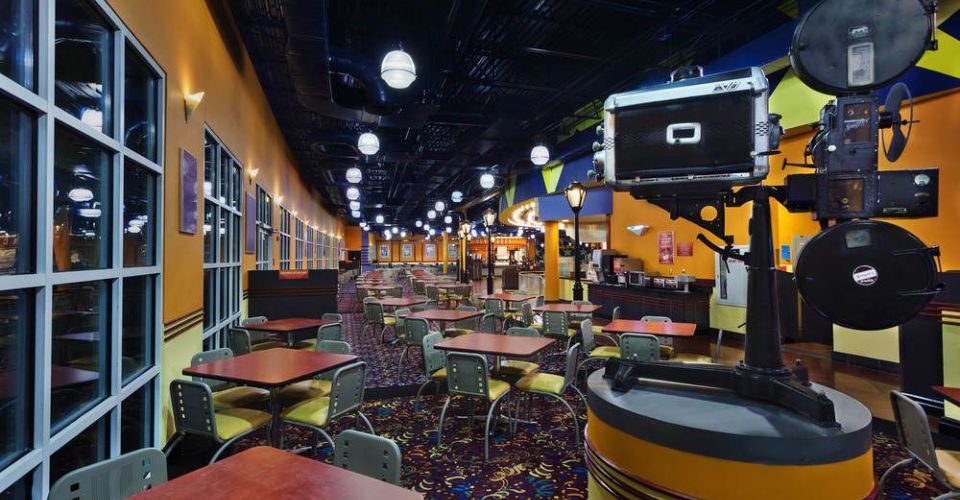 The World Premiere Food Court is located in Cinema Hall at the front of the All-Star Movies Resort. Glitz and Glamour abound as you walk through the entrance with large bulb lighting and movie cameras make you feel as if you are walking onto a movie set. The World Premiere Food Court is open for business from 6:00 am until 12:00 am. Disney Cast Members are waiting behind each counter ready to serve up something delicious for Breakfast, Lunch, and Dinner. Finding a seat is not a problem with the dining area full of chairs and booths to seat up to 500 guests at a single seating. With up to 1920 total guests staying at the All-Star Movies Resort, Best Advice: Get there early and get breakfast done and hop on your Complimentary Disney Transportation before everyone else gets started.
Open from 6:00am to 12:00am
Serving Breakfast, Lunch and Dinner - Daily
Casual Attire
Located in the main building, Cinema Hall
Silver Screen Spirits Pool Bar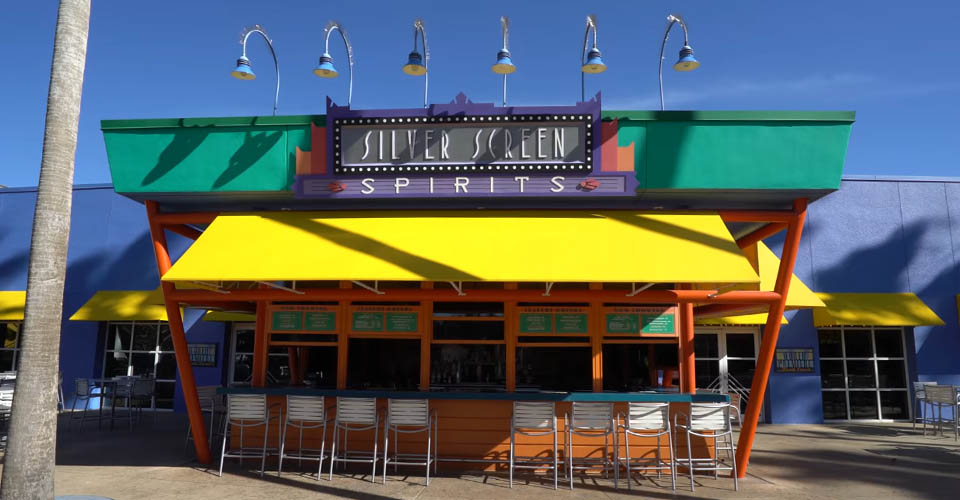 Disney Resorts are geared for Families but that doesn't mean that they are not thinking of the adults. Extend you day and get a nice refreshing specialty drink by the Fantasia Pool at the Silver Screen Spirits Pool Bar. If you have little ones with you, be sure you keep an eye on them.
Open from 12:00pm to 12:00am
Casual or Bathing Suite Attire
Pizza Delivery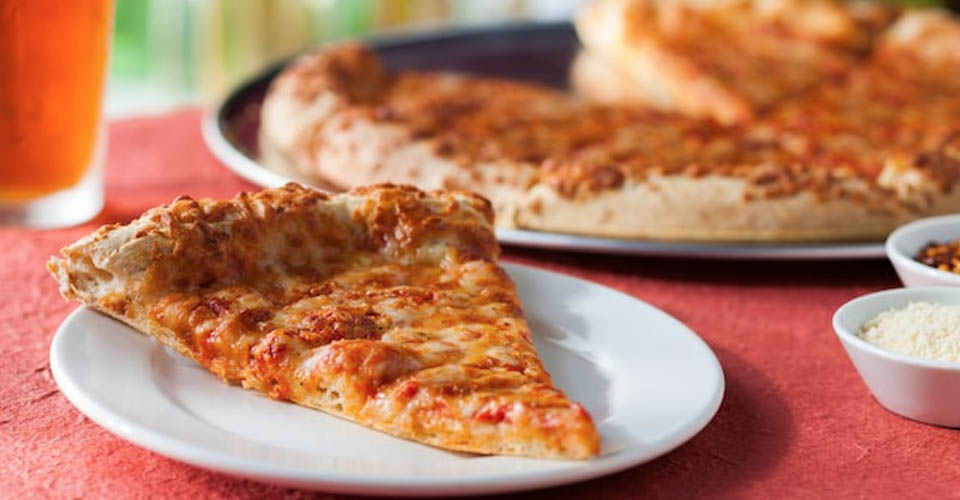 Pizza Delivery is a great option for the day or evening you don't want to leave the room.
Pro Tip: Food Court Dining with Savings

Eating at the World Premiere Food Court could make things a little more easy on your wallet during your vacation. You will want to factor in these savings each time you eat at a restaurant on site that you are not required to tip anyone because no one is waiting on you at your table. This can add up after time. Think of the 20% or more that you can save just by taking care of your own tray.
RESERVATIONS
Disney's All Star Movies