The only thing your kids are concerned about is How much fun they will have at All-Star Movies Resort and while this is a wonderful thing, there are a few more things you might want to know. Understanding the amenities that are provided helps you to plan your trip from Check-in, how the shuttle works and how to get to the All-Star Movies Resort. If you are flying in to the Orlando International Airport, do you have transportation to the All-Star Movies Resort? These are just a few amenites to be aware of.
Property Amenities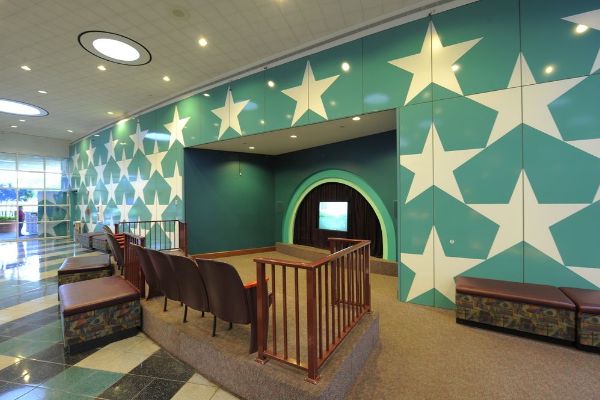 Check-in / Check-Out
Check-in starts at 3 pm on your arrival date at the Disney All-Star Movies Resort. If you have signed up online with your Disney Vacation you can check-in through the Disney Portal on your Disney Experience app. Magic Bands make this even easier as you will get a message letting you know when your room is ready and you don't have to stop at the front desk for anything. If you don't have your magic bands you can still check-in early and go to the Early Check-in line and everything will be ready for you. The main Check-in Counter is still available if you have not done an early check-in but it sure makes it easier if you do. Check-out is by 11 am on your departure date.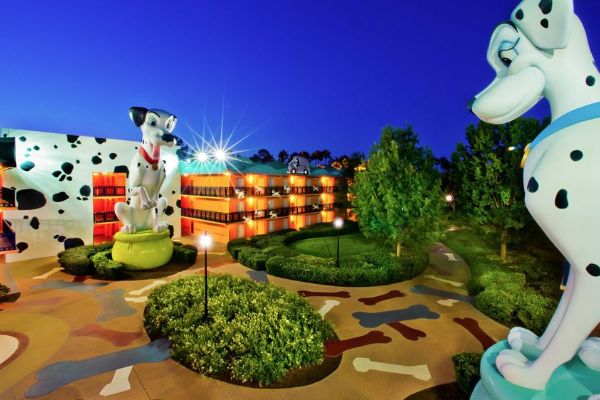 Kid's Nite Out
Kid's love Disney World but you will find that there are plenty of things for you, the adults, to do as well. In fact, Disney World can be a very Romantic, exciting place for adults. This is why you might be interested in knowing about the Kid's Nite Out Program. Have a team take care of the kids for you so you can enjoy a night out. The Kid's Nite out program can manage your child from 6 month - 12 year old for an hourly fee. You can contact Kid's Nite Out at (407) 828-0920, 8:00 AM to 9:00 PM, 7 days a week. (Kid's nite out is an independent provider, not affiliated with Disney)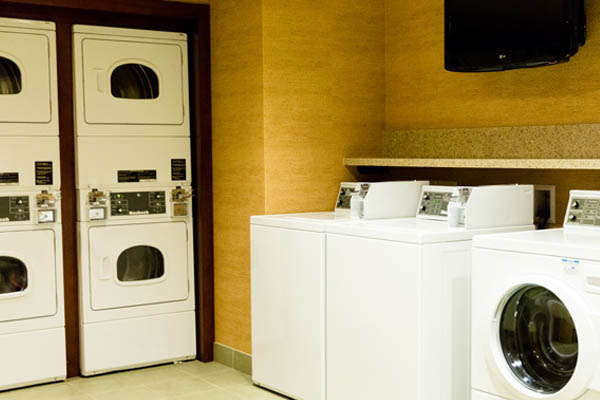 Laundry Services
There are not any private laundry area's in the rooms at the Disney All-Star Movies Resort but you will find a public laundry area beside the bathrooms at the Fantasia and Mighty Ducks Pools.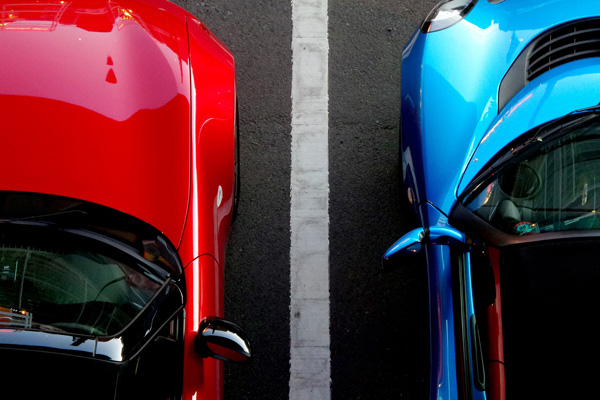 Parking
Plenty of spaces are available for Self-Parking at the All-Star Movies Resort in Orlando. Self-Parking does come with a nightly fee and there is no Valet Parking available.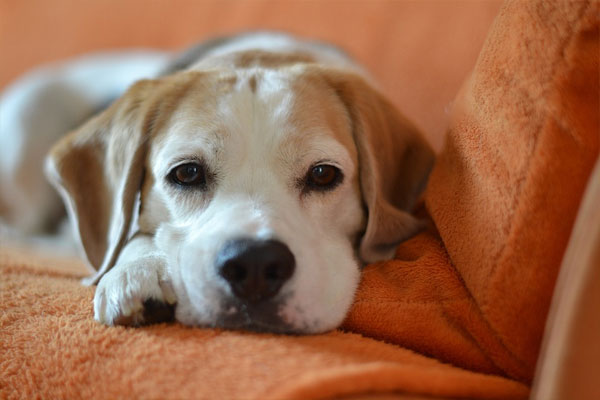 Pets
Unfortunately, Pets are not allowed at the Disney All-Star Movies Resort. Service animals are most certainly welcome though. If you are interested in bringing your pet (dog) with you to Disney, check out the Pet-Friendly Hotels in Disney World.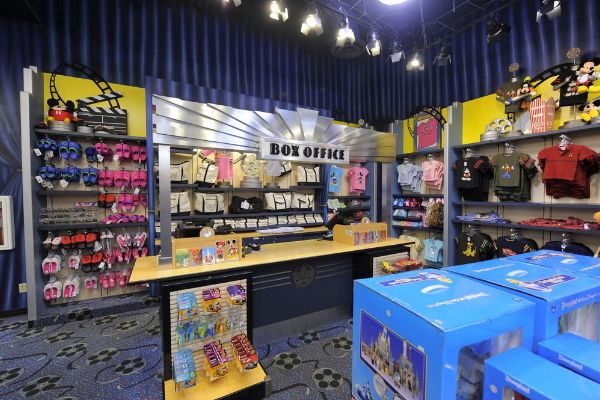 Disney Store
You have to get the latest Disney Hat and Shirt when you visit Disney World, right? Staying at the Disney All-Star Movies Resort makes this easy, just head up to Cinema Hall toward the front and walk right into the Disney Store on site. Many of the newest memorabilia will be in the store and it is fun to check-out all of the great things they keep on display.
RESERVATIONS
Disney's All Star Movies