Things to do at Disney All-Star Movies
Disney World is one of the most "FUN" places to visit in the world. After a few days of running non-stop, it might be worth taking a day and staying around the Disney All-Star Movies Resort to settle things down a bit. The kids might not want to slow down so make sure you are aware of all of the All-Star Movies Resort Recreation available. The All Star Movies Pools will be the most fun for everyone with the large Family Pool in Fantasia or the smaller, more quiet pool at Mighty Ducks. Venture in to Cinema Hall and go to the Arcade for a bit when you need a break from the Florida heat, or just take a walk around the many different themed areas at the resort.
Fun stuff at All-Star Movies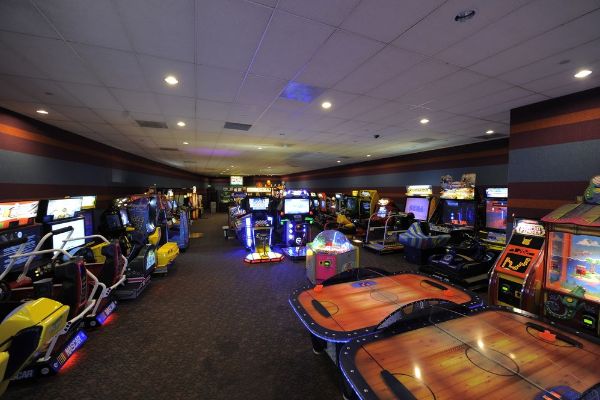 Arcade & Game Room
Florida can get really hot. On days where you need to get out of the sun, visit the Cinema Hall and get your game on at the indoor, climate-controlled, Reel Fun Arcade. Great electronic games of years past and present to enjoy as a family.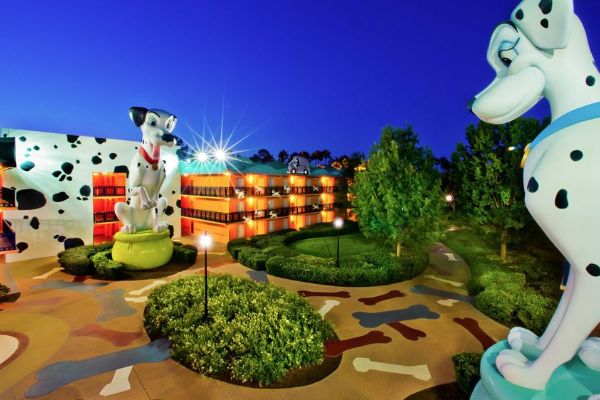 Jogging Trail
A jogging trail runs along the backside of the All-Star Movies Resort and since the other All-Star Resorts are connected you can continue on through all of them if you would like.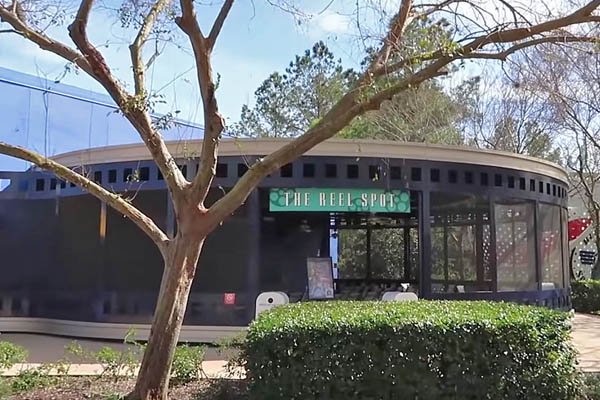 Movies Under the Stars
The All-Star Movies Resort has a very Unique Area themed just for Movies under the start. It looks like an old movie reel on its side and it is a pavilion for the family to enjoy weekly movies at the resort.
RESERVATIONS
Disney's All Star Movies