Things to do at the All-Star Music Disney Resort
Hopping on the Disney Bus Transportation from the Disney All-Star Resort is the main reason you are staying at one of the Value Resorts, right? If you are staying for a week or longer, taking some downtime is reasonably a good idea. This is when it is good to know what Recreation is available around the Disney All Star Music Resort. While you are taking some time by the pool to relax, your kids still want to play so let's see what things there are to do to keep them busy.
Pool Fun & More…
The pools are going to be your best option and having two large pools, you will have plenty to keep the kids happy for hours. Plenty of seating is set up around the Calypso Family Pool and the more quiet Grand Piano Pool. Additional fun can be found inside of the main Melody Hall building with a massive arcade, food court and even a Disney Store.
Fun things to do at the All-Star Disney Resort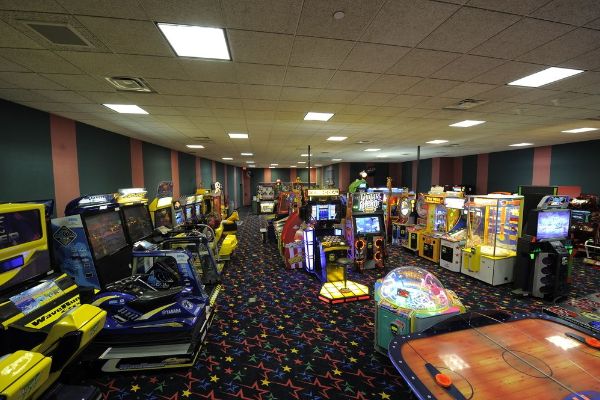 Arcade & Game Room
Something old, something new. At the All Star Music Arcade, the games are designed to get the adults and kids excited for some gameplay. A great place to spend some of your time when you need a break from the Florida Heat or during a rain storm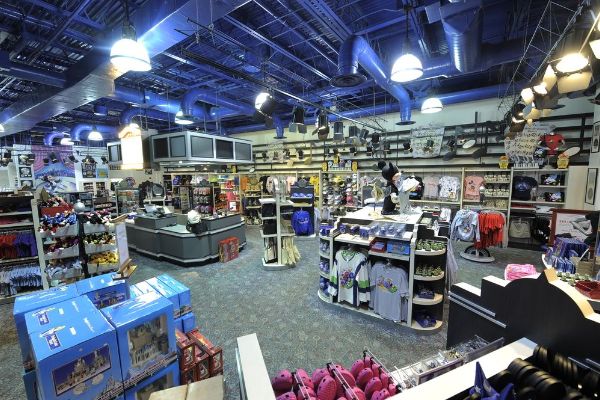 Disney Store
Hats, shirts, oh and don't forget the Mickey Ears (who could forget the Mickey Ears?). Drop by the Disney Store in the All Star Music Disney World Resort and get the Disney things you need. Not only do they have souvenirs but they also have a small area of grocery items.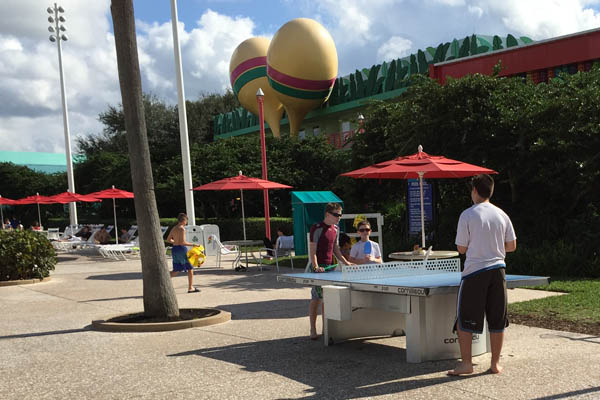 Ping Pong Tables
Around the Calypso Pool a couple of ping pong tables are set up. Join in the fun and challenge someone to a game.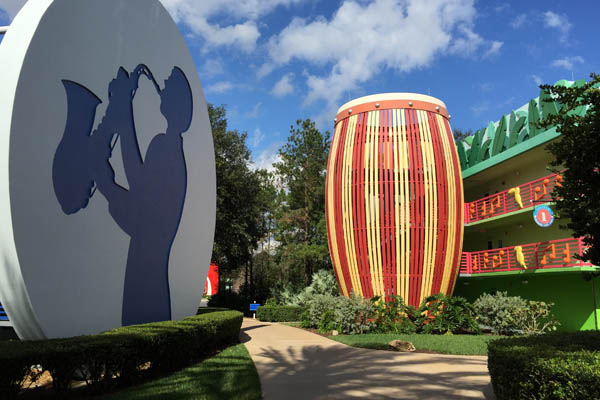 Walking and Jogging Paths
All around the All Star Music Resort are wide walking paths perfect for you to get your daily walk or jog in. Enjoy looking at the scenery of the resort while you go around, you might see something you didn't expect.
RESERVATIONS
Disney's All Star Music